Taraja Ramsess, a stuntman known for his work in Black Panther, died in a fatal car crash in early November 2023. Three of his children – newborn baby Fugibo, 10-year-old Kisasi, and 13-year-old Sundari – also died. Two of Ramsess' daughters survived the accident. Rasmess appeared in several films, including Creed III and The Suicide Squad.
Taraja Ramsess' wife, Lisa Ann Wilson, worked in the TV and film industry as a hairstylist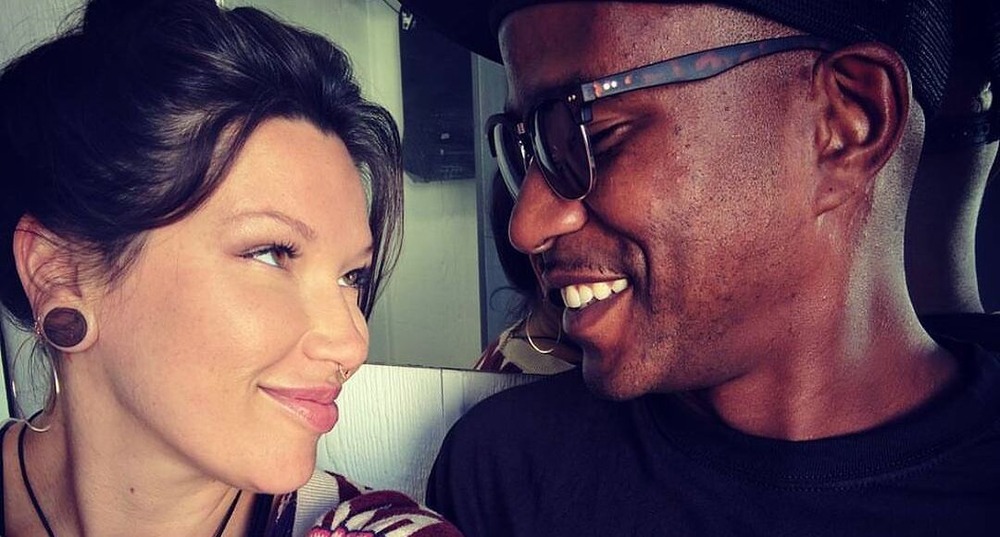 Taraja Ramsess built a family with his wife, Lisa Ann Wilson, a hairstylist. Lisa worked in the makeup department on several projects, per IMDb, including Fast & Furious 8, Bad Neighbors 2, The Hunger Games, and Constantine.
She announced funeral plans for her husband and three children via Instagram, the Mirror reports. "Janazah will be held for Taraja Ramsess, SunDari Ramsess, Kisasi Ramsess, Fuji Ramsess. Will be this Sunday at 2pm at The Atlanta Masjid," she wrote.
Taraja's mother, Akili, posted a heartfelt tribute to his departed son and grandchildren on Instagram. "All who knew and met him know how special Taraja was. He had a deep capacity for love and loved his children more than all. He loved his martial arts, motorcycles and all things related to filmmaking. Oh God! I can't believe they're gone!" a section of the post reads.
---