Alex Drummond is famous for being the daughter of award-winning blogger and celebrity chef Ree Drummond. Ree hosts a cooking show on the Food Network called The Pioneer Woman. We have watched Alex and her siblings grow on the show, and as a result, they have become celebrities in their own right.
Alex is the oldest of four siblings in the Drummond household. She has featured less on her mom's reality show since she left Pawhuska, Oklahoma, to work as an associate consultant for a management agency in Dallas, Texas. Nevertheless, people are still interested in Alex's private life, and particularly, her relationship with Mauricio Scott.
This article will provide the details about Alex and Mauricio's relationship.
Alex and her college sweetheart Mauricio started dating in 2018 and got engaged in August 2020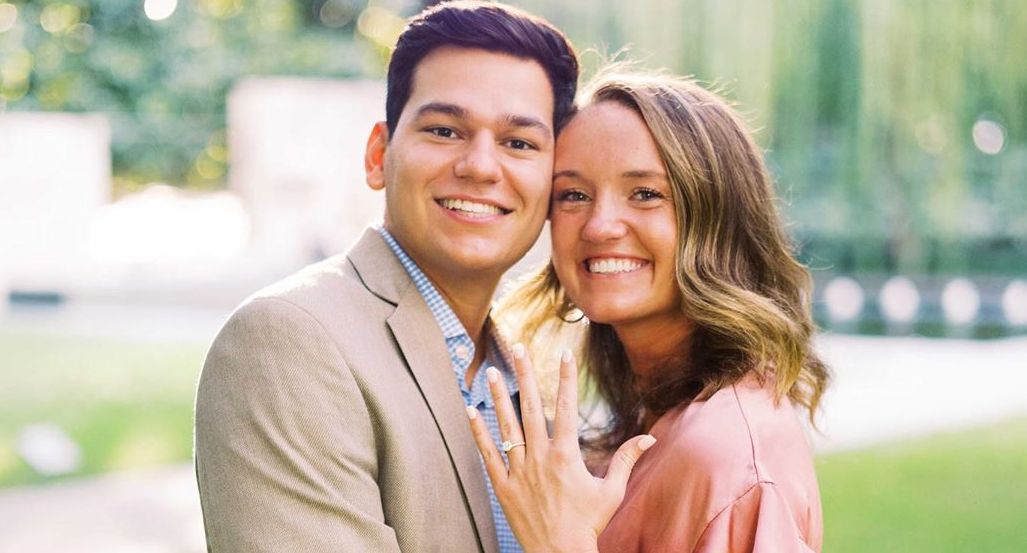 Alex and Mauricio met at Texas A&M University and started dating. They made their relationship public in 2018, and they have been going strong ever since. The couple has gone on many trips together, including a recent excursion to Cedar Creek Lake. Alex posted a photo of herself and Mauricio and added the caption, "Thing's I'm feeling thankful for: The lake, sunshine, hot Cheetos, & my best pals!"
Alex and Mauricio's relationship shares some similarities with Alex's parent's relationship. Like Alex and Mauricio, Ree and her husband Ladd met during their time in college and fell for each other. It remains to be seen whether Alex and Mauricio will emulate Alex's parents and get married.
The couple took the next step towards marriage after Alex accepted Mauricio's marriage proposal. Alex posted a series of Instagram photos of the proposal, and added the following caption:
"Still waiting for someone to pinch me??!?! Mauricio Scott is the sweetest picture of God's goodness and provision. And I get to spend FOREVER with him!! I love you, fiancé!!!!!!"
Alex's mom refuses to refer to Mauricio as Alex's boyfriend
In July 2018, Ree revealed via an Instagram post that she refuses to refer to Mauricio as her daughter's boyfriend. She explained that she is supportive of the relationship, but the name 'boyfriend' troubles her. Ree wrote:
"I can't say the word 'boyfriend' as it relates to my girls. It just won't come out of my mouth. It isn't so much that I'm in denial or afraid to face the fact that my girls are growing up – it's more of an Elaine Benes thing… Anyway, please enjoy this photo of my daughter Alex and her FRIEND, Mauricio!"
---