Lana Therese Condor is an American actress and YouTuber whose breakout role came in the 2016 film X-Men Apocalypse. That year, she landed a role in Patriots Day, a film revolving around the Boston Marathon bombing. A year later, she co-starred in the Lifetime romantic thriller High School Lover.
Condor gained global recognition when she played Lara Jean Covey in the romantic drama film To All the Boys I've Loved Before. She earned a Teen Choice Award for her performance. Condor reprised her role in To All the Boys: P.S. I Still Love You and will star again in the third installment, To All the Boys: Always and Forever, Lara Jean.
This piece will look at Lana's parents and ethnicity. She is Vietnamese.
Lana's parents adopted her from Vietnam before moving to the United States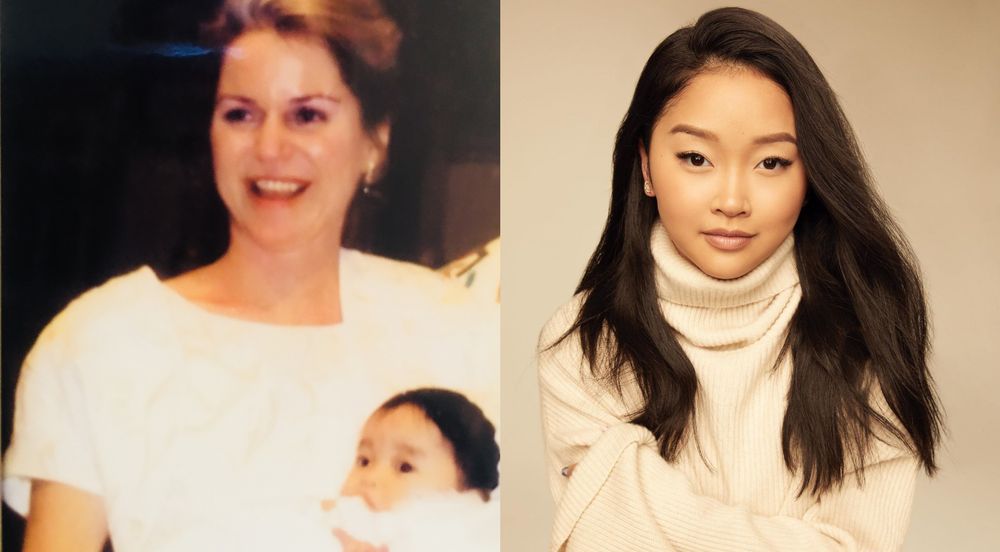 Lana Therese Condor was born Tran Dong Lan on 11th May 1997 in Vietnam. Her Irish mom and Hungarian Dad adopted her when she was four months old. Bob and Mary Condor also adopted Lana's brother from a different Vietnamese family. After completing the adoptions, Mary and Bob moved to the United States.
Therese's parents tried as much as possible to connect Lana and her brother to their Vietnamese roots. They faced a bit of difficulty as Lana doesn't eat meat, but for the most part, they succeeded in connecting Lana to her Vietnamese heritage. Lana told Teen Vogue that she doesn't understand why there is a misconception that she didn't have the 'Asian-American' experience. She said:
"Personally, I felt so comfortable and felt very understood. There's a misconception that I can't relate to the quote-unquote 'Asian-American experience' because I didn't grow up with an Asian mom and dad. And that's just not true… My parents always wanted me to learn about my culture, and tried to make me eat Vietnamese food. I don't eat meat, so that was a little bit hard for me."
Lana's parents encouraged her to pursue her passion in performance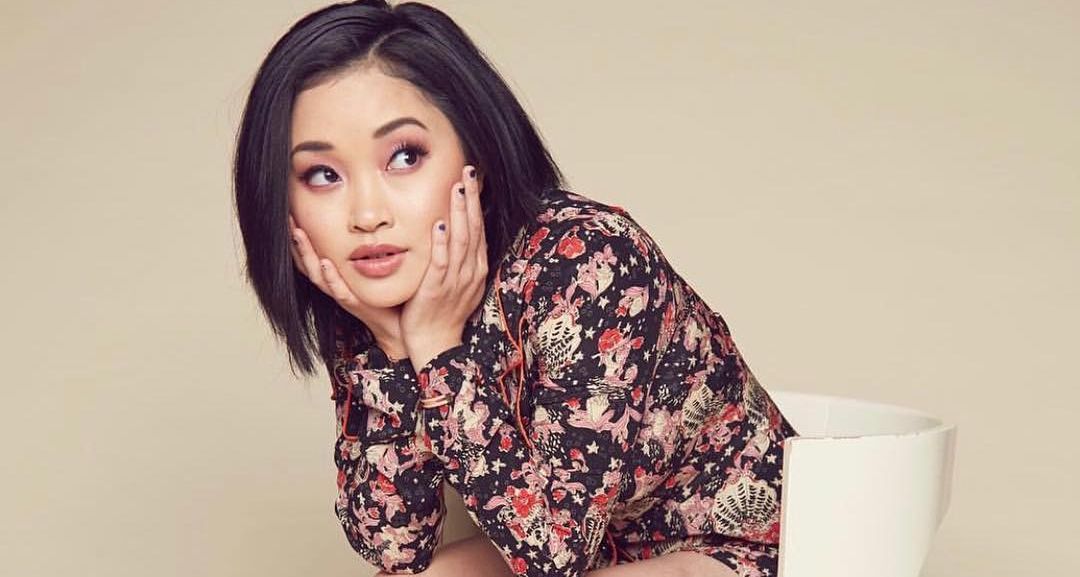 Lana owes part of her Hollywood success to her parents as they pushed her to pursue performance even when she didn't want to. They enrolled her into dance classes, but she gravitated to acting. "So they've always been super supportive of me performing in general," she told Anthem Magazine. "I did sports and all that stuff but at the end of the day, I liked the stage."
Condor's parents insisted that Lana and her brother complete their education, but they were open to the idea of Lana taking a gap year to see if an acting career would work out. She continued:
"My parents are so pro-education and everything but they were like, 'You're young and have so much time left. If you want to take a year off to try and pursue something you think you can do, totally do it, and college will always be there.' I'm very, very lucky for that."
---