Jeremy Zucker is an American artist who gained fame following the release of his 2015 song Bout it, featuring Daniel James & Benjamin O. The song was a critical and commercial success as it garnered millions of streams on Spotify and SoundCloud. Born into a musical family, Jeremy released his first of nine EPs in October 2015 to widespread acclaim.
Chelsea Cutler's breakout hit was 2016's Your Shirt. The single's streaming success led to collaborations with established acts such as Louis the Child and Kasbo. She released her first EP, Snow in October, after signing with Ultra Records in late 2017.
This piece will look at Jeremy and Chelsea's relationship. Jeremy and Chelsea are not dating.
Chelsea and Jeremy have written plenty of romantic songs, but it is unlikely that they are dating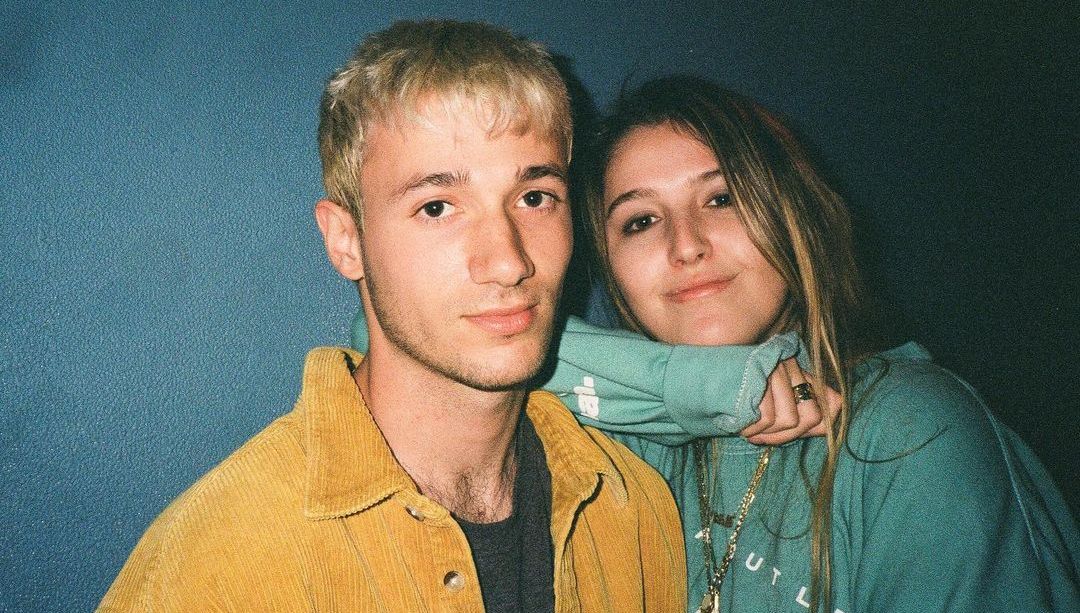 Jeremy and Chelsea's first collaboration, you were good to me, explored a tragic breakup that left both parties wrecked. It would be the first of many songs written by Jeremy and Chelsea revolving around love, its beauty, and its tragedies.
Their EP, brent, also featured please – a desperate song about a relationship on the brink of collapse but held together by the undeniable attraction between the couple. Brent ii is due to be released in February 2021, but the project's lead single, this is how you fall in love, is already out. Jeremy and Chelsea sing about a romantic utopia where love is perfect and everlasting.
Chelsea and Jeremy's songs have led some to assume that they are in a relationship. However, there is no evidence to suggest that they are dating. From what we can tell, Chelsea and Jeremy are friends.
Jeremy and Chelsea met at the University of Connecticut though neither schooled there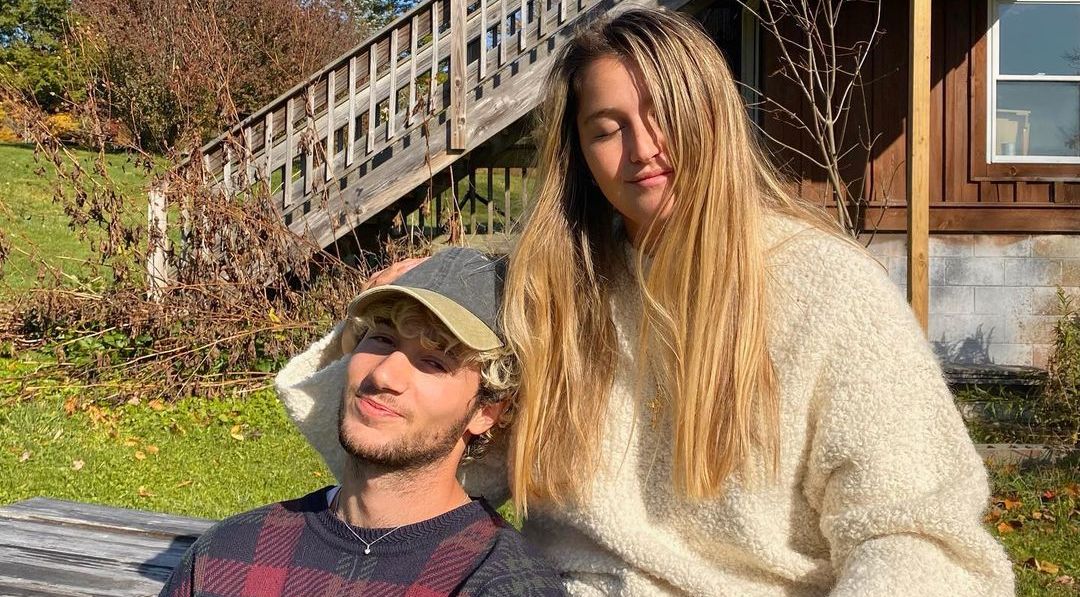 Jeremy and Chelsea met by chance at the University of Connecticut in 2016. Zucker had flown in to perform at an outdoor fraternity party at the University. Chelsea was invited to the party by her best friend, who lived on campus. Jeremy told Uranium Waves that he was already a fan of Chelsea's music:
"I was already a fan of her beautiful covers of pop songs. Right when I come off the stage, this girl comes up to me and says, 'Hey Jeremy, I'm Chelsea Cutler."
The pair became fast friends, and after a trip to Connecticut, they discovered that their different musical styles complimented each other. Chelsea explained: "Jeremy and I stayed in a cabin in Connecticut last year when we wrote out song 'better off.' That trip inspired some of our best writing, so we decided to go back a year later."
"'you were good to me' is the first song we wrote up there and showcases, to me at least, how well we bring out the most honest artistry in each other." The duo collaborated on brent before parting ways to release their debut albums. They reunited to make music during quarantine, and are due to release brent ii in February 2021.
---