Bill Hemmer is the current TV host of the midafternoon show Bill Hemmer Reports on the Fox News Channel. He became a permanent fixture on the midafternoon show after controversial anchor Shepard Smith resigned in late 2019. Hemmer first worked with CNN before moving to Fox News in August 2005.
Hemmer worked at CNN for 10 years in which he hosted several shows, including American Morning, CNN Live Today, CNN Early Edition, and CNN Morning News. Bill Hemmer took over from a TV veteran to host his new show, and he is under a lot of pressure to deliver. 
Bill's personal life is not as spectacular as his rise as an anchor. We can confirm that he is currently single, but he was in a long term relationship. This piece will focus on what we know about Bill's love life.
He was in a long-term relationship with Dara Tomanovich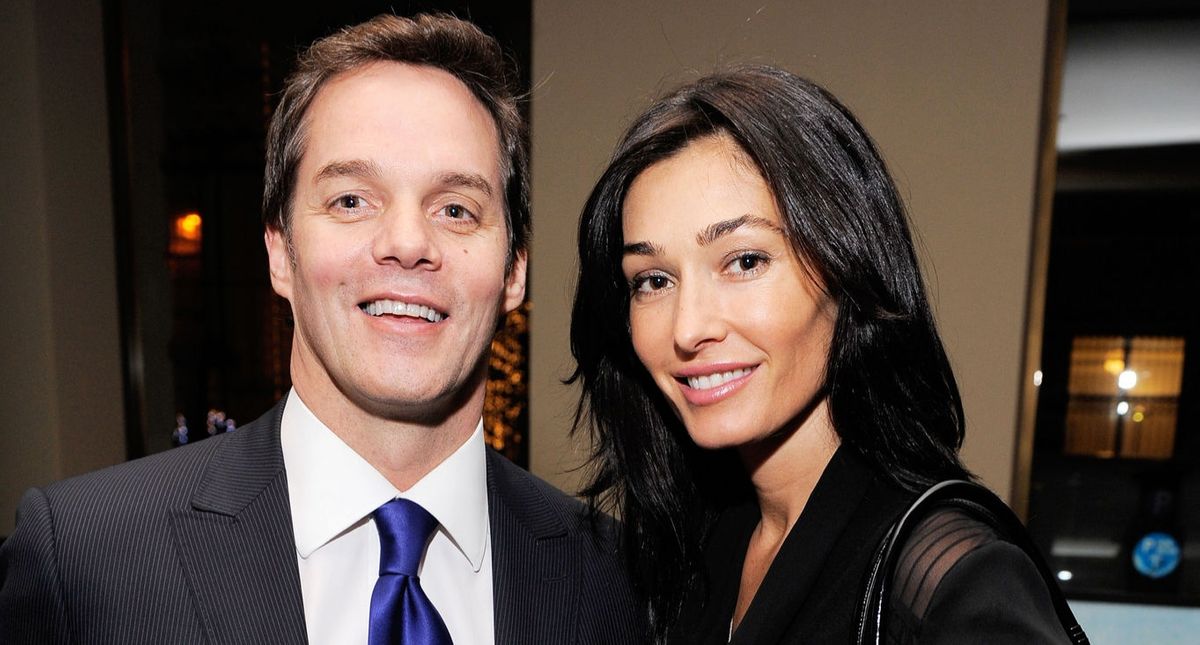 Bill and Canadian model Dara dated for nearly a decade after they met in 2005. Dara is a Canadian model who earned her big break after meeting with German designer Karl Lagerfeld in Paris. Karl hired her to become the face of French luxury house, Chloe.
Dara went on to model for British Vogue, Marie Claire, and L'Oreal. She still works as a model, and she is represented by the B&M models agency. Bill and Dara were first spotted cozying up during the Victoria's Secret Fashion Show in 2005. The couple appeared together during many events in the eight years that they were together. 
The last event they attended together was the 2013 Gala event held at the City Centre in Berlin. Reports that the couple had broken up emerged shortly after their appearance at the event. A year later, Dara was involved in drunk driving controversy after she crashed her Porsche in Manhattan.
According to Page Six, Dara tried to threaten the officer who arrested her in a bid to avoid arrest. Page Six went on to speculate that Dara was in a relationship with Britain's Prince Andrew.
He is quite secretive about his love life
Bill is quite vocal about his political opinions, but he is keeping a tight lid on his private life. Details about his private life after his break up with Dara are very few. He is quite active on social media, but he rarely posts anything about his love life.
His secretive nature has led to rumors claiming that he is gay. Gay rumors are common among celebrities who chose to be secretive about their love lives, and Bill is no exception. Bill hasn't come out to deny these rumors, but we believe that they are unfounded.
---