Season 25 of The Bachelor had everything you would expect from the show and so much more. It was the first season in the franchise's history with a Black lead, and race was expected to be a predominant narrative during the series. However, nobody expected that Matt James' decision to break up winner Rachael Kirkconnell would hinge so much on her past racist actions.
Rachael established herself as a favorite contender for the rose early on in the series. She had effortless rapport with Matt, and previews showed that they would have deeper conversations as the series progressed. Unfortunately, she became the center of controversy after fans uncovered her past racist actions.
This piece will look at Rachael Kirkconnell's ethnicity. Rachael's father hails from Honduras and Rachael's mom is white. Rachel is, therefore, half Latino.
Rachael mother defended Rachael following revelations of her racist past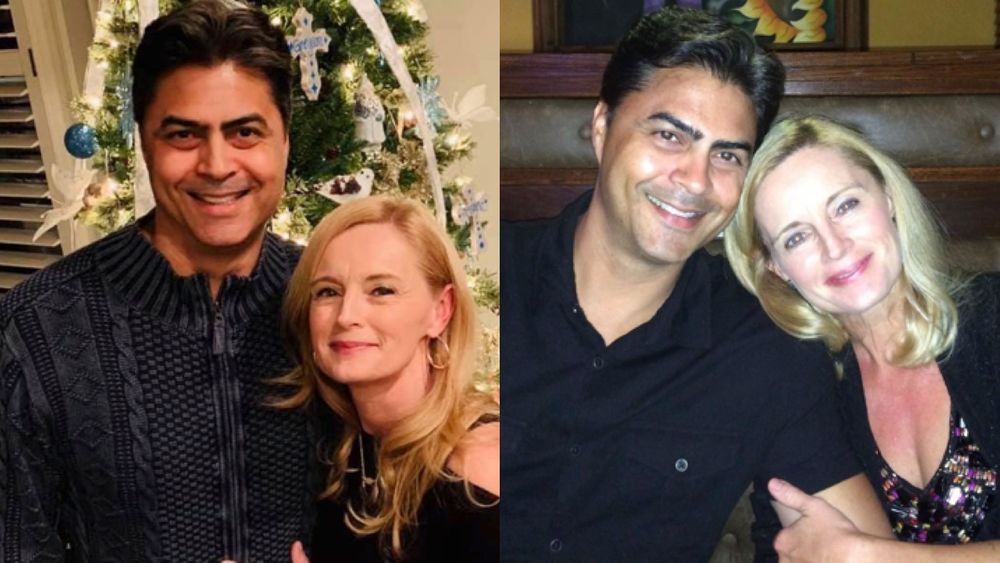 Rachael Kirkconnell was born in Cumming, Georgia, to Darrell and Kim Kirkconnell. She grew up alongside her younger sister Trinity and younger brother Greyson.
Kim came to Rachael's defense after online criticism against her daughter intensified. Rachael was accused of being racist in high school and 'liking' photos of her friends smiling in front of Confederate flags. According to Redditors, Kim defended Rachael by posting the following message via Instagram:
"We are against the Confederate flag. I just don't understand how you can say she or anyone in her family agrees with the Confederate flag because she 'liked' a pic of her friend. We don't support racism of any kind. It is 100 percent wrong. All people should be treated fairly with dignity, love and kindness."
The message did little to calm an irate Bachelor nation as it was reported that Rachael attended an Antebellum-themed fraternity formal in 2018. Rachael was surprisingly quiet throughout all the controversy, but she finally spoke out after Chris Harrison defended her actions during an interview with Rachael Lindsay.
Kim again came out in defense of her daughter, this time via a lengthy interview with The Sun. She clarified that the party attended by Rachael didn't have racist elements. Kim explained:
"The word antebellum was never used to describe the event. The event made no references to the Civil War, the word antebellum was never used to describe the event, no Confederate flags were present, and no Confederate outfits were worn. They did not parry on a plantation in the dresses. They took some pictires, changed, and went to the beach."
Rachael's mom also criticized Chris Harrison, stating that his views conflicting with the views held dear by Rachael. Kim also pleaded with fans to go easy on Rachael as the criticism had affected her deeply. "But mostly I just worry about Rachael because she has been by far the most devastated by this," Kim said.
Rachael's dad questioned whether Matt was the right partner for his daughter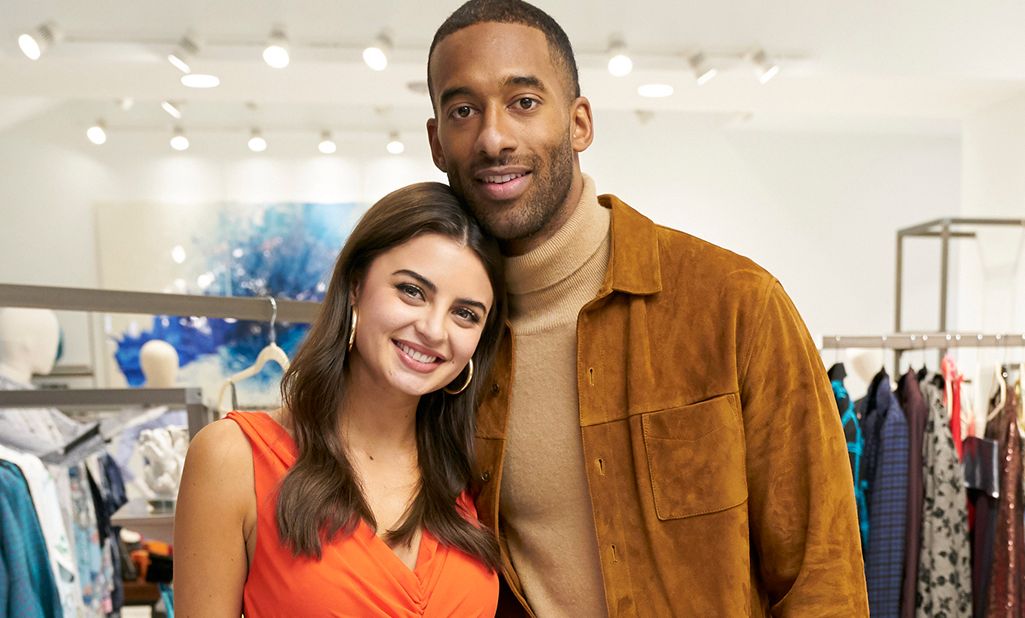 The Bachelor's February 22nd episode saw Matt visit Rachael's parents. Darrell was concerned that Matt wasn't the right partner for Rachael. "To me, it's very quick to get to the point where you're talking about getting engaged or married… it's unrealistic," Darrell told Matt.
Darrell later explained that he was merely concerned for Rachael's well-being and had nothing personal against Matt. "We just want to make sure you're being respected and all that," he said.
Matt ended up choosing Rachael, but the couple broke up in the wake of her racist controversies. Kim told The Sun that the family was prepared for any eventuality. She said:
"If he chooses Rachael, and stands by her, then you know Matt does truly love her. If he chooses Rachael, and then leaves her, then it was not meant to be, and there is someone else out there for her."
---