David Caruso is an American actor who gained fame for playing the role of Lieutenant Horatio Caine on the hit CBS series CSI: Miami. Caruso's demeanor while delivering his trademark one-liners earned him widespread fan acclaim. While fiddling with his sunglasses, Caruso would deliver that episode's quip just before the show's iconic theme song started to play.
Before CSI: Miami, David played the role of Detective John Kelly on NYPD Blue. His stellar performance in season 1 of the series earned him a Golden Globe Award and a Primetime Emmy Award for Outstanding Lead Actor in a Drama Series.
This piece will look at what happened to David Caruso.
Caruso appears to have retired from Hollywood after the cancellation of CSI Miami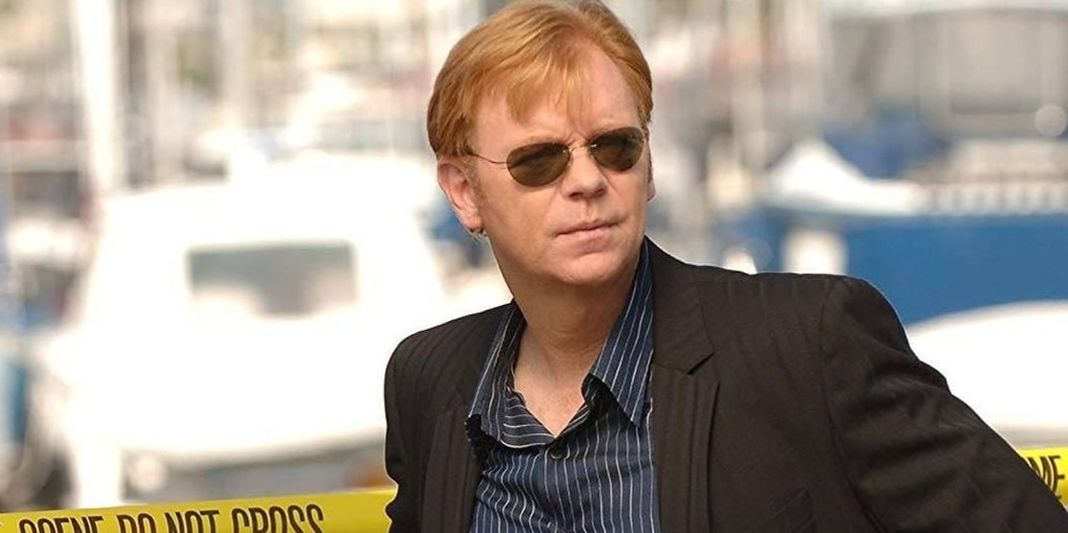 In 2012, CBS canceled CSI: Miami after ten successful seasons. It was widely thought that the show's star, Caruso, would make the step into another leading television role. However, since appearing in the last episode of the show, David hasn't appeared in any other series or film.
Maybe the 64-year-old chose to end his acting career on a high. Another reason why he might have quit is that production teams couldn't afford him. CSI: Miami was a hugely popular show, and Caruso is reported to have been earning in close to $400K per episode. It's not far-fetched to believe that Caruso would have demanded such a salary from anyone looking to procure his services.
In this television age, TV shows pull smaller audiences, and thus can't afford to offer exorbitant salaries to actors. Another potential reason why producers stay away from Caruso is that it's difficult to separate the actor from his roles as a law enforcer. For now, all we can do is speculate until David reveals why he left Hollywood.
David was famously difficult to work with on set, with famous director Steven Bochco referring to him as cancerous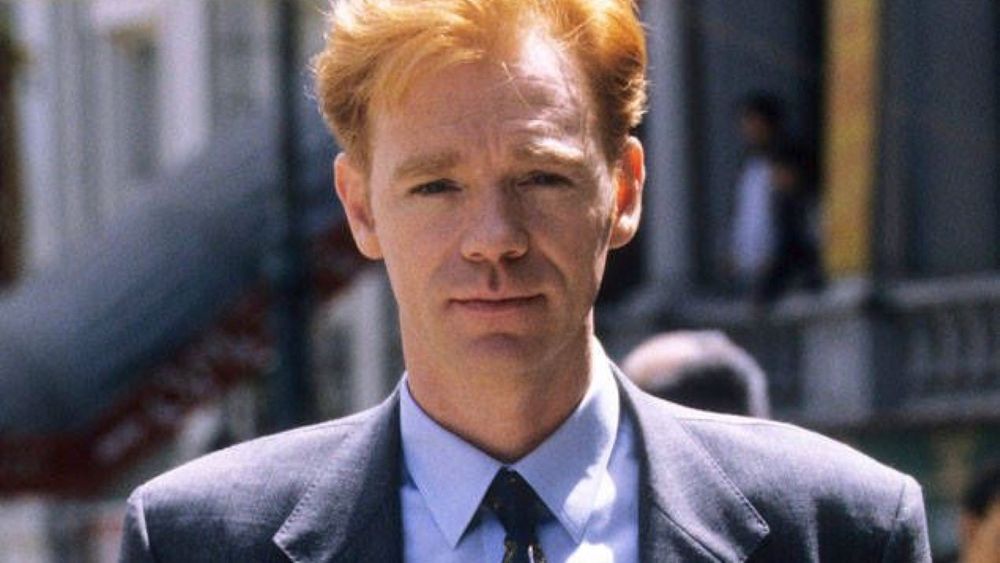 Caruso made a name for himself in the 1980s as a supporting actor in a variety of movies. In 1993, he landed his first major role as Detective John Kelly in NYPD Blue. However, Caruso wanted to be a film star, not a TV star. Therefore, he spent most of his time squabbling with the directors and writers in the hope that they would relieve him from his role.
NYPD Blue's showrunner, Steven Bochco, tolerated David's behavior because he was a perfect fit for the role. However, one of the writers, David Milch, was having a harder time of it as Caruso's behavior weakened David's already fragile heart. Steven wrote in his book Truth is a Total Defense:
"Caruso's behavior was, simply put, cancerous. He was emotionally unavailable to everyone, and he was volatile, moody or sullen, depending on the day. Most people don't function well in a dysfunctional environment, but Caruso loved it because he was the source of all the discontent, and it empowered him."
Steven eventually relieved Caruso of his role after David's financial demands became too much to bear. Caruso's attempts to become a movie star backfired massively, and he ended up returning to television.
David Caruso formed an annual habit of appealing his property taxes
After playing detective for years on television, David Caruso turned against authorities, specifically tax authorities.
Every year after retirement, he'd head to Florida to fight taxes on his Miami Beach Condo. His appeals mostly failed, but every year, he returned to appeal the assessed value of his condo to the Value Adjustment Board.
Caruso owns a luxury condo in South Beach but doesn't spend much of his time on the east coast. He prefers to live in his Beverly Hills, California, home for most of the year.
The last time he was spotted appealing his taxes was in 2017. Caruso might have given up his pointless yearly endeavor or found innovative ways to disguise his movements.
---