Cesar Millan is a dog behaviorist who is known for his television series Dog Whisperer with Cesar Millan. Millan grew up around dogs in rural Culiacan, Mexico. He learned most about what he knows about dogs from his grandfather, and with a few years, Millan gained fame at the family farm for how he handled dogs.
Millan moved to the United States to be a pet groomer, and soon people noticed that he had a way with even the most aggressive of dogs. In 2002, the Los Angeles Times profiled Millan, and soon after, he landed his groundbreaking television series.
This piece will look at what Cesar is doing now and his love life. Cesar Millan isn't married, but he is engaged.
Cesar is currently posting dog-related videos on YouTube and is working on a National Geographic series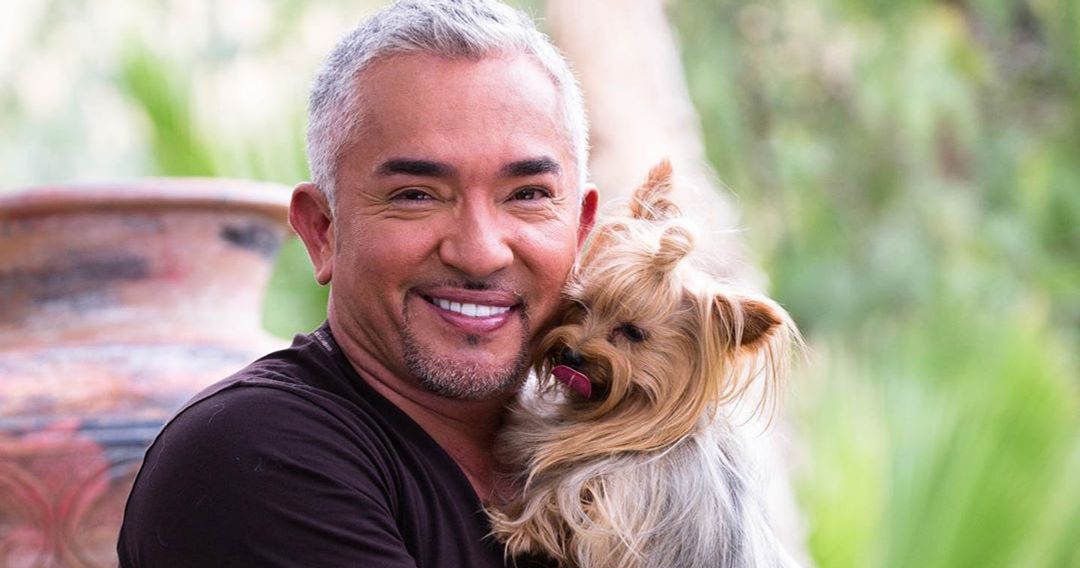 Cesar's life has been one of extraordinary achievement in the face of adversity. The poor farm boy from Mexico is one of the most recognizable TV personalities in the world today. He hosted an Emmy-Award nominated series for a decade and went on to star in other TV shows.
When the TV openings dried up, he turned to YouTube. Cesar showcases his behaviorist skills on his self-titled YouTube channel with 1.24 million subscribers. Millan's content is wildly popular, with most videos passing the 2 million views mark.
Millan announced via a 12th September tweet that he is working on a show with National Geographic. The show should see Cesar return to television. It's still on its casting stage, and so it might not air until sometime next year.
Cesar surprised his fiancée Jahira Dar with a proposal at the top of Mount Lycabettus in Athens in 2016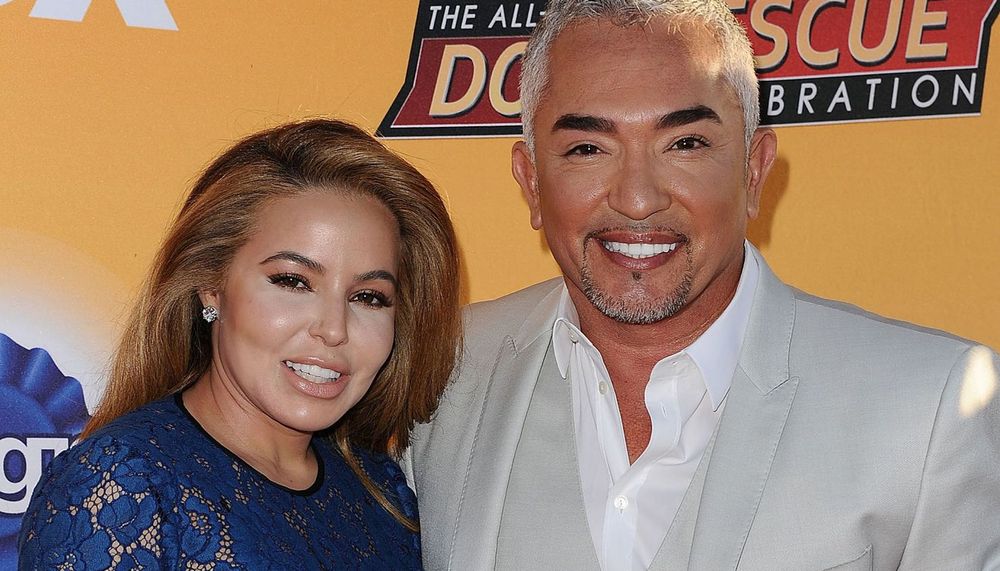 You might hear about Cesar Millan because of his famous TV show in which he has helped many dogs he has a very strong point of view when it comes to educate dogs with bad behavior.
Cesar proposed to his longtime girlfriend, Jahira Dar, in 2016 at the top of Mount Lycabettus. He had planned the proposal for months, and he was pleased that he didn't let the secret slip. The couple was vacationing in Europe and were about to travel from Spain to Italy when Cesar suddenly changed the destination to Greece.
As a violinist played behind them, Cesar popped the question, and Dar said yes. Cesar was full of joy and praise for Dar when he talked to People about the proposal:
"She is compassionate, gentle, instinctual, spiritual, intelligent, fun, strong, adventurous, and loving. She embodies the principles that I prize most – honesty, integrity and loyalty. On top of that, she loves dogs and mother nature just as much as I do."
Cesar tried to commit suicide after he found out that his ex-wife Ilusion Wilson planned to divorce him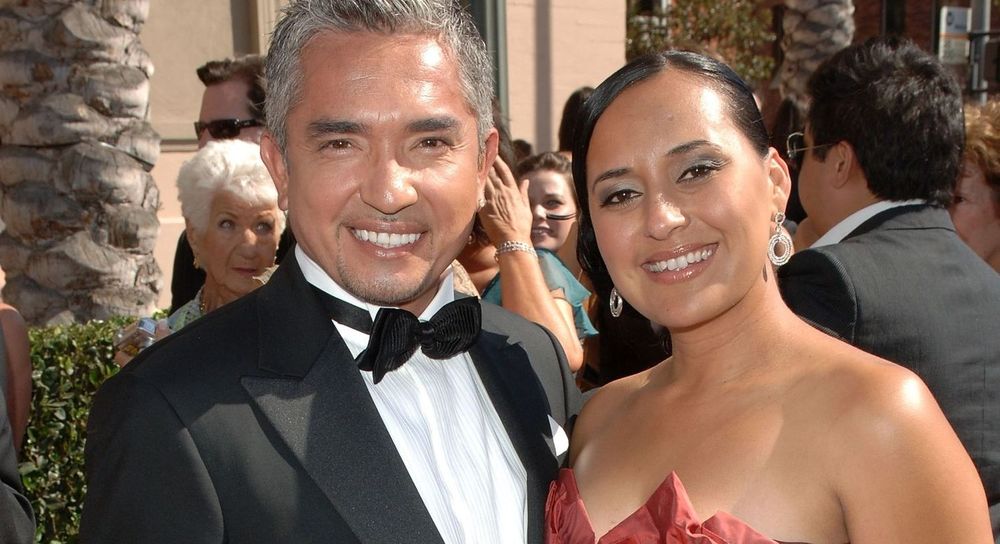 Cesar and his ex-wife Ilusion Wilson wed in 1994 and have two sons. In 2010, Millan's life began to crumble as he hit financial trouble, and his 16-year-old dog, Daddy, died in February. Three months later, he found out that his wife planned to divorce him. Cesar couldn't take it anymore, and he decided to end his life. He told Kate Snow on Today:
"I made a decision. I took a whole bunch of pills and tried to kill myself. My kids found me. I remember the kids saying that I said, 'Take me to the ranch. I want to die with Daddy.'"
Millan's fiancée Dar facilitated Cesar's stunning recovery from is attempted suicide. "She [Dar] was instrumental in helping me rebuild my life and my family after my divorce and break from the Dog Whisperer television show," Cesar told People. The couple started dating in August 2010 and they have been going strong ever since.
---