Darryle 'Hamlinz' Hamlin and Daequan Loco are two of the most popular online gamers in the world. The two became famous for posting Fortnite gaming content on YouTube and Twitch. They joined esports under the TSM banner, and cemented their status as two of the best Fortnite gamers.
Hamlinz currently has 1.31 million subscribers on Youtube, while Daequan has 5.33 million subscribers. The duo entertains large audiences, but they risk losing subscribers if they doesn't get back to posting regularly.
This piece will look at the Daequan's and Hamlin's disappearance from online platforms.
Hamlinz and Daequan posted their last YouTube videos in February and March 2020 respectively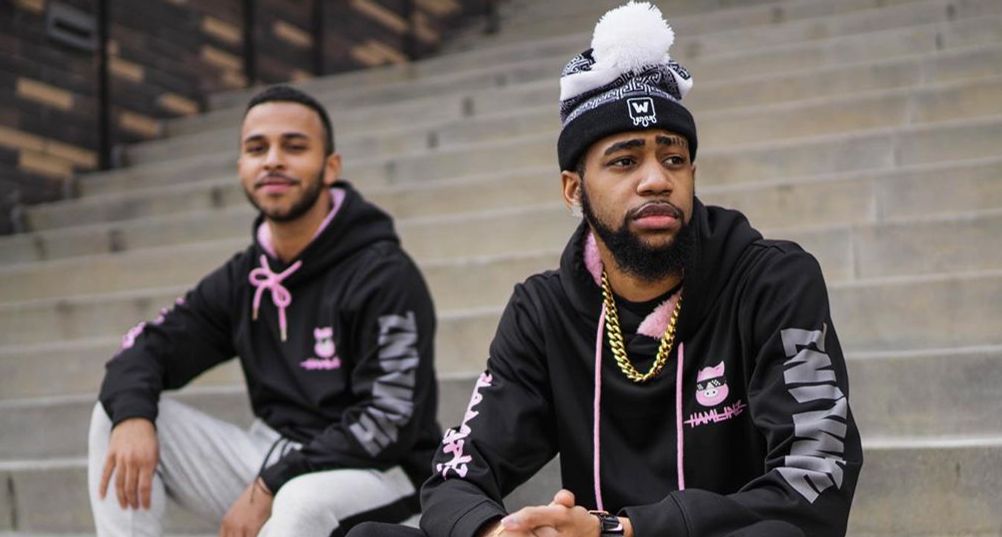 Hamlinz uploaded the last video on his YouTube page in February 2020. He looked to be in good spirits after he took his first solo Fortnite win in a long time. However, he didn't post after that, and he was also quite inconsistent on Twitch. Hamlinz posted the last tweet on his page on 30th June 2020.
Daequan posted his latest video on YouTube on 18th March 2020. He uploaded the last tweet on his page a couple of days later. Daequan's sudden disappearance from social media surprised fans since he'd stated that he would start posting consistently after moving into his new house in early March 2020. He posted the following tweet on 2nd March 2020:
"I'm moving into my new house prolly this week, doin renovations, Exie is getting more medical attention in another county so I'm handling both our biz. Getting YouTube ready again, furniture shopping, etc. Consistency begins when I move in."
It's unclear when the two gamers are coming back, but their fans shouldn't despair because it isn't the first time that Hamlinz and Daequan have taken a break from gaming.
Hamlinz took a break from posting in 2019 after his grandmother was diagnosed with breast cancer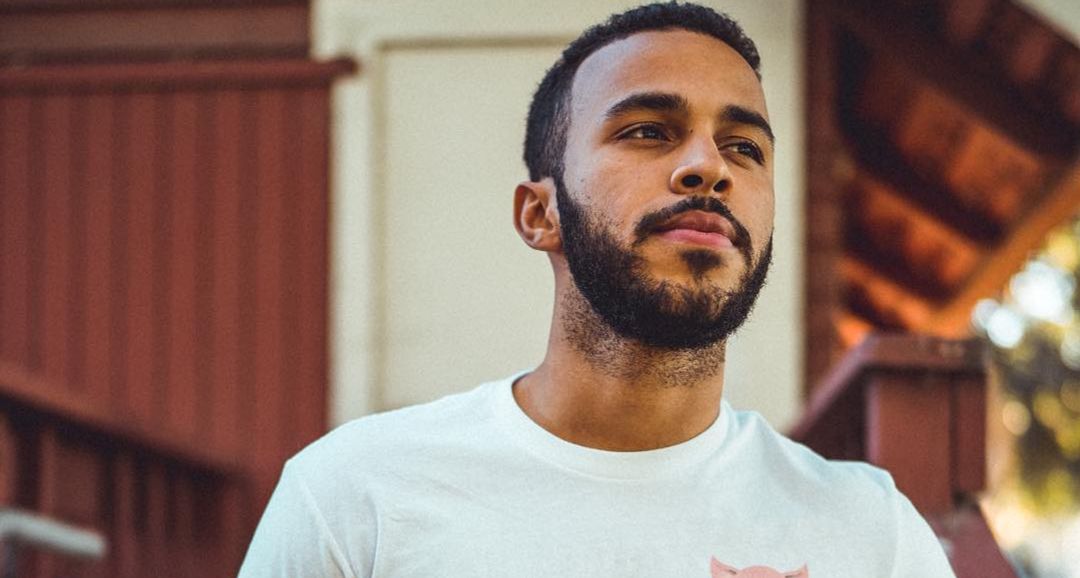 After a two-month gaming hiatus in mid-2019, Hamlinz posted a video on YouTube in October announcing his return. He explained that he left the gaming arena to deal with the emotional trauma brought by his grandmother's cancer diagnosis. Hamlinz stated that the diagnosis made him realize that he hadn't gotten over the passing of his grandfather. He said:
"Once she got breast cancer, it really fucked me up, dude, because it made me realize that I wasn't really over my grandpa. I legit couldn't say his name or think his name without crying. It was that bad. So I needed some time by myself to rekindle, get my thoughts together, get myself together. Because me, I'd never lost anybody close. That was the first time I lost somebody close."
Thankfully, Hamlinz added that his grandmother was doing fine after surgery. His fans understood him because, in the world of online gaming, hosts are expected to be in a happy and enthusiastic mood, but Hamlinz couldn't portray those emotions while dealing with his grandmother's illness.
We don't know why Hamlinz has taken time away this time, but we hope that his grandmother is still doing well.
Daequan left social media to deal with his mental and physical health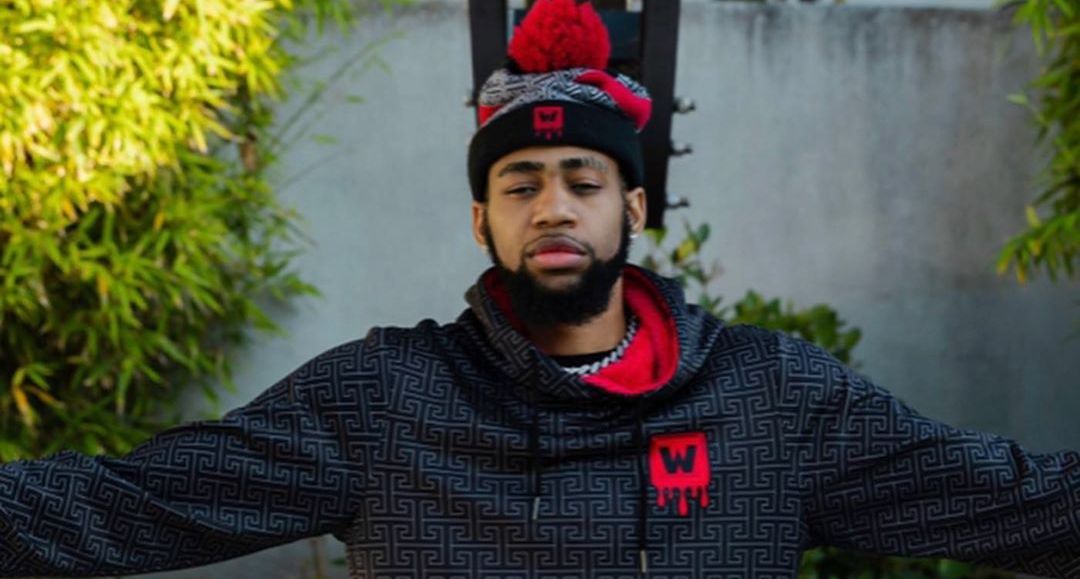 In the mid to late stages of 2019, Daequan's posts on YouTube and Twitch became quite irregular. In September 2019, he opened up and told fans that he'd been dealing with numerous physical and mental issues. He had back problems that resulted from his basketball games in high school and from sitting in a gaming chair for 16 hours daily for eight months. "I had six years of being sick. Stomach pain, nausea, blurry vision, fatigue, etc – from ages 19 to 25."
Daequan also suffered mentally after the death of his grandmothers, aunt, and friends. "Two more of my friends passed away from gun violence that we had all escaped before," Daequan stated. "That really hit home. I wasn't there this time, but last time, we were all in it together. I know how it feels to be in that type of situation." His editor and girlfriend Exie also fell ill. 
Loco added that he tried to block it out by immersing himself into Fortnite, but it eventually took a toll on his mental health. "It's like I skipped the entire grieving altogether. I never cried," Daequan stated. "I'm the type of person where, if I hyper-focus on something, I don't stop until I get it – to the point where it could literally become unhealthy."
Daequan gradually got back to gaming, and in December, he released a statement via TwitLonger expressing his desire to get back on full schedule in 2020. However, he seems to be facing some issues as he hasn't posted since March 2020. We hope that Daequan comes back stronger than ever before. 
---