The scars on Seal's face have been the subject of many rumors – and at least one song lyric by Kanye West – but they have a relatively simple explanation. Seal, a Grammy-award-winning artist and seller of millions of records worldwide, wears them with pride, having never felt inclined to hide them.
Seal's scars result from a medical condition dubbed discoid lupus erythematosus, which causes sores and skin inflammation and can potentially leave large scars if treated late. It's a type of lupus – a disease characterized by the immune system attacking healthy body cells.
Seal's condition started in his early 20s and is in remission
Seal wrote in The Guardian that he refers to the marks on his face as battle scars. "I tell my children I sustained them when I was fighting to defeat evil demons," Seal continued.
The singer-songwriter said his discoid lupus appeared when he was 21. He struggled with the condition because he didn't understand what it was. Seal got treatment nearly six years after the condition showed its first symptoms.
The medication worked, but by then, the scars on his face had become permanent. He wrote:
"I went to a doctor in Harley Street and he knew exactly what it was and prescribed tablets and the lupus went, but it left me with scars – which I am quite proud of, actually, because they became a bit of a trademark."
Seal's ex-wife, Heidi Klum, said she saw fatherhood potential in Seal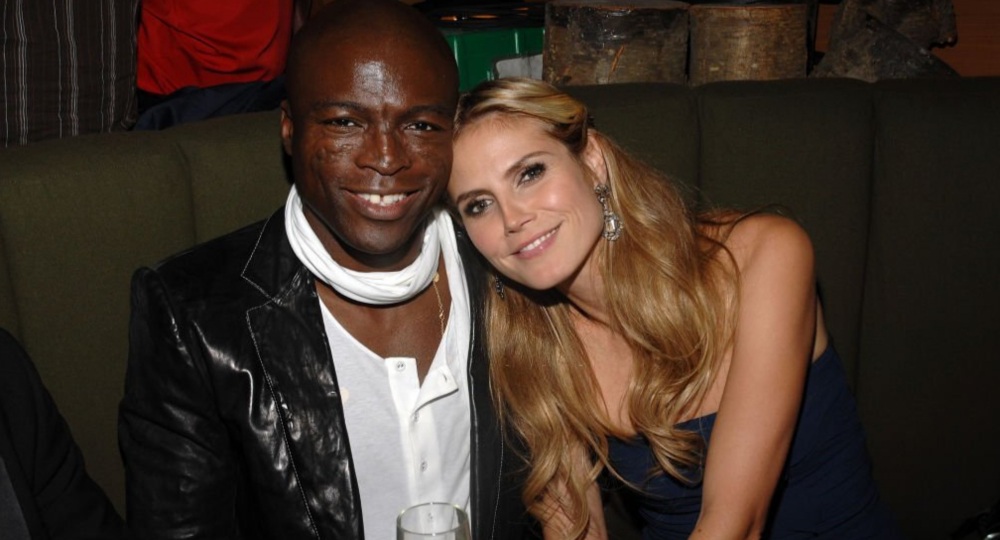 Seal and supermodel Heidi Klum started dating in 2004 and married on 10th May 2005. The singer wrote that Heidi was initially attracted to his bottom:
"My wife likes my mouth – and my bottom. Contrary to popular belief, when my wife first saw me – in my cycling shorts – it wasn't my front bottom she liked, it was my bottom!"
As Heidi got to know Seal, she saw fatherhood qualities in him. At the time, she had one child with ex-boyfriend Flavio Briatore; the couple would welcome three children of their own. Heidi told the Independent:
"When I first met Seal he had a kindness and compassion that was so sincere I knew he'd be a good father. He has infinite amounts of love and patience for our kids. He puts me and the children first."
Seal and Klum renewed their wedding vows annually. In a 2010 interview, he said, "Each year, Heidi and I get remarried. It's a great party, but for about an hour, we go off on our own down to a private beach. We sit with the kids and read vows to each other as the sun sets. It's a very special moment to us."
The couple finalized their divorce in October 2014 and remain close.
Seal was recently linked with his former personal assistant Laura Strayer. "I literally had no idea that Seal was dating Laura until I saw these photos," a family source told Page Six.
---