Randy Jackson is an American bassist and record producer who rose to fame in the 1980s as a session musician playing bass guitar. Jackson moved on to record production at Columbia Records and MCA Records. Randy gained international fame for appearing as a judge on American Idol. He is the longest-serving judge on the show, having evaluated contestants for the first thirteen seasons.
Jackson also served as the executive producer for MTV's America's Best Dance Crew. In May 2020, Jackson rejoined the rock band Journey after the band split with Ross Valory.
This piece will look at what happened to Randy Jackson. Randy is a type 2 diabetic.
Randy Jackson underwent gastric bypass surgery after finding out that he had type 2 diabetes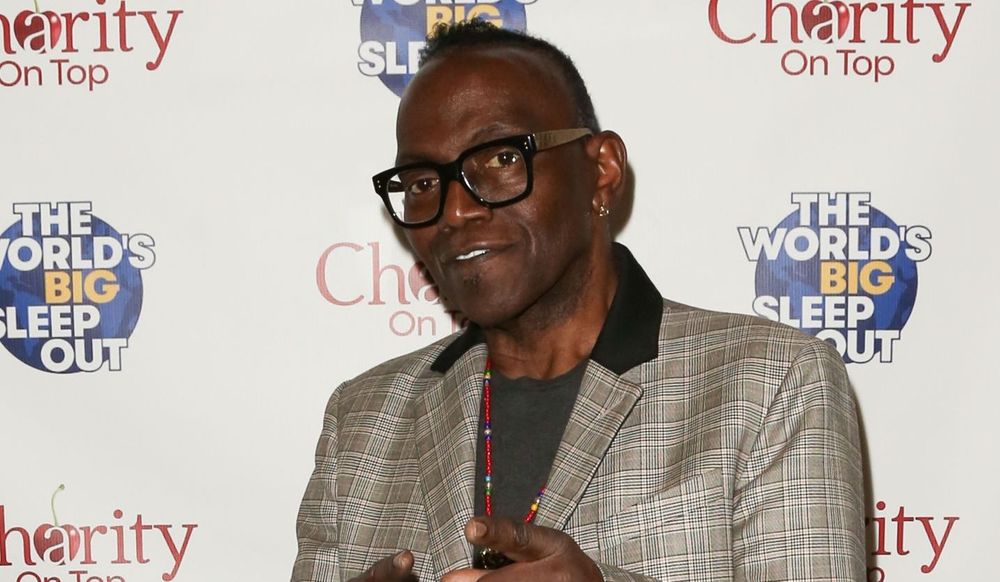 Randy Jackson weighed over 350 pounds during season 2 of American Idol, he told People. Jackson noticed during a routine checkup that his gums looked abnormal, a potential indicator of high blood sugar. A visit to the emergency room confirmed that his blood sugar level was more than five times over the healthy range.
Jackson's family had a history of diabetes, but Randy thought that he would avoid the disease. Randy wrote in his book Body With Soul that he considered the diagnosis a curse and a blessing. "It's a curse to be saddled with a disease that's life threatening and that you can't completely get rid of (though you can certainly manage it)," he wrote. "But it's a blessing to get that huge wake-up call."
"Right then and there, I began my journey toward better health." Randy learned everything he could about the disease and its complications. Following extensive research, Jackson concluded that he had to lose weight. In his book, he talked about years of experimenting with various unsuccessful weight-loss remedies.
"Diets, liquid fasts, weight-loss medications, you name it, and none of them ever worked for long," he wrote. Jackson later told WebMD that he considered controversial solutions such as apitherapy, a therapy involving bee stings. Randy faced a decision regarding weight, and this time the stakes were much higher.
Jackson kicked off his weight loss journey by undergoing gastric bypass surgery. He told TODAY that he knew that surgery wouldn't provide a permanent fix:
"I started on this health regimen many years ago while I was on American Idol; I think (it was the) second season. Lost a ton of weight, started gaining it back, then went on my own journey to try and discover, 'How do I keep it off? What do I do?'"
Randy maintained his weight loss by altering his diet and adopting an exercise regimen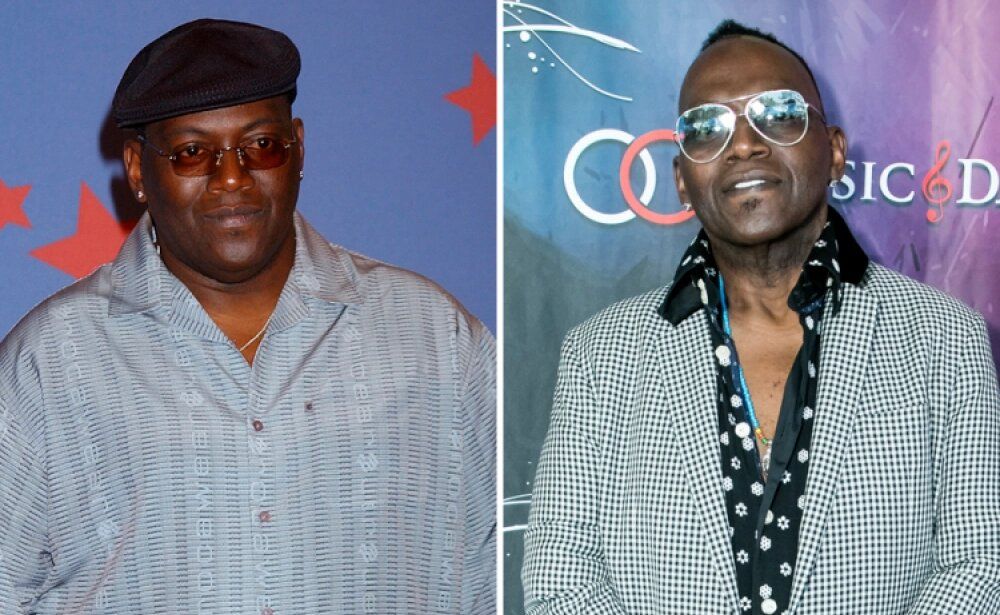 Gastric bypass helped Randy lose plenty of weight, but he quickly started regaining it. To keep the weight off, Randy learned that he had to make major changes to his diet. He told WebMD that he forced himself to 'divorce' some of the foods he had grown used to eating.
Randy grew up in the Deep South state of Louisiana, where he regularly gorged on sausages, pudding, and beignets. Touring with celebrities also exposed him to calorie-rich foods. He explained:
"Food was always my thing because I grew up in the South where food and good times were king. After the show everybody hangs out and eats and drinks. There are all kinds of sandwiches plus chips, chesses, cookies, cakes, candy, beer, wine."
Jackson gradually cut down on foods that were detrimental to his health. His current diet involves plenty of fruits and vegetables, but he doesn't shy away from the occasional treat. "If you make a mistake, change it the next day," he told WebMD. "Never say 'I will never have another piece of chocolate,' because it won't happen, and as soon as you say never, there is a binge coming."
The next step involved adopting an exercise regimen. After his diagnosis, Randy gradually incorporated fitness into his daily routine. He started by walking every day before moving to the gym. Jackson's exercise routine starts with a 35 to 45-minute walk or jog on a treadmill installed next to his bed. "It's right there staring at me, going, 'Come here.' You know you need this," he said.
Jackson's regimen also involves yoga. "I have become accustomed to yoga, and I love the stretching and how it makes my body feel better and looser," he added.
---