Julian Edelman is an American football wide receiver for the New England Patriots of the National Football League. Edelman played quarterback for Kent State and the College of San Mateo before the Patriots drafted him in 2009. It took some time for him to establish himself in the team, but by 2013, he was a regular starter.
Edelman only ranks behind Jerry Rice in postseason receiving yards and postseason receptions. In his last three Super Bowl appearances, Julian has ranked top in receiving yards. In Super Bowl LIII, Julian eclipsed Tom Brady to take home the Super Bowl MVP trophy.
This piece will look at Julian's love life. We can confirm that he is not married.
Julian claims that fatherhood has changed his approach to dating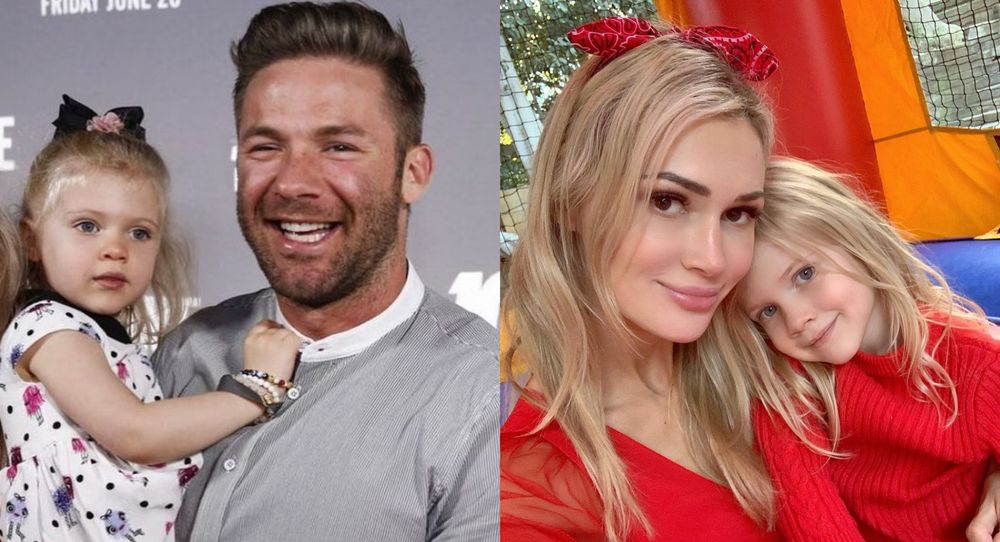 In July 2016, Swedish Model Ella Rose filed a paternity suit claiming that Julian Edelman was the father of her unborn daughter. The NFL star initially contested paternity, but eventually accepted Lily as his daughter. Lily is the product of a casual relationship Julian had with Ella. Julian told Haute Living that fatherhood is challenging yet quite rewarding. He said:
"Fatherhood is such a huge challenge especially with [Ella's] profession and my profession being able to give my daughter the time and energy that she desires and that she needs. There's a fine line. You have your craft, and you're working towards being the best you can possibly be, something that you've been working towards your whole life since you were 8 years old, and then all of a sudden, your priorities change."
One of the main changes brought by Lily's presence is Julian's approach to dating. He acknowledges that his decisions affect Lily, and so, he has to choose a partner that benefits Lily. Julian told the publication that anyone he dates must be '100% stepmom material.' He said:
"When I go out and meet a fine young lady, I don't get to just think about me. I've got to think about [Lily], so that one's tricky. But I am dating and [she 100 percent needs to be stepmom material]. If she doesn't mess with Lil, then she can't mess with me."
Julian and model Adriana Lima ended their relationship due to scheduling conflicts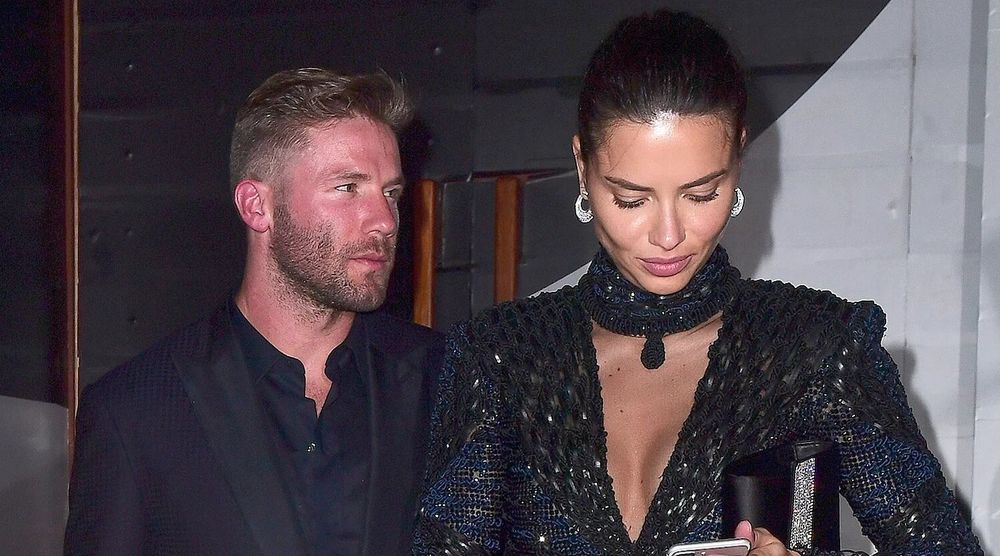 Julian and Adriana Lima sparked relationship rumors in the summer of 2016. They broke up shortly after the Super Bowl of February 2017. Entertainment Tonight reported that scheduling conflicts led to the end of Adriana and Julian's relationship.
However, a source speaking to People suggested that the relationship wasn't meant to last. The source revealed that Adriana had no interest in settling down: "She dates men like male sports stars go through women. She's beautiful, one of the most desired women in the world, she's fun, has already been married and isn't looking to settle down."
---