Kori Gauthier was a student at Louisiana State University before her tragic death in early April 2021. Gauthier grew up, graduated high school, and taught dance classes in Opelousas, Louisiana, before moving to LSU.
She was reported missing after failing to show up for work, school, or her doctor's appointment. LSU police coordinated search efforts, supported by the Baton Rouge Police Department and the community. Cadaver dogs had twice pointed to a section of the Mississippi River, but conditions were too risky to send divers in. Rescuers recovered a body from the river on Tuesday and a short while later, Kori was identified.
This piece will detail what happened to Kori Gauthier and provide details on her family and parents.
Police have ruled out criminal activity or foul play as the causes of Kori's death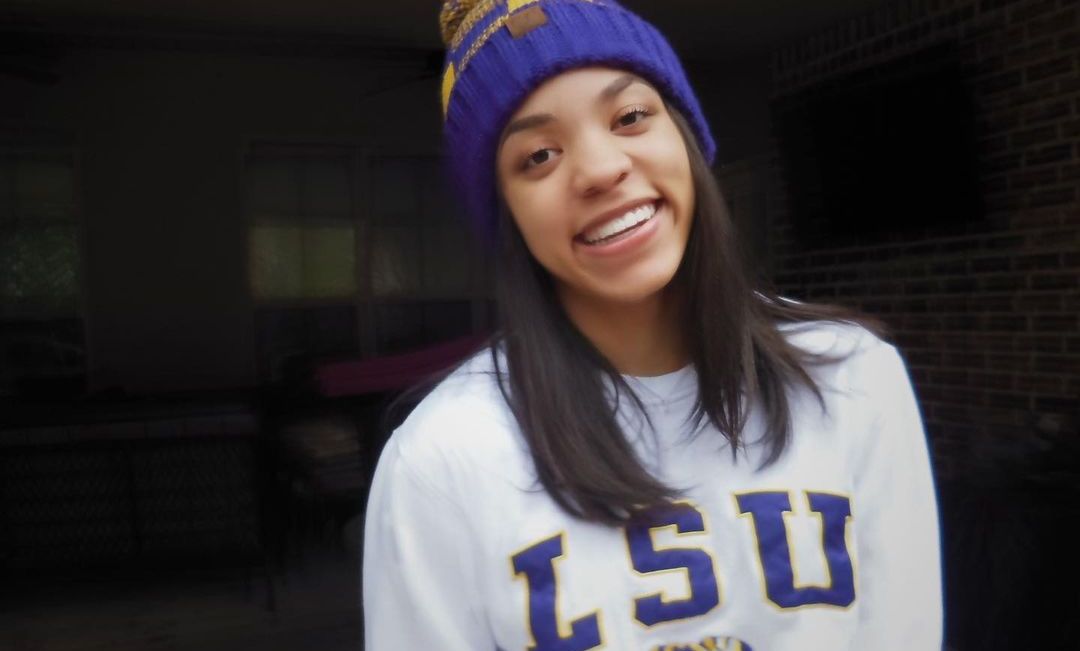 After Kori's identification, LSU Chief of Police Bart Thompson released a statement confirming that the 18-year-old's body had been recovered. "This is a difficult conclusion for all us, but we hope this will bring closure for the Gauthier family," he said. Bart added that their investigation had ruled out foul play or criminal activity as the cause of Kori's death. He explained:
"Based on cell phone tracking, video footage and a timeline of the events related to this case – combined with other evidence we shared with Kori's parents that we are not at liberty to disclose publicly out of respect for their privacy – we have concluded that there was no criminal activity or foul play involved."
According to another police statement obtained by CNN, Kori's family thanked everyone involved in the search for their support. The family requested that people respect their privacy as they come to terms with the loss: "And also they thank everyone for their support during this time, and ask to please respect their privacy in the days and weeks going forward."
Interim LSU President Tom Galligan released a statement offering condolences to Kori's family and friends. "Our thoughts are with her parents, her family, and all who knew her during this very difficult time," the statement read.
Kori was reported missing after authorities recovered her car unoccupied on the Horace Wilkinson Bridge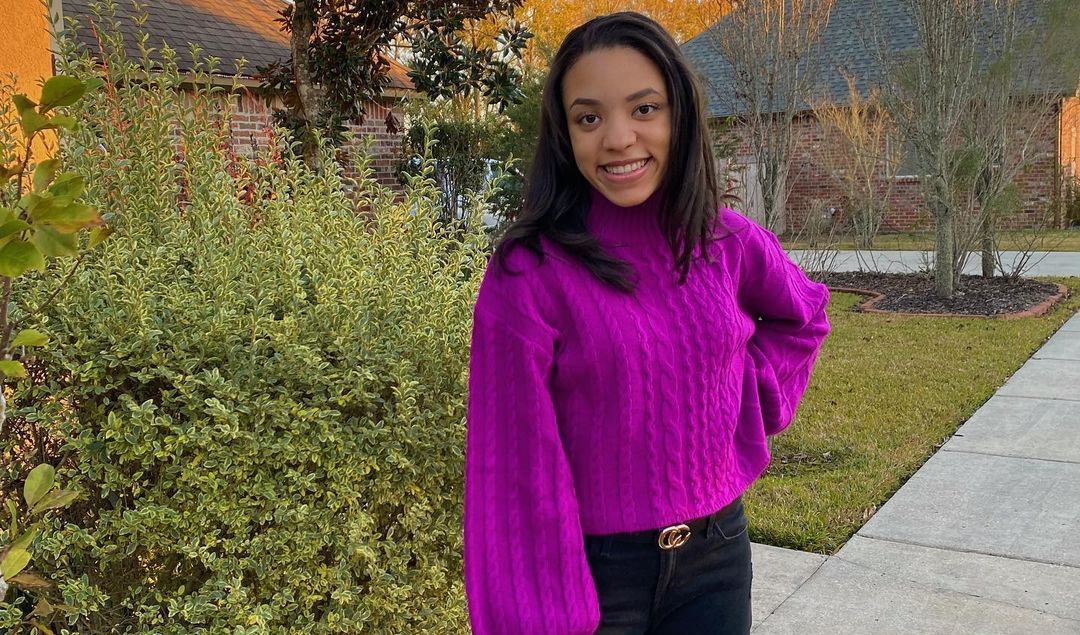 Concern for Kori's whereabouts peaked on 7th April 2021 after she failed to show up for class, work, or a doctor's appointment. The distress intensified after relatives tracked her phone to a Baton Rouge salvage yard, where authorities towed her totaled car following an accident on the Horace Wilkinson Bridge.
It late emerged that another car collided with her stationery but running car on the bridge. "Once officers got to the scene, they found Gauthier's personal belongings – including her phone – inside and they had her car towed to a junkyard," reported WAFB.
LSU police launched the search for Kori, with the help of other law enforcement agencies and community members. The family had asked people to remain hopeful that she would return safely before her death confirmation.
Cadaver dogs had earlier alerted searches to a section of the Mississippi River about 85 to 90 feet deep. However, the unsafe conditions prevented divers from inspecting that location. The search ended in St. John the Baptist Parish after a tugboat crewmember spotted a body in the river and alerted authorities. A day later, the body was confirmed to be of Kori Gauthier.
Kori's father thanked everybody for their help and expressed gratitude that Kori can finally be laid to rest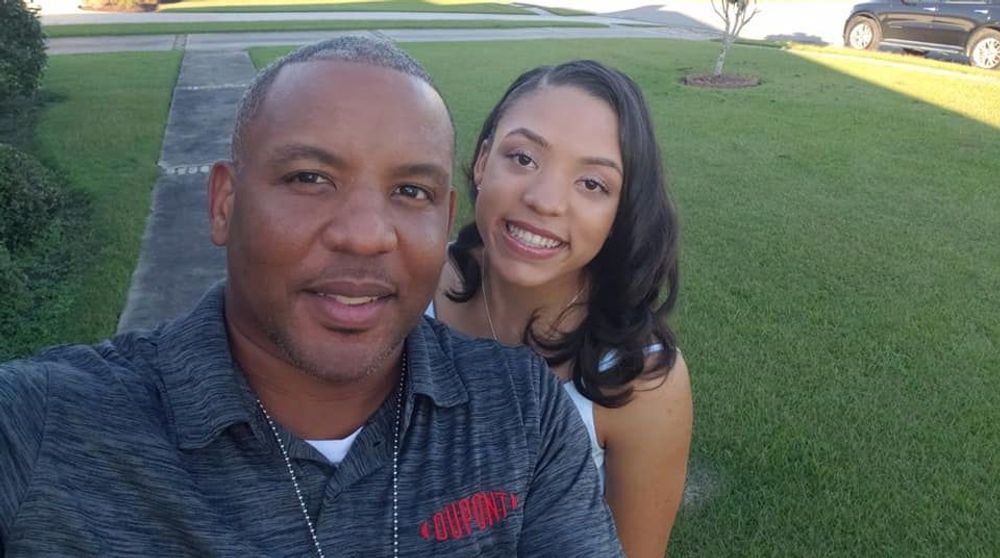 Kori's family played an integral role in mobilizing people to search for Kori. On 14th April 2021, Kori's father, Levar Gauthier, thanked people for their efforts via Facebook but cautioned them not to fall for internet scammers looking to gain from Kori's disappearance. "The Gauthier/Ravare families are not asking anyone for money via social media, text, or phone calls," the post read.
After Kori's recovery, Levar revealed via Facebook that authorities recovered her body down the street from where he worked. He also gave thanks and expressed gratitude that Kori will 'be put to rest properly.' The post read:
"She always said that I didn't do anything at work so I guess she was trying to see for herself!! I would like to thank everyone who assisted in any way. It's too many to name but THANK YOU!!"
"Thank you from the bottom of my, of our hearts," Levar told News 10. Kori's uncle, Spencer Gauthier, posted a video thanking the community for supporting the family in its time of need. "Life is worth living, never give up," Spencer said. "As you guys can see, a nation of people came together for my niece. The same nation of people will come to your side and help you throughout things if you simply say what's going on."
Spencer talked about his and Kori's love for music and added that if there's one last song he would share with her, it would be Stevie Wonder's These Three Words. He then told anyone struggling to "listen to that song. Hold onto these words, and live life."
---