Celebrated fashion designer Virgil Abloh passed away in late November 2021 following a private 2-year battle against a rare form of cancer named cardiac angiosarcoma. Virgil's journey to the top of the fashion industry started after he met rapper Kanye West. Kanye gave Abloh the platform to showcase his talents, and he more than made use of the opportunity.
Abloh rose the fashion ladder rapidly, eventually becoming the most influential black executive in LVMH. He also founded the luxury fashion brand Off White and made it a global giant.
Virgil leaves behind his children, wife, sister, and parents, Nee and Eunice Abloh.
Virgil's parents emigrated from Ghana before he was born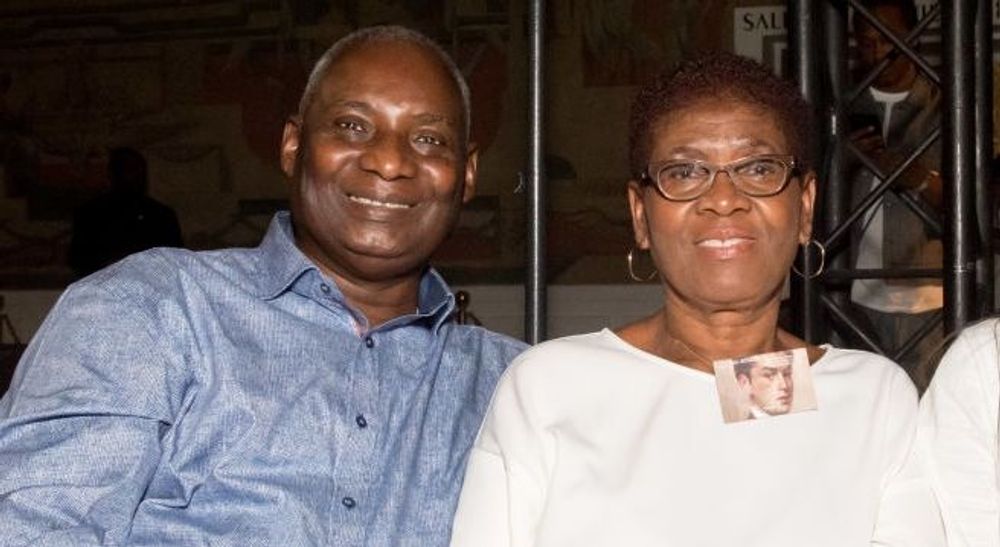 Virgil Abloh was born on 30th September 1980 in Rockford, Illinois, to Nee and Eunice Abloh. His parents emigrated from Ghana before he was born.
"At some point they wanted to make it to the western world, where their dreams were," he told The Guardian. Abloh told the outlet that his childhood was 'suburban' and 'awesome.'
Abloh acknowledges that his parents' move to the US facilitated his success in fashion. He told Fader:
"You grow up with all these ambitions when you're young, and you might not even get there. My parents are from Ghana in West Africa, so for starters I could have been a kid in a third-world country kicking a can right now. But instead, I have this vision and determination to do something."
Abloh's parents insisted that he study engineering before pursuing art
Virgil Abloh spent his childhood skateboarding, DJing, and playing soccer. As a child, he had no interest in fashion. "I mean I was a kid who didn't have first world knowledge of art and fashion," he told The Guardian. "I was the kid shopping in malls."
After clearing high school, Virgil's parents insisted that he study engineering and architecture. Abloh didn't offer much resistance as he didn't know what he wanted to do.
He discovered his passion for art during one session on the DJ turntables. "So I took an intro to art history. That's when the bulb went off."
"My parents weren't versed in art," he added. However, his mom, a celebrated seamstress, offered him an introduction to the fashion industry. From there, Virgil soared to previously unimaginable heights.
---