An April 2023 encounter between the Boston Bruins and Florida Panthers got so heated that Matthew Tkachuk, a player famous for his controversial antics, unleashed a scandalous tirade of abuse against Tomas Nosek's wife. Matthew repeatedly referred to Tomas's wife as a 'fucking whore'. Most fans felt that Matthew went overboard by insulting another player's wife.
Tomas Nosek married his wife, Eliska Noskova, in July 2018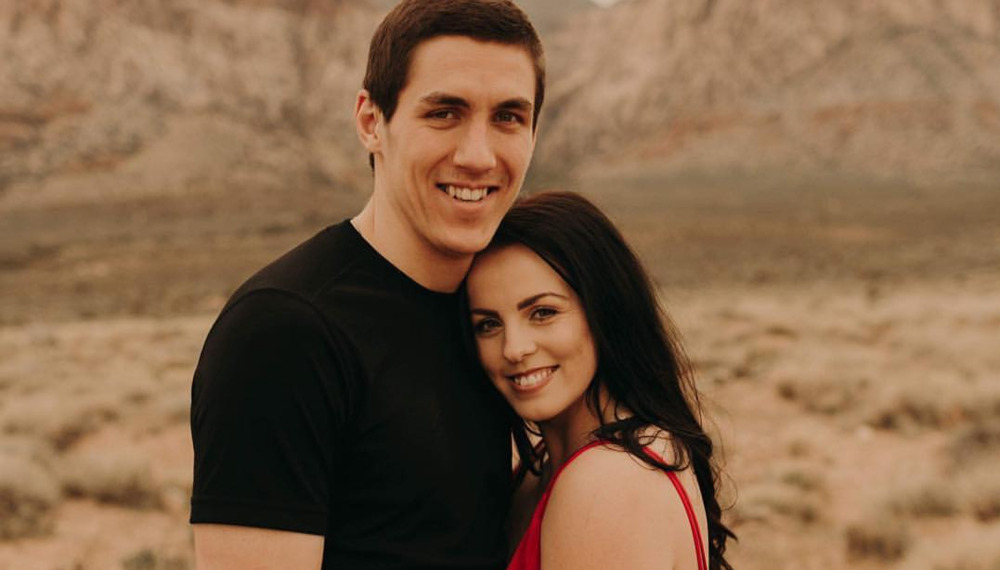 Tomas Nosek married Eliska Noskova on 14th July 2018 near his hometown of Pardubice, Czech Republic. "Happy anniversary! I love you," Tomas wrote a year later on Instagram.
Eliska, a Czech national, is secretive: her Instagram account is private. However, she appears occasionally on Tomas's social media accounts.
Tomas showed love and appreciation for Eliska after scoring against the New York Rangers in early March 2023. Wearing a wide grin, Tomas threw his arms into the air and then pointed to the stands. After the game, he explained that the celebration was a tribute to Eliska.
"It's not easy, especially for my wife, sometimes with the kids at home and alone," Tomas said. "She gave it all up for me when we came here nine years ago. So it's kind of my thank you to my wife. It's my thank you that she's given up everything for me to chase my dream."
Eliska and Tomas share two sons, Patrik and Matias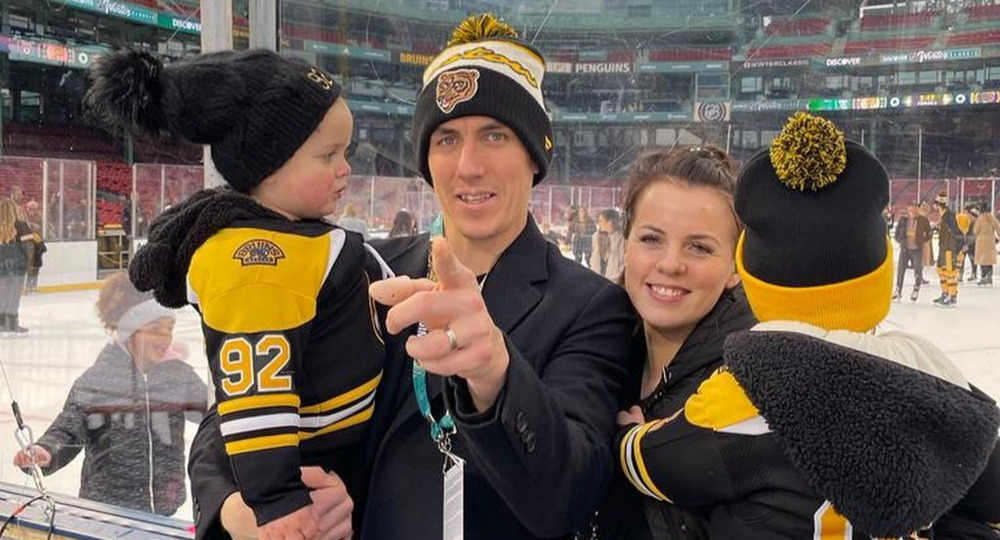 Patrik, Eliska and Tomas' eldest son, turned three in early January 2023. "Happy birthday Patrik! I love you so much," Tomas wrote on Instagram. Matias, Patrik's younger brother, celebrated his second birthday in mid-February 2023.
The coronavirus lockdown in 2020 gave Tomas an unexpected opportunity to witness Patrik growing up. Under normal circumstances, Tomas would have missed most of Patrik's young life as he played hockey for the Vegas Golden Knights. However, the enforced NHL break allowed Tomas to stay home.
"To be a father is a whole new experience, and it's the best thing so far that's happened to me in my life," Tomas told The Athletic in July 2020. "It's been great. It was one of the positive things during this quarantine, so I can spend more time with him and be with them every single day."
Tomas told the outlet that, unfortunately, the pandemic delayed Patrik's visit to the Czech Republic to see his extended family. The tighter travel restrictions delayed the arrival of Patrik's passport. Despite the disappointment, Tomas viewed the delay as a positive.
"It was a tough decision for sure, but I think the most important thing was the health of our baby," Tomas said. "For the safety of our son, I think it was best just to stay here in Vegas. Unfortunately, no one can come here from the Czech Republic, so he's been pretty much just with us."
---