Sophie Michelle is a teen YouTube star known for the entertaining videos posted on her channel, Sophie Michelle. Michelle posts fashion videos, song covers, and challenges. Her charming personality and talent in front of the camera have made her quite successful. Sophie is also a brilliant singer, and she has some original compositions on top of her song covers.
Michelle's YouTube success has opened doors for her in other avenues such as fashion and television. She has got to work with top designers such as Adidas, Forever 21, H & M, Abercrombie, and many more. This piece will look at Sophie in detail as we uncover some untold truths about her.
She learnt how to play the violin at a young age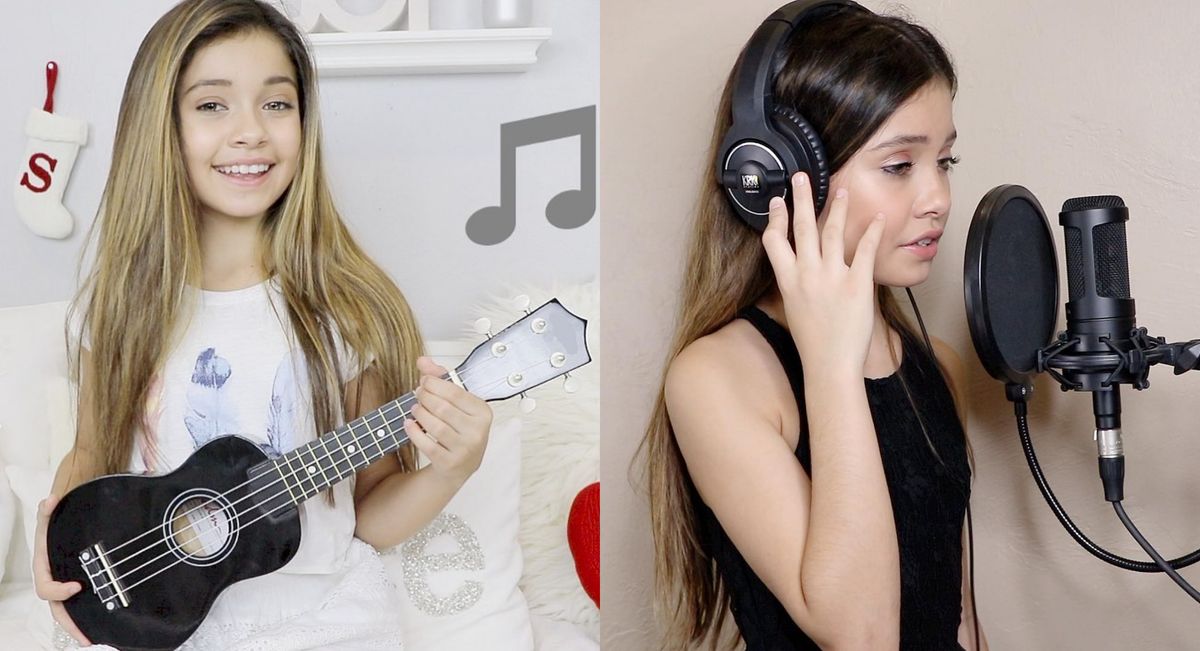 Michelle was born on 16th August 2005 in Richmond, Virginia. Her parents got divorced when she was young, and she has a step-brother called Alex. Sophie has spent most of her life in Florida, but she also spent some time in Brazil. Her mom, Karina, is from Sao Paulo, Brazil, and Sophie lived there for a year when she was about 3 years old. Sophie didn't spend a lot of time in Sao Paulo, but she admits to missing Brazilian food.
Michelle fell in love with music at a young age, and one of the first instruments that she learned was the violin. Sophie now wants to learn how to play the guitar, and she hopes that her experience with the violin will help her learn quicker.
Karina helped Sophie create her YouTube channel
Sophie joined YouTube in November 2015 after her mom created the channel Sophie Michelle Says. The inspiration to start a YouTube channel came when Sophie met YouTuber Cloe Couture, at the mall. Michelle shared an introductory video and then started posting song covers. Sophie was pretty successful, and after a while, she started posting fashion, makeup, and beauty videos.
Michelle always had the talent for performance, but she didn't have a lot of luck before her YouTube channel. She had auditioned for America's Got Talent twice, but she was unsuccessful in both attempts. However, Sophie's talent in front of the camera became clear for everyone to see when she started posting videos on YouTube.
Despite her youth, Michelle managed to connect with and impress her viewers. She showed talent and personality as she started to post challenge videos and other fun content. At the moment, her channel has 768K subscribers who she entertains with weekly videos. Sophie's mom still manages the YouTube channel.
Michelle is also active on other social media sites such as Instagram, Tik Tok, and Twitter.
Sophie left public school because of bullying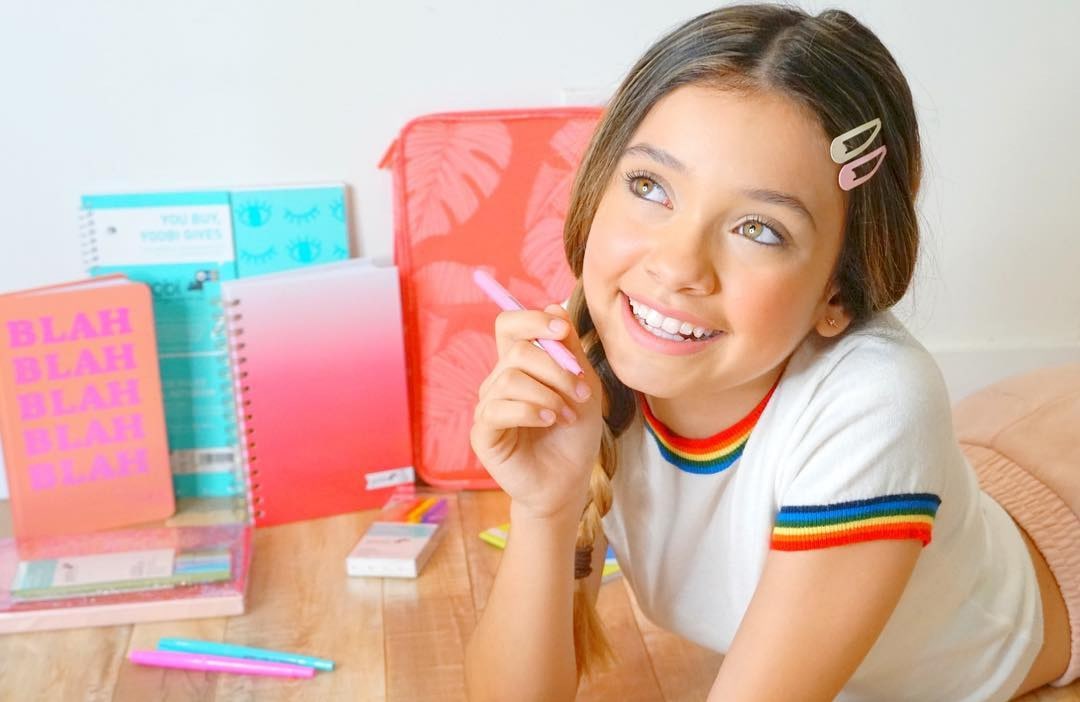 Sophie learnt how to play the violin in public school, but she left school due to trolling and bullying. She left at the end of seventh grade after the bullying got too intense to bear. The bullying started when Michelle started working on her YouTube channel in sixth grade.
She managed to ignore the bullies for most of the sixth and seventh grades, but she eventually decided to leave school when some of her friends turned on her. Sophie is currently homeschooled.
---