Ali Fedotowsky and Roberto Martinez are television personalities famous for their appearances in The Bachelor and The Bachelorette. Ali was a favorite to emerge victorious on Jake Pavelka's season of The Bachelor. Jake and fans alike were devastated when Ali had to leave the competition for her journalism job.
Fortunately, Ali's popularity paid off as she came back to star on The Bachelorette. Roberto and Ali connected straight away as he received the first impression rose. The couple got engaged during the series finale.
This piece will look at the status of their relationship.
Ali and Roberto ended their engagement as their personalities were incompatible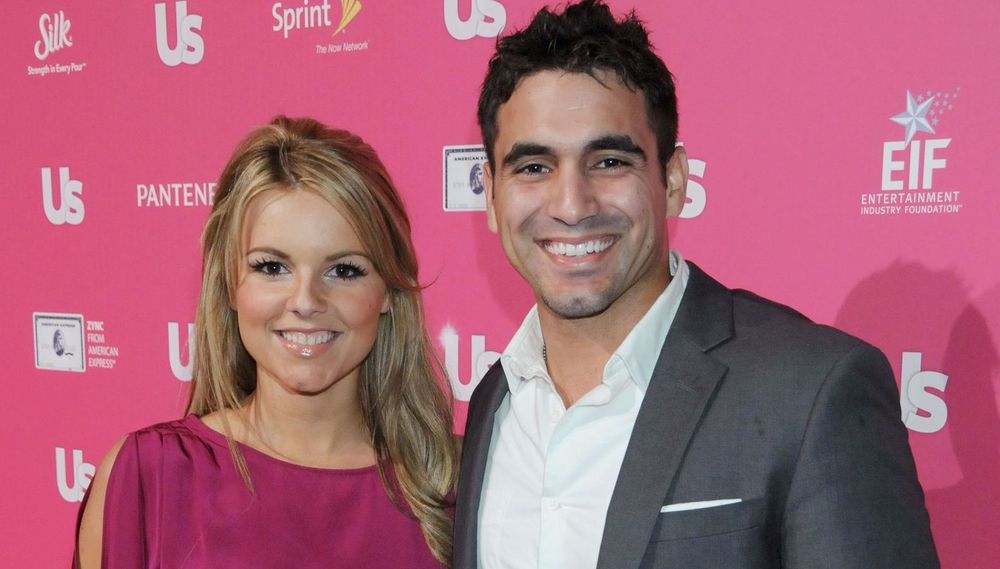 Immediately after the couple's engagement, they expressed their desire to get married as soon as possible. The couple moved to San Diego, where Roberto opened up a branch of an insurance company, and Ali landed a job at a local news station.
The couple intentionally postponed their spring 2011 wedding before pushing the ceremony back again following Ali's knee surgery in July 2011. The couple then planned a holiday wedding, but their plans fell through.
18 months after their engagement, Ali told People that she had broken up with Roberto. She told the publication that the couple had problems, but they'd resolved to try and work it out. According to her, the couple's different personalities meant that they couldn't agree on what to do together. "One of us was always compromising with the other, or we both ended up not doing what we wanted and staying home," she explained.
After plenty of soul-searching, the couple mutually decided to end the relationship. "I went back to our apartment, and I cooked this Spanish dish that his mom makes to do something special for him, so we could have dinner and talk," Ali detailed. "At the end of the day we both realized we were unhappy more than we were happy, and we both deserved more. I just knew that we needed to go separate ways."
Ali is married with two children and Roberto is engaged to Kristiana Elliott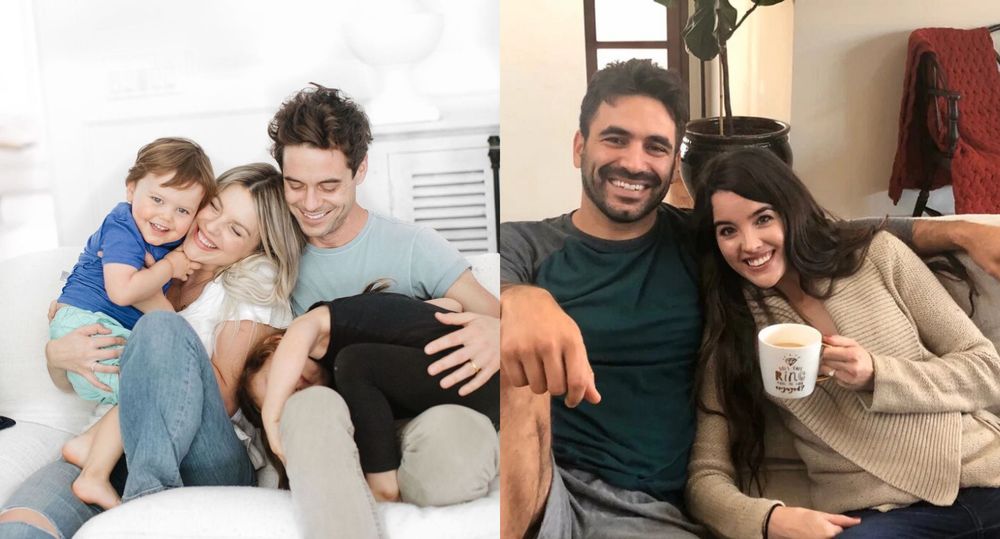 Thankfully, Ali and Roberto found love in other people. Ali and radio personality Kevin Manno got engaged in 2015. They got married in 2017, and they have two children, Molly and Riley. Ali has plenty of family pictures on her Instagram page. Ali told Us Weekly that she is unsure if she would've met her husband if she hadn't appeared on The Bachelor and Bachelorette:
"I'd like to think that I would've met my husband regardless of the show, but the truth is if I had never gone on The Bachelor and Bachelorette, I'm not sure I would have! I met him on another show that I wouldn't have had the opportunity to host if I hadn't been on the Bachelorette."
In late 2019, Roberto confirmed his engagement to speech pathologist Kristiana Elliott. Per Us Weekly, he wrote on Twitter: "When you know you know. Found my forever sweetheart." The tweet has since been taken down, but there is no news of a breakup.
---