Love is Blind is the new Netflix reality show on everyone's lips. This unique show has taken the world by storm, and we don't even have the entire season 1 yet. Love is Blind isn't your normal reality show. Everything is magnified in Love is Blind. It has more drama, more emotion, and it's the perfect binge. Lucy Mangan of The Guardian described the show as;
"Anyway. Love is Blind is absurd, revolting, endearing, toxic and wholesome by turns – and addictive as hell throughout."
This article will deal with everything about Love is Blind. It will analyze the show's premise, its contestants, the most memorable scene of season 1 so far, the roles played by the producers, and what the future holds for Love is Blind.
The show has been referred to as an experiment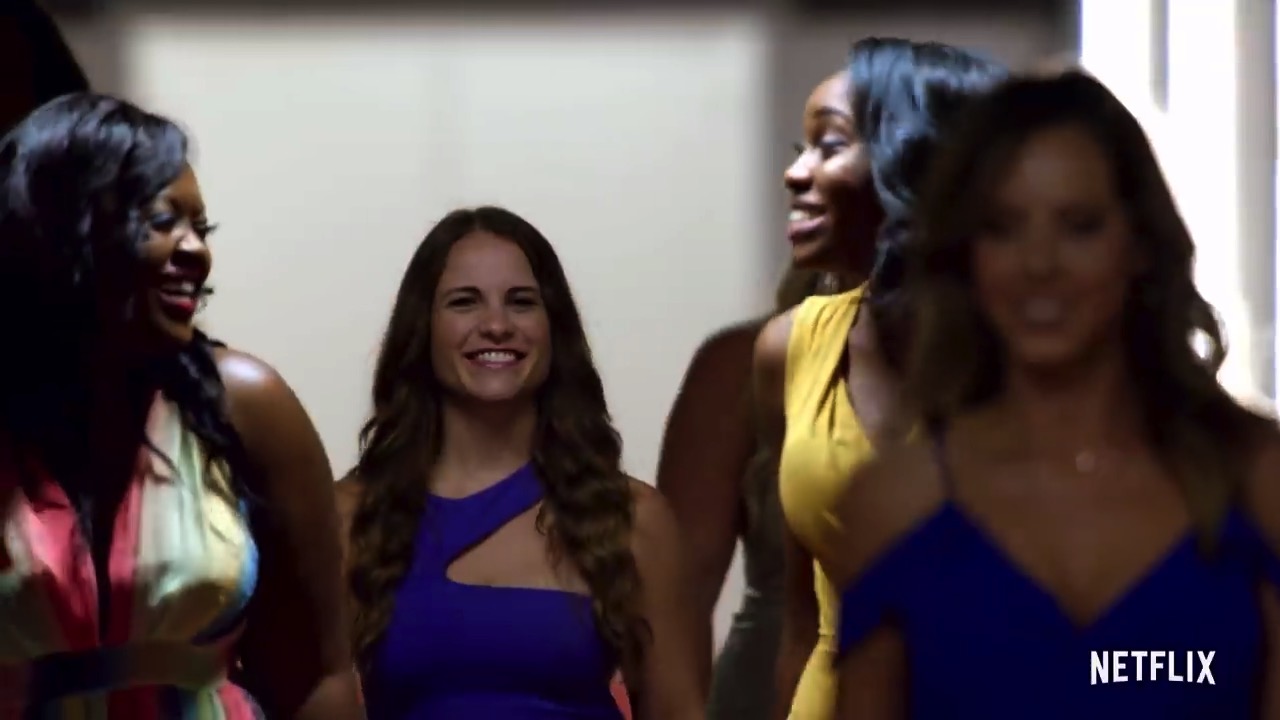 To understand Love is Blind, you have to forget shows like The Bachelor and Love Island. Love is Blind is an experiment that is the complete opposite of what happens on the matchmaking app Tinder. In Love is Blind, the contestants choose their match based on interactions they've had in soundproofed pods.
The contestants have no idea what the person on the other side of the wall looks like, but by the 10th day, they have an idea of who that person is on the inside. After 10 days, compatible couples get engaged (you read that right), and jet off to Mexico after meeting for the first time.
If the relationship is still strong after the Mexican vacation, the couples live together for four weeks while introducing family and friends to their partners. After four weeks, the couple gets married.
The show's creator, Chris Coelen, talked to Entertainment Weekly about the reasoning behind the show;
"We thought about what is true amongst every single human being on earth. What is the most relatable thing when it comes to relationships? That everybody wants to be loved for who they are inside. If you're looking for a longterm relationship you don't want to be loved for your money, or where you're from, or your looks or your lack-there-of in any of those categories. You want to be loved for you."
The contestants were all picked from the same city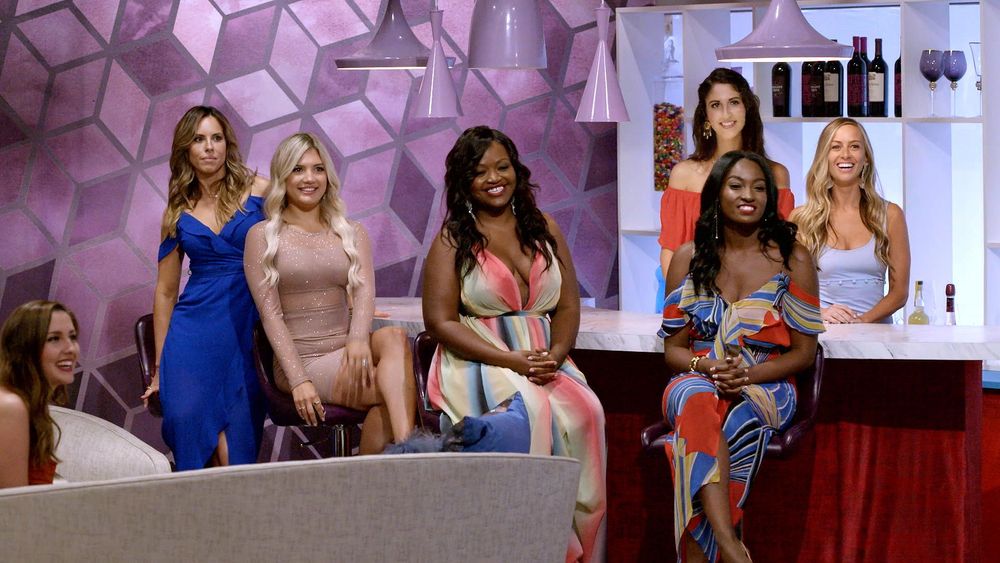 Love is Blind deviated further from other reality shows by picking contestants from the same city. Most shows of a similar genre usually pick contestants from a national pool, but Love is Blind chose contestants from Atlanta only to make it easier for them to find connections. The show's creators wanted to give the contestants a genuine shot at finding love.
Chris Coelen told Entertainment Weekly that they picked contestants who were genuinely interested in finding love. He said;
"We have a great casting department and they reached out to people who they felt would be genuinely interested in this kind of commitment. I think that was really key; we want people who aren't just doing it for the attention. There's certainly plenty of places for people who want to do stuff for the attention. We wanted to be really dealing with people who were genuinely interested in it."
The producers didn't have a say in what the contestants spoke about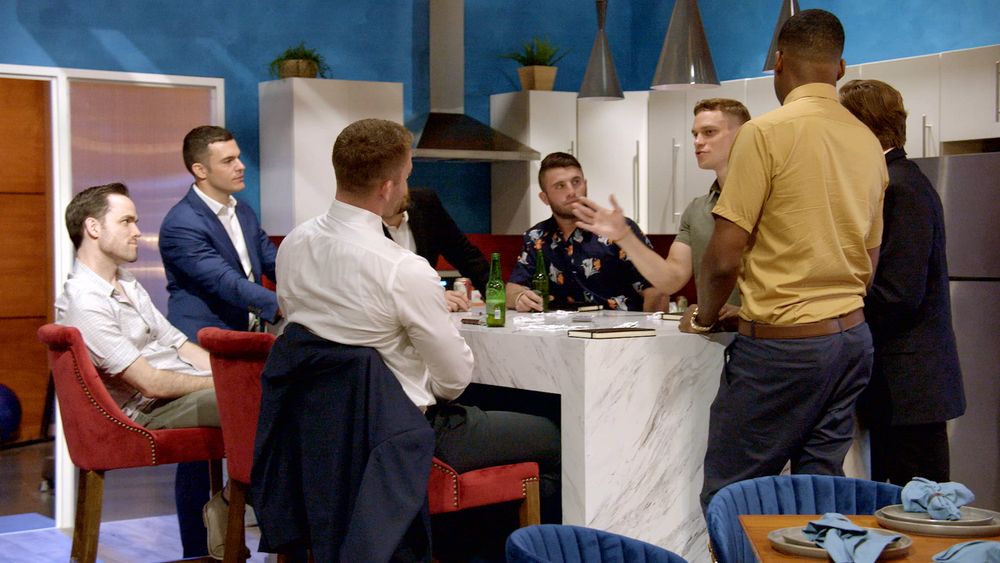 The contestants spent most of the first 10 days in the pods. They got to know each other intimately by simply talking to each other. Some contestants even stated that they had deeper conversations with the strangers in the pods than they had with people they'd dated before.
The producers did whatever they could to make the dates successful, but there was a limit to how much they could interfere. They didn't script the conversations between the contestants, and they didn't force anyone to talk to a specific person. Chris told Variety;
"We really wanted it to be their own story, their own journey… Let's say somebody really wanted to talk to you and you're like, 'Yeah, I have no interest in that person.' You're not going to talk to them. It doesn't matter. We are not going to arrange people to speak to one another where somebody's like, 'yeah, I don't want to talk to that person.' We just wouldn't do that."
The producers did a lot to facilitate the success of the show. They filmed almost throughout day and night, and sometimes they left contestants in the pods by themselves because they needed to rest. The producers also facilitated the needs of various contestants. For example, if a couple wanted to share a meal that mimicked a date, the producers provided whatever the couple needed within the bounds of the rules.
Love is Blind was more successful than what we will see on Netflix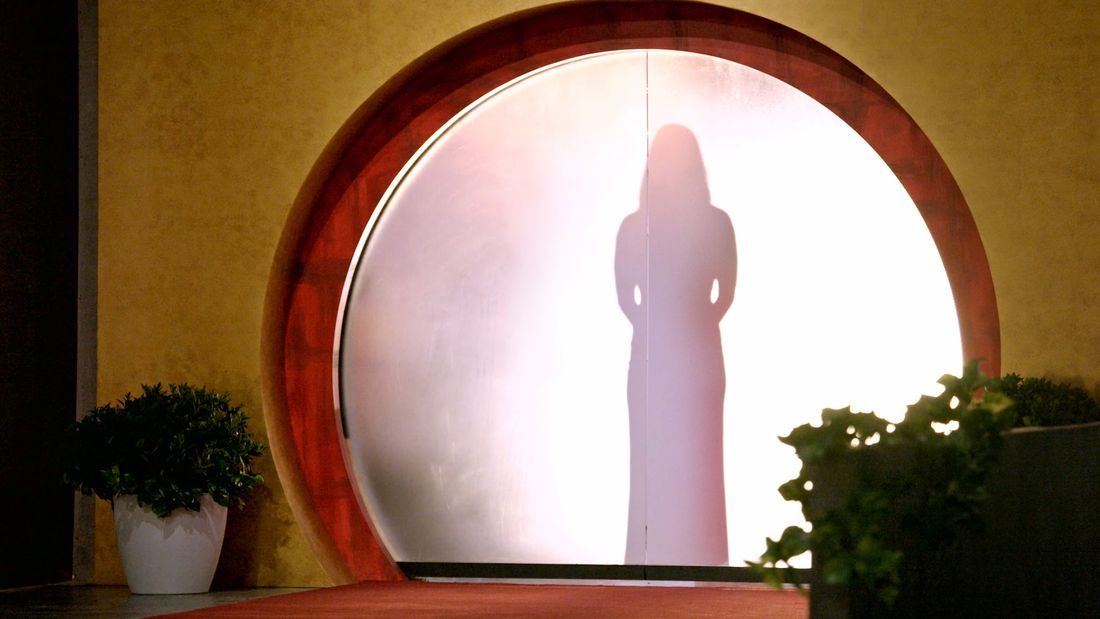 Chris and his team had little control over the outcome of their experiment, and so they didn't know how many contestants would find love. He described the feeling as terrifying and exhilarating at the same time.
Chris and his team didn't expect the show to be as successful as it became. They didn't even have enough personnel to cover all the couples that got engaged. Eight couples got engaged, but the show won't cover all of them. The producers picked the couples that would appear on the series at random. Chris told The AV club;
"But I truly had no idea that it was going to be as successful as it was. And actually, in real life, we ended up having more success than you even see on the show, in terms of people falling in love and getting engaged in the pod part of the show. There were more couples that got engaged than we were able to follow, which we did not expect at all."
The cast also seemed to enjoy being part of Love is Blind. We can tell from some of their posts on social media that some of them are still close. Lauren Speed wrote about her experience on the show on Instagram a day before it premiered on Netflix. She wrote;
"… this experience was a changing process for me. I've been slightly anxious about opening my life for the world, showing myself vulnerable and drawing back the blinds on my process of becoming a better woman… But then I realized that so many times the enemy will try and shame us for our process when the truth of the matter is that our testimony is where our true power lies."
That Diamond and Carlton scene was everything we wanted to see
Everything on Love is Blind comes at you at the speed of light, but the fight between Diamond and Carlton seemed to play out in slow motion. Diamond Jack and Carlton Morton seemed to be very much in love early on in the show, but it all went south when Carlton told Diamond that he'd dated both men and women in the past.
Diamond told Carlton that she felt betrayed because he didn't reveal this intimate detail earlier. The conversation gradually escalated into a full-on argument. In the end, Diamond took off her ring, and Carlton responded with some pretty nasty insults. Diamond talked to Entertainment Weekly about the argument;
"[The topic of his sexuality] should have been expressed sooner. I know it's hard to express that initially because you don't want people to make judgments about you… but from my perspective, I wish you would have put himself in my shoes and say, maybe I should tell her sooner before actually getting engaged and possibly walking down the aisle."
She went on to state that the couple should have handled the situation better. Diamond and Carlton might have ended their relationship, but they managed to save their friendship. Diamond continued;
"He did apologize. Carlton and I were able to establish a friendship after the show. But it took a very long time."
The show has been compared to Married at First Sight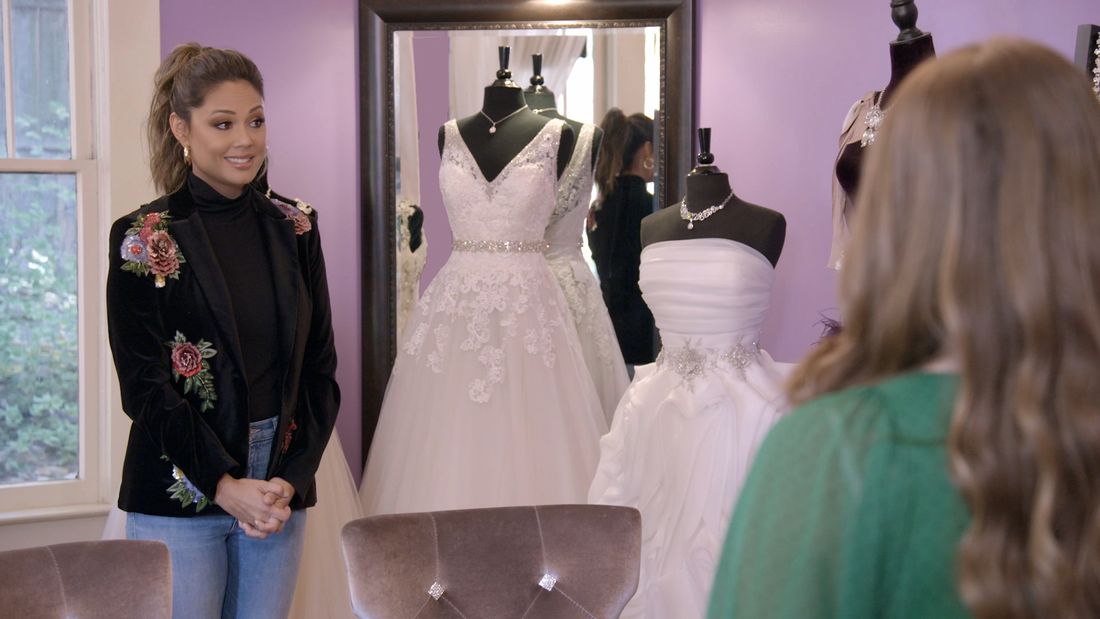 Married at First Sight and Love is Blind share several similarities. Both shows were created by Kinetic Content, and they both involve committing to someone without having ever seen them. However, Chris told Entertainment Weekly that Love is Blind is different because the contestants chose their partners.
In Married at First Sight, the contestants had no say in the partners that were chosen for them. Chris said;
"No decision is made for them. They decide and they truly feel like they know everything about the person when they get engaged. They feel like they knew the people they were talking to and they got engaged to better than people they had dated for five years, better than their family members because they weren't able to open up in new ways. It's crazy."
We could see up to 20 seasons of Love is Blind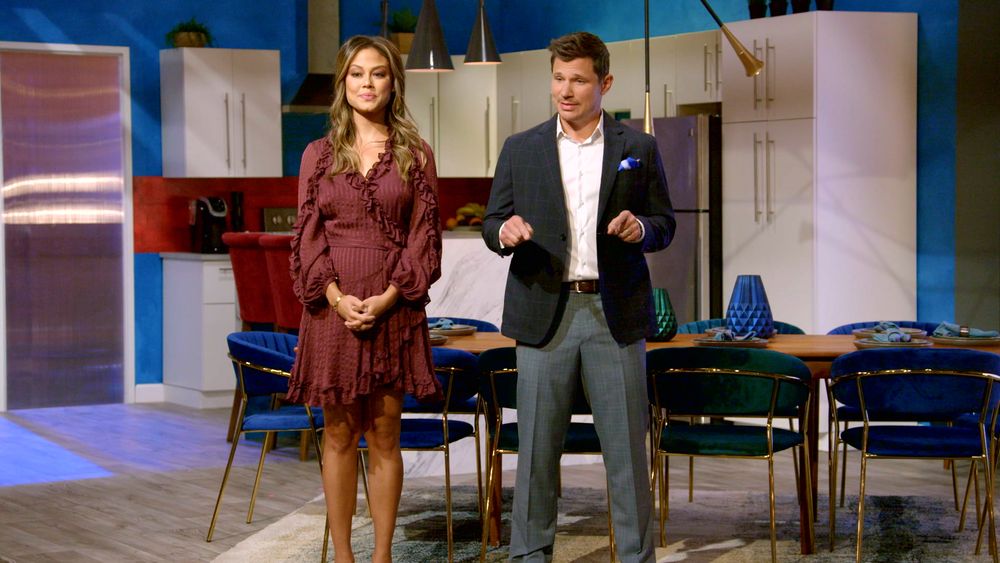 Love is Blind season one has been an overwhelming success, and the show isn't over yet. Chris gave fans a sneak peek of what they can expect in the second half of season one while talking to The AV club;
"They've talked about their lives outside this experience, but now it will all be real. And will age differences, or economic differences, or being different races prove to be too difficult? We'll see if the couples have established bonds that can last through all that and ultimately get to their weddings and walk away married."
You will be happy to learn that Chris and his team have plans for the show beyond season 1. Chris told Variety that we could get as many as 20 seasons of the show. There are many cities in the USA to explore, and the show might even move out of the States. He revealed;
"I think so. I think we'll be doing season 20. Look, the idea is that ultimately we're going to do this in other countries – it's very global. There's lots of places that we could take it. Chicago is a great place to look at, so is New York, Boston, Houston. There's so many different places that we could go."
---