Moriah Elizabeth is one of the most famous DIY content creators on YouTube. Elizabeth's content is fun, and with her engaging personality, she's managed to attract 6.53 million subscribers on her self-titled YouTube channel.
The first thing you notice when you click on her page is color and squishies. Moriah's love for squishies is legendary, and her channel is the place to be if you need any advice on squishies. Elizabeth will also teach you to customize everyday things like shoes to make them look brighter and funkier. This piece will look at Moriah's career and her marriage.
She started taking YouTube seriously after completing college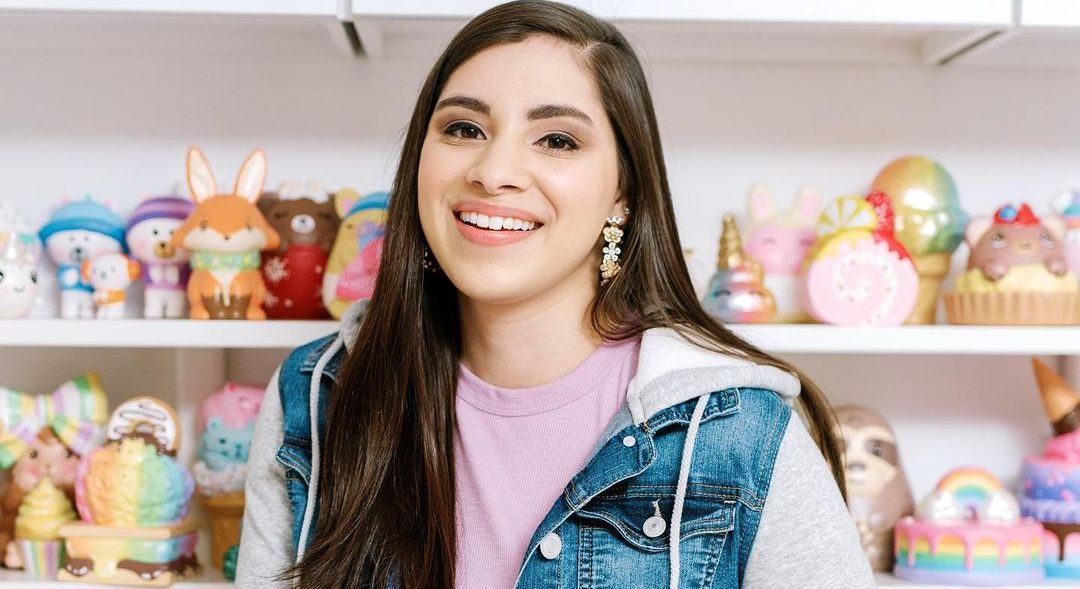 Moriah Elizabeth was born on 14th November 1994 to a Peruvian/Italian dad and a Caucasian mom. She launched her channel on 25th August 2010, but she didn't take it seriously. She instead focused on school, sports, dancing, and martial arts.
Elizabeth posted videos, but not as regularly as she does today. Her first videos were vlogs and general fun videos. Moriah took up YouTube full time after completing her graphic design course in college. It was difficult for her to start, especially considering that most of her friends took different career paths.
However, her parents and friends supported her venture into YouTube, and with time, her channel blew up. She didn't expect to gain as many followers as she did over such a short period. Her DIY and squishy makeup skills attracted tons of subscribers every day. Moriah stated in a YouTube video titled 25 Questions People Ask Me;
"When I started this channel I didn't have a goal. I was just kinda doing it for fun. The first time I can remember having like a concrete goal like a number in my head was actually this past January when I went full time and my conservative goal was to get to 200K by 2019… I honestly had no expectation of reaching a million… I really didn't think that was gonna happen…"
Part of Moriah's allure was her personality and how she connected with fans on the channel. She also strived to make videos using cheap and readily available material. It made her stand out from other YouTubers who created similar content but used expensive material.
She describes being a YouTuber as her dream job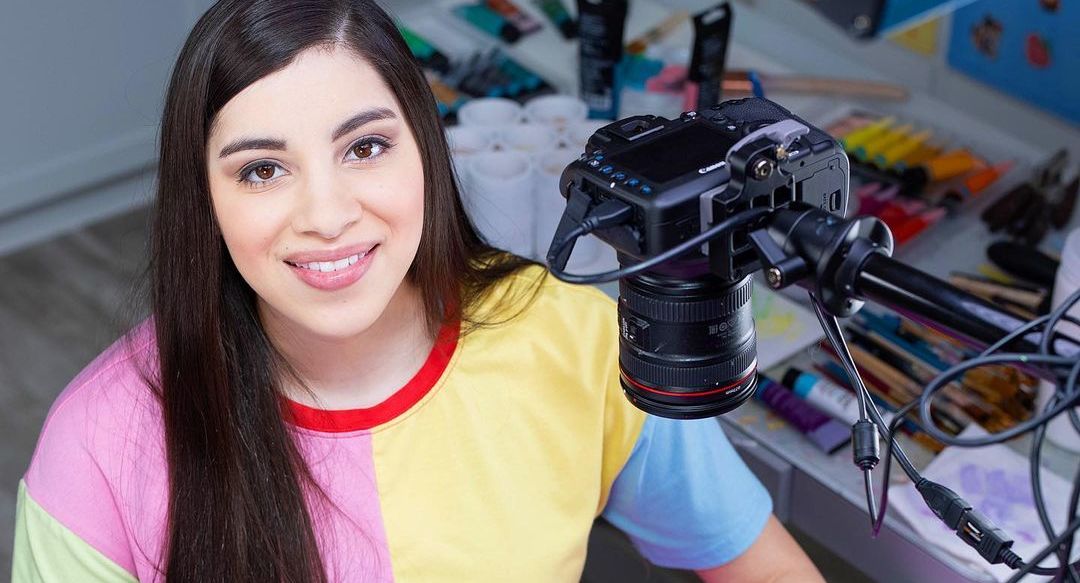 Moriah has no desire to be doing anything else other than being a content creator on YouTube. She loves what she does, and she makes a decent living out of it. She said in a video titled 25 Questions People Ask Me;
"YouTube is my dream job. There is no job that I know of that I would rather have. It does come with its set of challenges like any job and things that I don't love about it, but I'm free to create and do what I love and I am so happy with it and I couldn't be more grateful for being able to do this so, no, I wouldn't rather do anything else."
One of the challenges of being a content creator on YouTube is meeting fan demands. When Moriah started making YouTube videos, she posted videos regularly. However, as her YouTube following grew, she started to take more time editing the videos, and so her posting rate declined. She explained in a video titled A Super Fantabulous Q&A:
"I would love to, there just isn't time for it. When I was doing two videos a week, they were shorter videos, I wasn't editing as much, I wasn't putting as much time into my designs, I was absolutely exhausting myself…"
Moriah might be putting out fewer videos than she did when she started, but the quality of the videos has increased. The super funny edits make the videos entertaining, and you can learn more from her videos because she now goes into deeper detail with them.
Moriah got married at the age of 19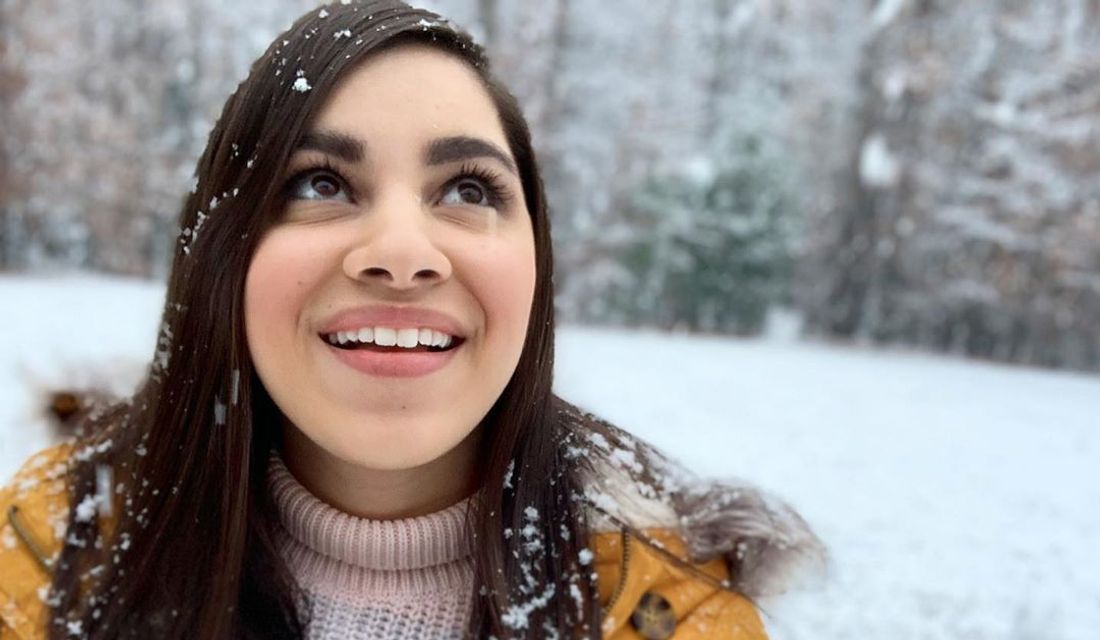 Perhaps the most surprising thing about Moriah is that she has been married since she was 19. She met her husband, Jordan, when she was 10. Moriah stated that there is no particular reason why she got married at such a young age. Jordan has appeared in some of Moriah's videos, and she stated that it is entirely up to him to decide when he wants to feature. She said in the 25 Questions People Ask Me video;
"I know the natural next question is: Is he gonna be on camera? Are we gonna meet him? Are we gonna see him. I don't know. I don't know. I'm not gonna pressure him to do anything. If he doesn't wanna be on camera he doesn't have to."
Moriah has been married for a while, but she doesn't have any kids yet. She does want kids, but she doesn't feel ready. Moriah explained in the A Super Fantabulous Q&A video;
"I do want kids one day… Today is not the day… I just don't feel ready. I know there is no way to prepare for a child, but I just feel that there's gotta be a time that I'm more prepared for that than I am now."
---