Penny Warrender in Just Good Friends represents Jan Francis' most iconic role. Jan played the on and off lover of Paul Nicholas' Vincent Pinner in one of John Sullivan's 80s gems. The series' three seasons attracted millions of viewers, with its 1984 Christmas special drawing more than 20 million viewers.
No other character embodied by Jan Francis would quite hit the heights of Penny Warrender. After Just Good Friends ended in 1986, Jan appeared in Under the Hammer, Mistresses, Collision, and Emmerdale. She also starred in theatre, touring on Seven Deadly Sins Four Deadly Sinners from 2004 to 2008.
Jan continues to star in British sitcoms and soap operas
Jan doesn't act as much as she did in the 70s and 80s, only resurfacing to star in one short-lived show after another.
She last appeared in ITV's Next of Kin, but the show didn't make it past season 1. She'd previously appeared in BBC's I Want My Wife Back, which also failed to make it past the first season.
Jan told Radio Times that the crew and cast hoped for a second season, but it hasn't materialized. Nevertheless, Francis told the outlet that she enjoyed working on the show:
"It was a really joyous experience and I think a lot of care had been taken over it. You know what I mean? The writers, they really took so much trouble about every single word and angle. I think it's got a good charm, all of it. And it's hard to describe it. I mean, it's definitely not a sitcom."
Jan has refused to star in a remake of Just Good Friends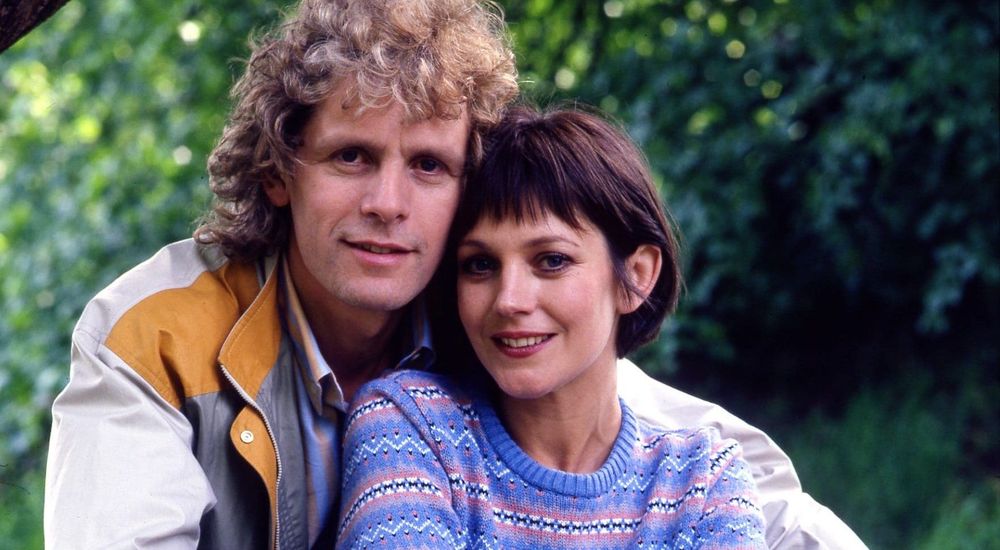 Francis told Radio Times that she had rejected several requests to bring back Just Good Friends. She opines that people should move on from past shows and focus on creating new shows:
"You just think let's have something new, for now. Not going back, harking back. And they are bringing back Hyacinth Bouquet, aren't they and all that? They are bringing back loads of these things. I know they are saying that was a golden age of comedy but you have got to actually move on, really."
Jan believes that Just Good Friends retains its value with its three seasons and one special. "If you try and extend it, it's like a piece of chewing gum, it loses its taste," she added.
Various producers have mentioned the idea of a revival, but Jan has rebuffed them. She doesn't think it's right running a show without its creator, the late John Sullivan. Francis explained:
"It would have to be somebody else and it was his. John's genius and writing for a woman, it was a wonderful experience. He was a genius, he knew how to write comedy that meant something. And I don't know that you could use the same characters with somebody else at the helm. I'd be worried about that. So no, let's keep it special. Something unique."
Francis understands why people want to bring back successful shows, but she doesn't support it. "It was of that time, they were that age and it just hit a spot and it's really hard to do," Jan said.
---