Charlie Day is a very happy man at the moment. He has a successful acting career and a happy and stable family. Charlie success can be attributed to his boundless talent, but he knows that a large part of it is due to his wife, Mary Elizabeth Ellis.
Day's first major role came in the comedy series, It's Always Sunny in Philadelphia. He received a Critics' Choice Television Award for Best Actor nomination for his role in the series. Day's film appearances include Horrible Bosses, Pacific Rim, The Lego Movie, and Fist Fight.
Charlie has also produced shows such as How to Be a Gentleman and Unsupervised. He is also a talented musician, and he can play the piano, guitar, trombone, and harmonica. He features some of his music in It's Always Sunny in Philadelphia.
Mary Ellis has played a major role in ensuring Day's success. She provides the love and stability that Day needs to succeed. That is why Day values her so much. Mary also contributes to Day's career with her acting and writing skills.
Mary is a talented actor, but she hasn't achieved the same level of success as Charlie. Keep reading to discover more about Mary Elizabeth Ellis.
She is an actor and a writer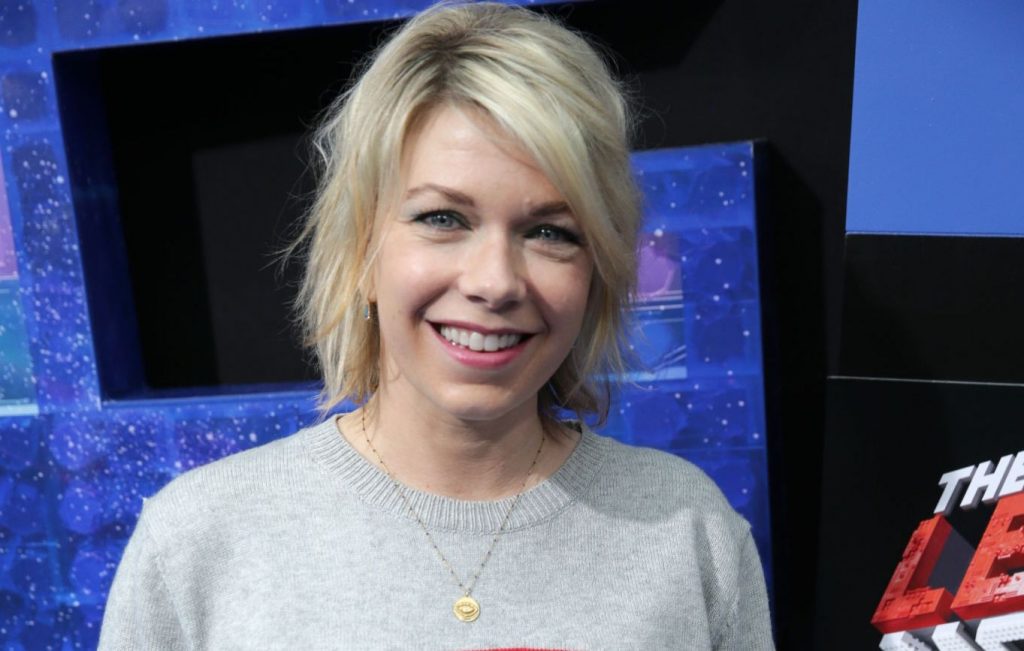 Mary's first major acting role came in 2005 when she booked the role of 'The Waitress' in the series, It's Always Sunny in Philadelphia. Three years later, she co-wrote and starred in the film, A Quiet Little Marriage. Her part in making the film earned her the Best Narrative Feature award at the 2008 Slamdance Film Festival.
Between 2010 and 2013, she made several sitcom appearances in shows such as Georgia, Happy Endings, and Up All Night. Mary also played the role of Caroline in the 2011 series, New Girl. In 2015, she partnered with Fred Savage and Rob Lowe in the sitcom, The Grinder.
In between appearing in sitcoms, Mary found time to appear in several films. In 2016, she appeared in the films, Masterminds and Free State of Jones. In 2018, she played the role of Sharon in the film, The Truth About Lies. She is set to appear in El Tonto, which is at the post-production stage.
Mary's journey as an actor began on stage, and she still makes theatre production appearances. Her first appearance on stage was in the stage show, The Tempest, at the PCPA Theaterfest. Later on, she co-wrote and appeared in the stage show, Mother May I Dance with Mary Jane's Fist?: A Lifetime Original Play, alongside Artemis Pebdani.
Her latest stage appearance came in 2015 when she played the role of Ashley in the play, Trevor.
She enjoys working with her husband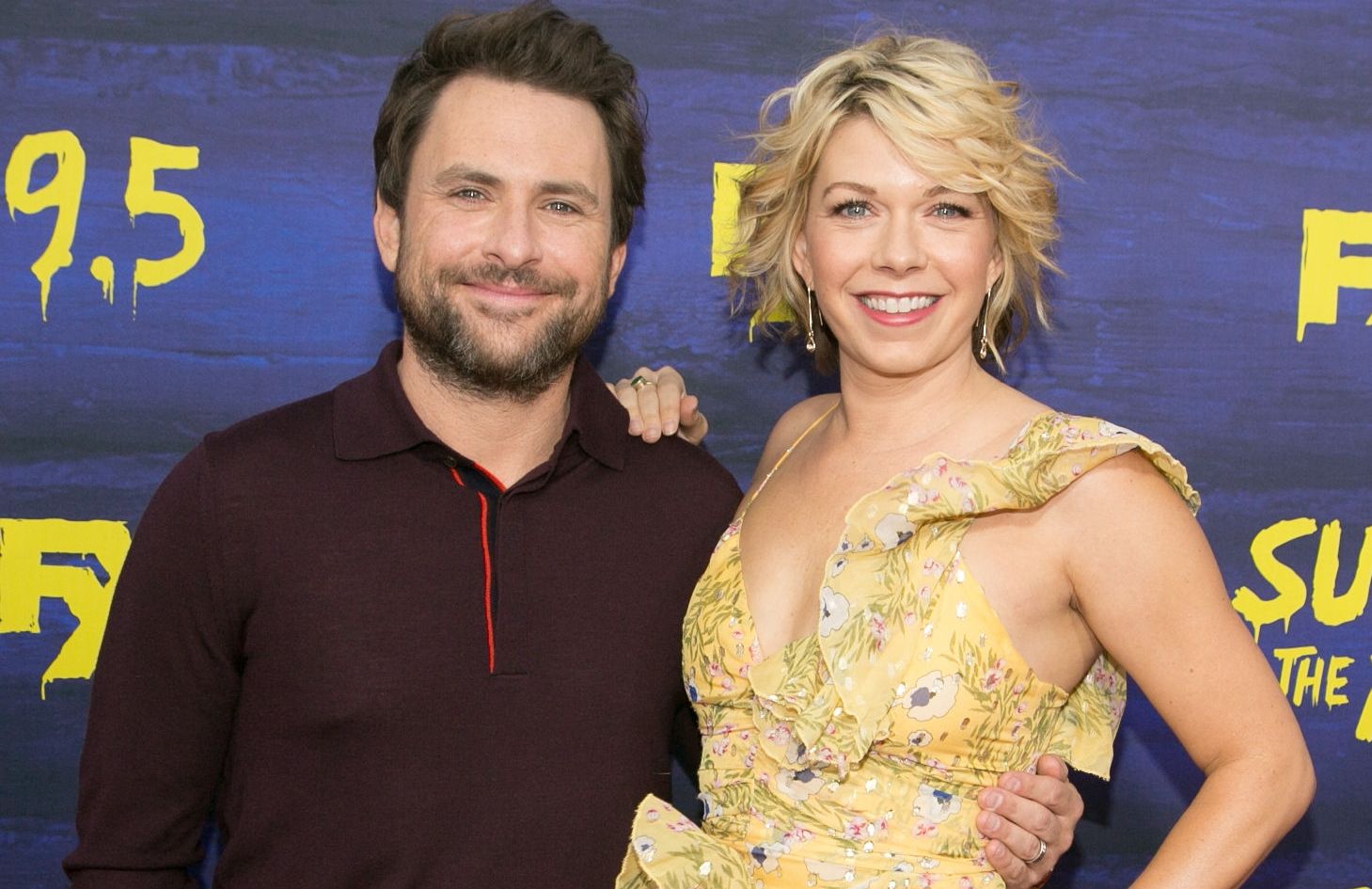 Most people assume that Mary and Charlie met on the set of It's Always Sunny in Philadelphia. However, the couple met at a New York theatre where both of them performed in different plays.
According to Mary, the couple clicked instantly. However, Mary admitted in a YouTube interview that it wasn't a perfect romance;
"The professional answer was that we met each other and thought each other were great, and had a very above the board, classy relationship. The true story is it's a one night stand that's still happening this many years later. So you know, just go for it, it might work out."
That one night stand worked out pretty well for Mary and Charlie, and they got married on 4th March 2006. Charlie and Mary are actors, and they do not struggle with separating their professional lives from their personal lives. Mary told GQ that the couple talks a lot about acting;
"We definitely talk about work a lot at home. It's a really beautiful and exciting part about our relationship; I can't imagine as an actor or an artist not having someone that I couldn't talk to about process. It's really an enrichment for me."
In the interview, she revealed that a lot has changed since they got married and had a child. The couple's son, Russell Wallace Day, was born on 15th December 2011. Charlie and Mary can no longer sleep around reading poetry as they used to when they were younger. She said;
"No, no that's not happening. It's like, the kid goes to bed, and who's cleaning up the poop, and what are we making for lunch tomorrow? But it's nice to have had that – one day, we'll get back to that. Just laying around, reading poetry."
Mary and Charlie have a frosty relationship on It's Always Sunny in Philadelphia. However, despite their bad relationship on screen, Charlie and Mary enjoy working with each other.
She enjoys acting in It's Always Sunny in Philadelphia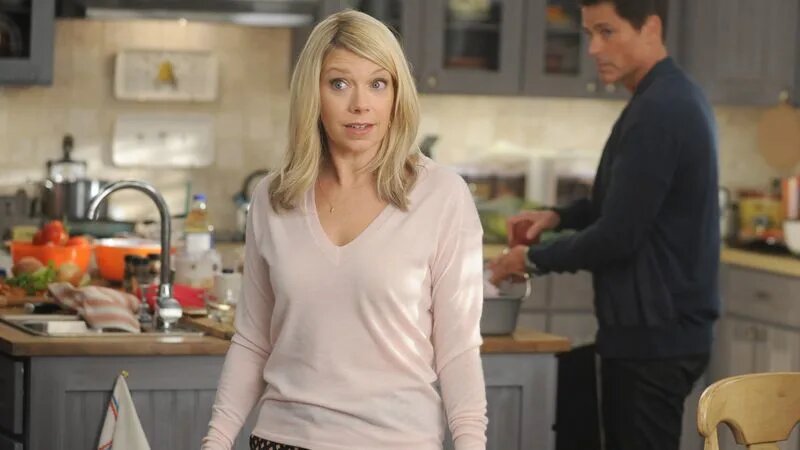 Mary's role on It's Always Sunny in Philadelphia is perhaps her most famous role. She has been around since the show began in 2005, and she is still going strong. Fans and critics love the show because it has achieved longevity without losing the engaging plot.
The show is currently in its 14th season, and it's showing little chance of slowing down. Mary spoke to Marie Claire about her time on the It's Always Sunny in Philadelphia;
"It's nice to always have a job and not be floating out in the ether waiting for whatever the next big thing is. So, in that way I hope there's no a shelf-life for great shows. On the other hand, you don't want to be working in something that has reached its peak and become irrelevant."
Mary appreciates the time she has had on the show, but sometimes it interferes with her other roles. She has such an easy time on It's Always Sunny that, at times, she struggles to adapt to the intensity of other roles.
Mary is very close to the crew of Its Always Sunny. Mary got so close to her makeup artist that she moves around with her to other roles. She told Vanity Fair;
"Those are my really great friends that I've known forever, including the costume designers and the set designers and the camera people. Everyone's pretty much been there – if not the whole time, then for a long time. I actually brought the makeup person from Sunny with me to The Grinder."
She is a feminist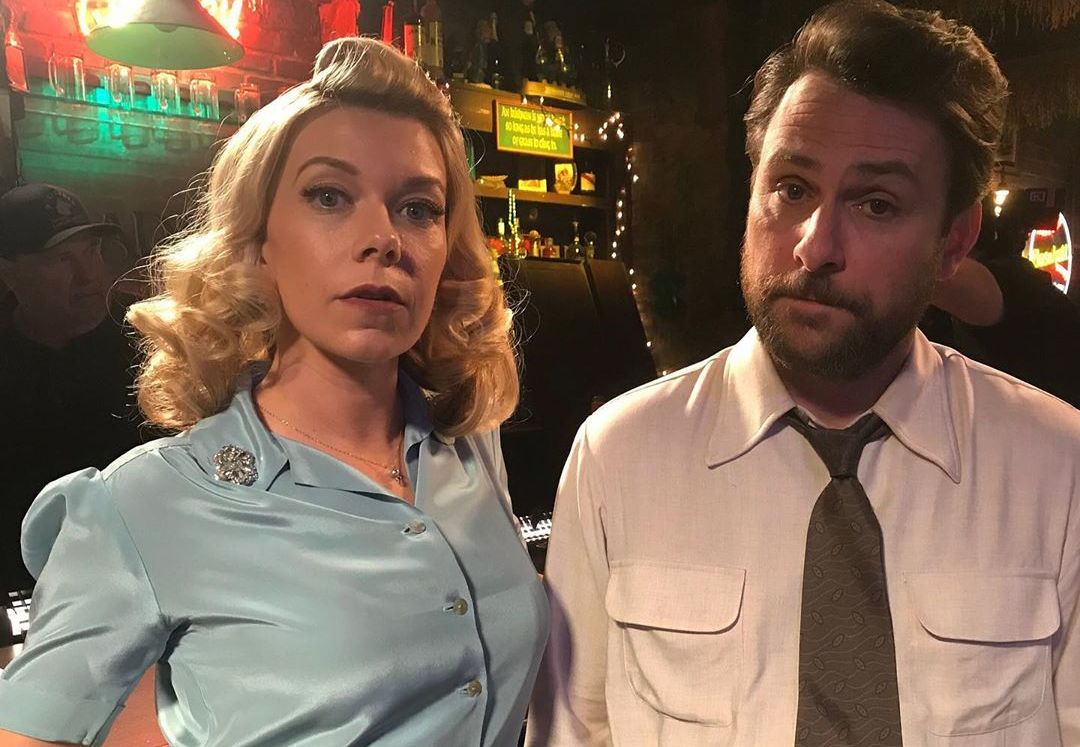 Mary cares a lot about feminist ideals, and she spreads the feminist message as often as she can. She hopes the women can get better opportunities in the film industry. She talked to Marie Claire about the matter;
"I think having women behind the cameras is exciting – whether it's a director or a writer or a producer – because it does feel like we're in the middle of this awakening of realizing that it's important for women to have a voice."
She feels that traditional gender roles must be ignored to ensure greater inclusivity. She also states that women have to be vocal about what they want. Mary's feminist ideals have had a positive effect on the shows that she has worked on. She works with the directors and the writers to ensure that her characters can portray the feminist message.
Mary told Marie Claire that her role in The Grinder embodied her feminist ideals. She said;
"In a subtle way, I think the show does a great job with feminism in particular through my character. She is a very whole person…Fred Savage has become really aware of my feminist ideals, and he'll stand up and be like, 'she doesn't need to be the one to carry the food in, I can bring the food in. She's packing lunches, I can pack lunches.' It's small stuff like that, which I think is really important."
Mary thinks that she is the most famous person from her town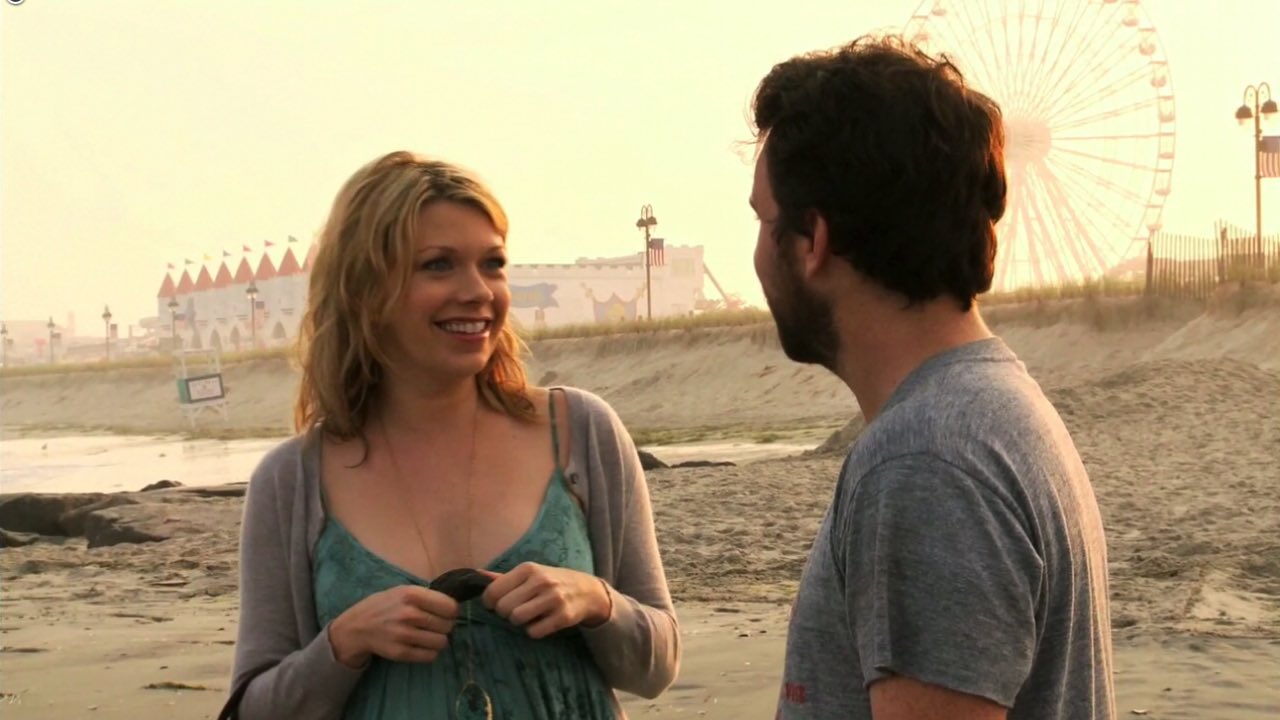 Mary grew up in Laurel, Mississippi, and she still visits her hometown whenever she can. She goes to church at her hometown, and she appreciates the love that she gets from the local folk. However, Mary tenses up when talking about some of the work that she and Charlie have done. Mary told GQ;
"I'm from a really small town in Mississippi. I go home, I go to the church I grew up in. I bring Charlie with me and people are freaking out because they loved Horrible Bosses so much. I'm like we shouldn't even talk about Horrible Bosses in church! We're all going to go to hell."
Most of the work that Mary does involves a lot of swearing that her dad doesn't like. However, her dad and the people of Laurel appreciate that she is making art. She told GQ;
"But I think there's something to be said for success and coming from a place where not a lot of people become quote unquote famous. There's something that just excites people about people that create art or shows that last so long. I think a lot is forgiven because of that."
She once worked as a waitress
Before landing the role of 'The Waitress' on It's Always Sunny, Mary once worked as a real-life waitress. She worked at Skirball in Los Angeles, and later at the Olive Garden in Burbank. She hated her work at the Olive Garden, but she kept working because it helped pay her dues.
According to Mary, working at Skirball was much more enjoyable. Skirball is a Jewish cultural center in Los Angeles. Mary enjoyed the mitzvah's that she got to cater. She told GQ;
"Especially the bar mitzvahs and bat mitzvahs, it's like a wedding. People are in heightened behavior at those things. And I saw some very drunk brides and very drunk parents of the young men and women who are getting mitzvah'd."
---