Anne Hathaway is one of the most decorated actors in Hollywood. The 37-year-old star is the recipient of many awards, including a Golden Globe and an Academy Award. Hathaway made her breakthrough in the 2001 Disney comedy The Princess Diaries. She transitioned into adult roles in the 2005 movies Brokeback Mountain and Havoc.
She starred in several romantic movies later in the decade before playing the role of Selina Kyle in 2012's The Dark Knight Rises. Anne won an Academy Award for playing the role of an ailing prostitute in the romantic drama Les Miserables. Her other film credits include Interstellar, The Intern, and Ocean's 8.
Hathaway is also famous for being notoriously secret about her family. However, we do know that she is happily married to her equally-secretive husband, Adam Shulman. This piece will look at Anne and Adam's relationship and family, Adam's career, and his philanthropy.
Anne claims that he knew that Adam was her soulmate when they first met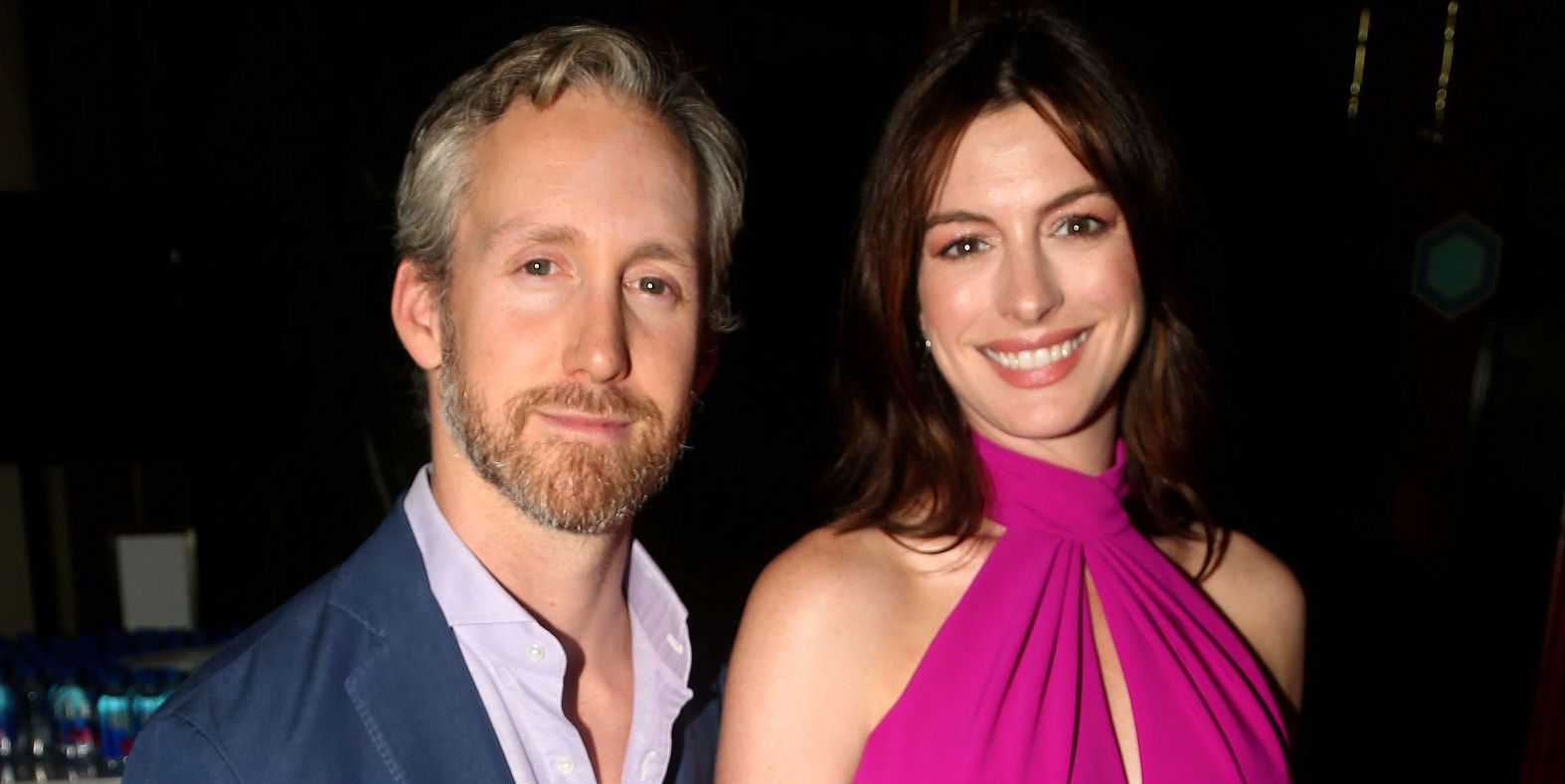 Anne and Adam met courtesy of a mutual friend at the Palm Springs Film Festival. She confided in the mutual friend that she was going to marry Adam. However, the aftermath of the end of her previous relationship stood in the way of a fruitful relationship. Anne's ex-boyfriend, Italian businessman Raffaello Follieri, was imprisoned for fraud in 2008.
He had devised a way to maintain a lavish lifestyle by using money from his charities. Anne was surprised at how well people and the media treated her, but she feared that her personal relationships would suffer after the scandal. However, Anne's past didn't seem to trouble Adam. She told Harper's Bazaar:
"I was just very honest with him. I knew from the second I met him that he was the love of my life. I also knew that I couldn't have met him at a worse time… I took my trust out for a ridiculous joyride with him… And he had never hurt me."
Adam and Anne wed in a private ceremony in Big Sur, California, in September 2012. Anne is deeply appreciative of the impact that Adam had on her life. One of her close friends, Emily Blunt, told Elle that Adam is Anne's greatest achievement. She said:
"He's sort of home away from the storm of fame that she lives with. Being with the right person has been a major part of her growth, but I don't think she cares as much anymore."
Adam and Anne have two children: Jonathan and Jack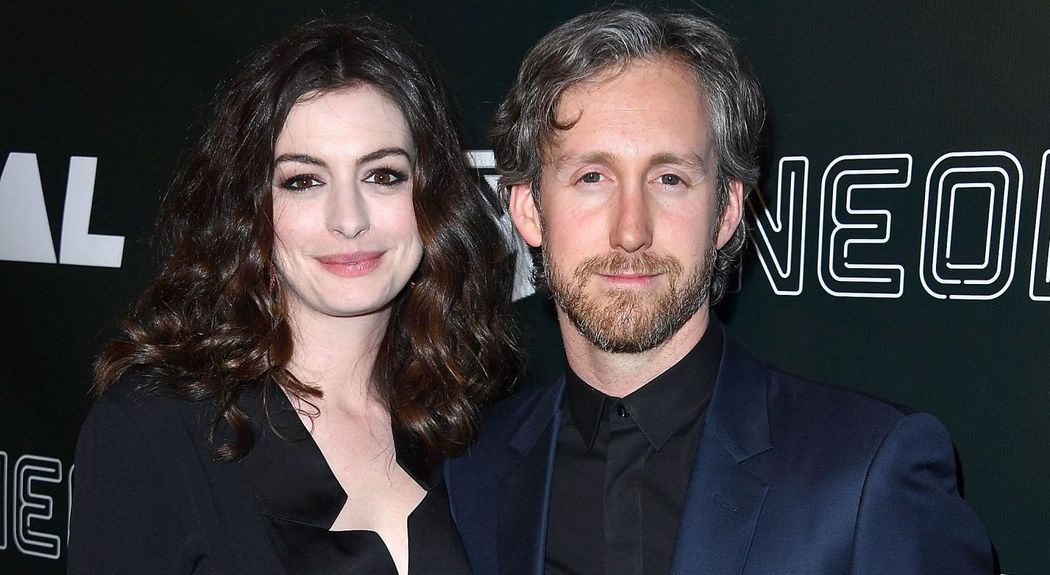 Anne insistently spoke about starting a family after marrying Adam. In January 2016, she shared a photo of her baby bump on Instagram. On 24th March 2016, Anne gave birth to Jonathan Rosebanks Shulman. A source speaking to E! News stated that Anne and Adam were overjoyed after the successful delivery.
In July 2019, Anne announced that she was pregnant with her second child via a post on Instagram. In the caption, Hathaway opened up about her fertility struggles. She wrote:
"All kidding aside, for everyone going through infertility and conception hell, please know it was not a straight line to either of my pregnancies. Sending you extra love."
Jack Shulman came into the world sometime in late 2019
Adam is a businessman, an actor, a producer, and a jeweler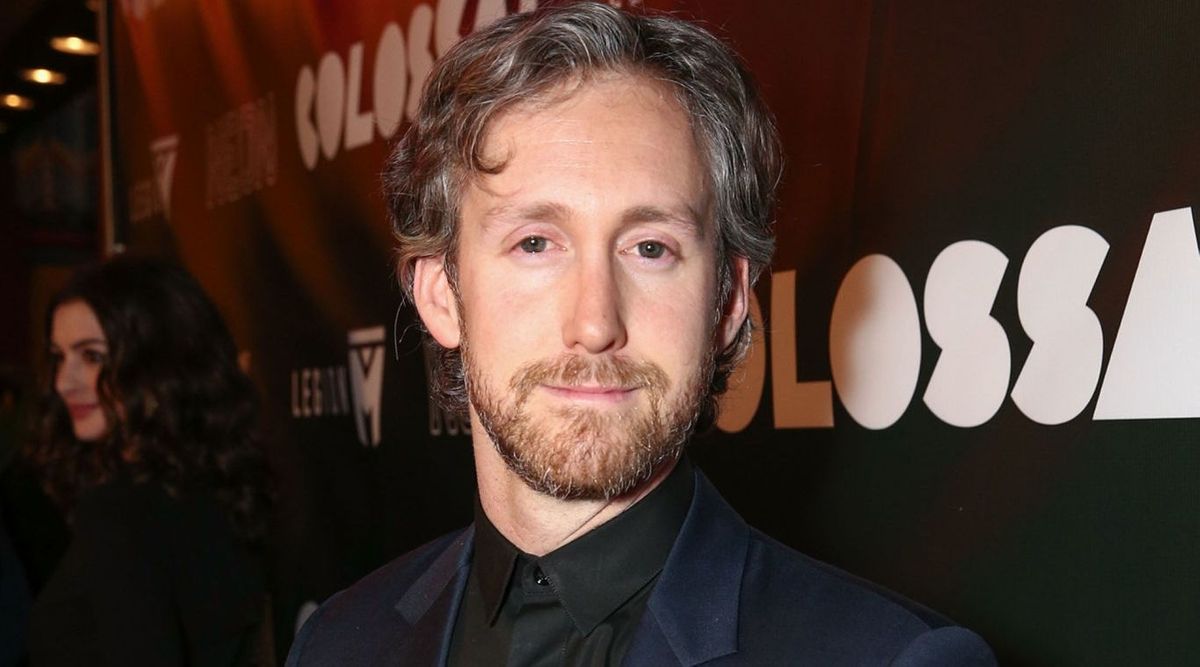 Anne Hathaway might be the most famous actor in her family, but Adam is no slouch either. He has had roles in films and shows such as Ricki and the Flash, American Dreams, and The West Wing. Shulman is also a producer, and he has collaborated with Anne on films such as Song One and The Shower.
In 2011, Shulman and his business partner Heidi Fink formed the jewelry company James Banks Design. Adam inherited his love for jewelry from his grandfather, who was a master jeweler. Shulman handles the designs in New York while Heidi handcrafts them in Northern California. Adam and Heidi combined to make the ring that he used to propose to Hathaway in November 2011.
Adam has made numerous donations to charity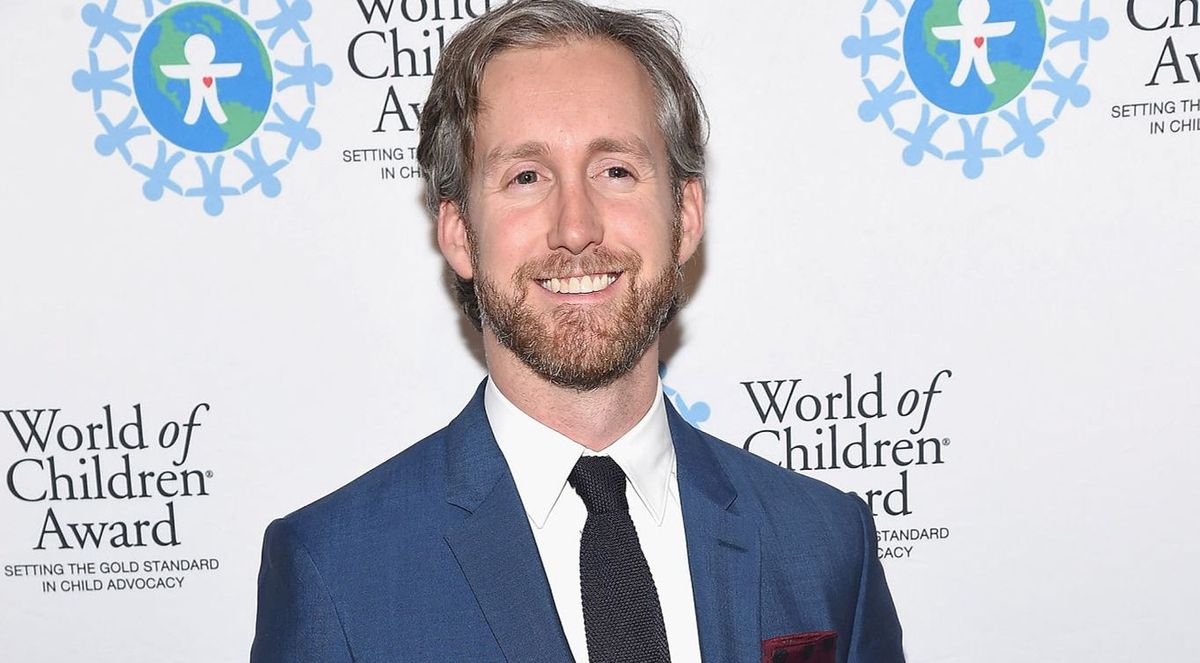 Adam is a huge believer in giving back to society and helping the less privileged around the world. He and Anne sold their wedding photo and donated the proceeds to same-sex advocacy group Freedom to Marry. The couple also hosted the group's National Engagement Party and helped raise half a million dollars during the event.
In 2013, Adam used his skills as a jeweler to create a unique pendant for the World of Children Award. The foundation collects funds to advance children's interests all around the world. Adam talked to People about the pendant design and his appreciation for World of Children. He said:
"We wanted, when people wore it, for it to look like a piece on its own, but the closer you get, you say 'What is that?' It incorporates children, worlds. It looks like a flower blooming, but up close it's another thing. The concept of the key is, you put a key in and it unlocks. The key itself can't work on its own, you need people – it's a group effort. That's what's so beautiful about this organization, it's not just one person."
---