Candace Owens is an American conservative commentator who is never far away from her next controversial comment. Owens doesn't mince her words when she speaks her mind, particularly when she addresses Democrats. Furthermore, no one is immune to her criticism. She condemned the #Metoo movement for 'turning sexual assault into a trend' and stated that she doesn't view George Floyd as a hero or a martyr.
As a result, far-right proponents and President Donald Trump are huge Candace Owens fans. Conversely, the Democratic movement views her in a different, loathsome light.
This piece will look at Candace's upbringing, her experience with racism, and her husband.
She was raised by her grandparents after her parents divorced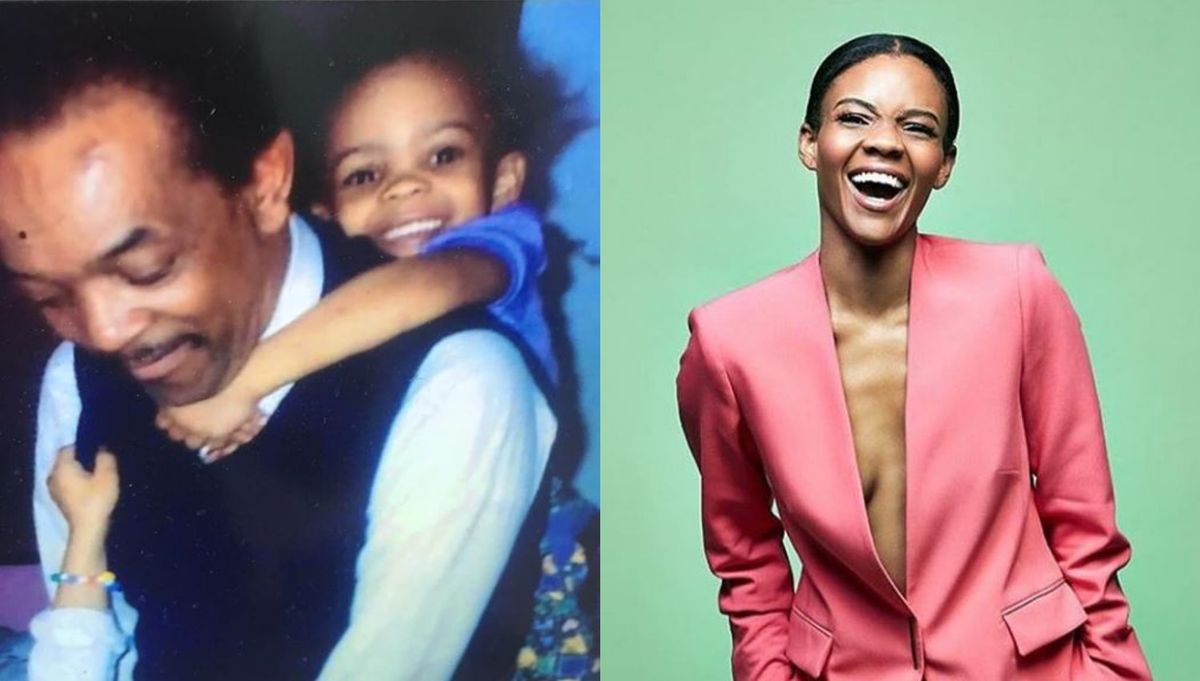 Candace was born on 29th April 1989 in Stamford, Connecticut. She stated that her grandparents raised her after her parents divorced.
Owens has spoken highly of her grandfather during events and in some of her videos. In a 2018 video posted on Facebook, she stated that her grandfather was a North Carolina native who worked on a farm since he was five years old. She stated:
"Jim Crow, separate drinking fountains and the KKK were ever-presented realities. He was seventeen when he married my grandmother. He made a living cleaning homes and offices buildings until he saved up enough money to open his own cleaning business… If they had problems, they didn't blame anybody, they just fixed them. And they raised me to do the same."
She developed an eating disorder after receiving racist threats from her schoolmates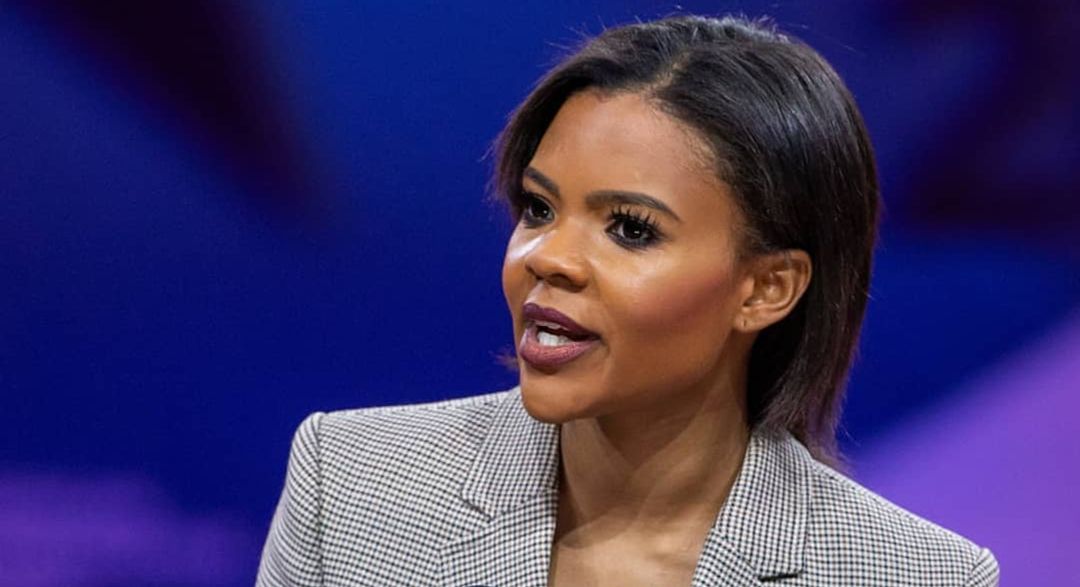 During Candace's senior year in high school, she received racist voicemails from some of her schoolmates. The anonymous boys stated that they would kill her just because she was black. Owens felt shocked and scared, and at first, she didn't want to report the incident. However, a teacher insisted that she tell the school principal.
Authorities traced the call and found that the son of Stamford's then-Mayor Daniel Malloy was involved. The involvement of a high-profile figure attracted the press, and as a result, Owen's story hit national airwaves. Candace wrote in an op-ed for Stamford Advocate stating that all she wanted was an apology, but she ended up receiving more hate and becoming a political tool.
The media attention affected Candace negatively, and she developed an eating disorder. She wrote:
"I hated Stamford. I hated Connecticut, but above all else, I hated myself. I hated that my name would come up in a Google search for 'hate crime.' I developed a severe eating disorder, to help me combat it. The skin against my bones for five years helped me to feel as though I had at least one aspect of my existence under control."
One positive side to her eating disorder was that it helped her land a job with Vogue. Candace gradually recovered through yoga and visits with a life coach. Owens' experience with bullying in high school inspired her to start an anti-cyberbullying website that would expose internet trolls. She received a lot of hate after pitching the project and somehow concluded that the attacks came from liberals. 
It was at that point that she had her 'conservative awakening.' In a 2017 online talk show hosted by Dave Rubin, Owens stated, "I became a conservative overnight. I realized that liberals were actually the racists. Liberals were actually the trolls."
Her husband George Farmer proposed two and a half weeks after the couple met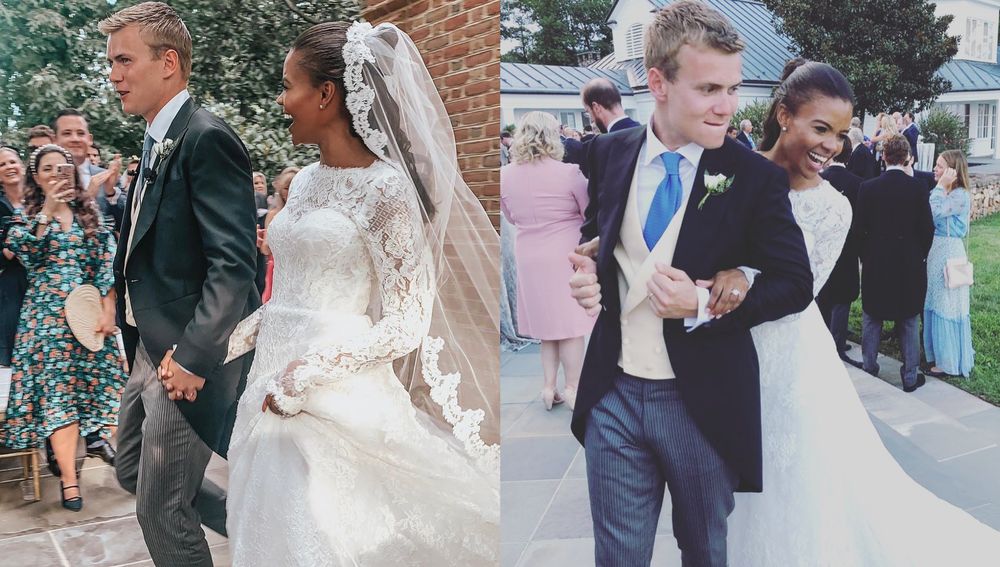 George Farmer, the chairperson of Turning Point UK, and Candace met during the launch of Turning Point UK in December 2018. After two and a half weeks of dating, George proposed via FaceTime. Candace revealed on The Candace Owens Show that part of the reason why she accepted the proposal was that the most successful couples in her life had gotten engaged shortly after meeting. She said:
"The people that I know in a relationship in my life where the relationships have lasted the longest always have very quick engagements. My grandparents were very fast engagement. I know another couple that's twenty five years, they did it and were married with six months."
Farmer and Candace got married on 31st August 2019 at the Trump Winery in Charlottesville, Virginia.
---