Tyler Perry is one of the most successful actors in the world. Perry gained popularity for creating and performing the character Madea, a tough, elderly African American woman. Films featuring Madea racked up over half a billion dollars in box office. Tyler wrote plenty of stage plays in the 1990s and early 2000s, most of which were adapted into feature films.
Perry has developed plenty of TV shows, including Tyler Perry's House of Payne. In 2012, Tyler signed a multi-year partnership with the Oprah Winfrey Network and went on to produce its most successful series, The Haves and the Have Nots.
The Have and the Have Nots actor Tyler Lepley clarified that Tyler Perry is not gay
Tyler Lepley is one of the stars of Perry-produced The Haves and the Have Nots. Due to Lepley's close relationship with Tyler Perry, fans started to speculate that Tyler Perry is gay.
Perry and Lepley let the rumor spread for several years until late 2020 when Lepley clarified that Perry is not gay. Lepley was a guest on Angela Yee's lip service when he said:
"I came out on a Tyler Perry show, and for whatever reason, he gets a rap like that, and I know Tyler [Perry] personally, and he is not gay. I was seen around him and all of a sudden, 'he's rubbing of on me,' and people felt like I was gay or something like that."
Perry started writing as a way to deal with childhood sexual abuse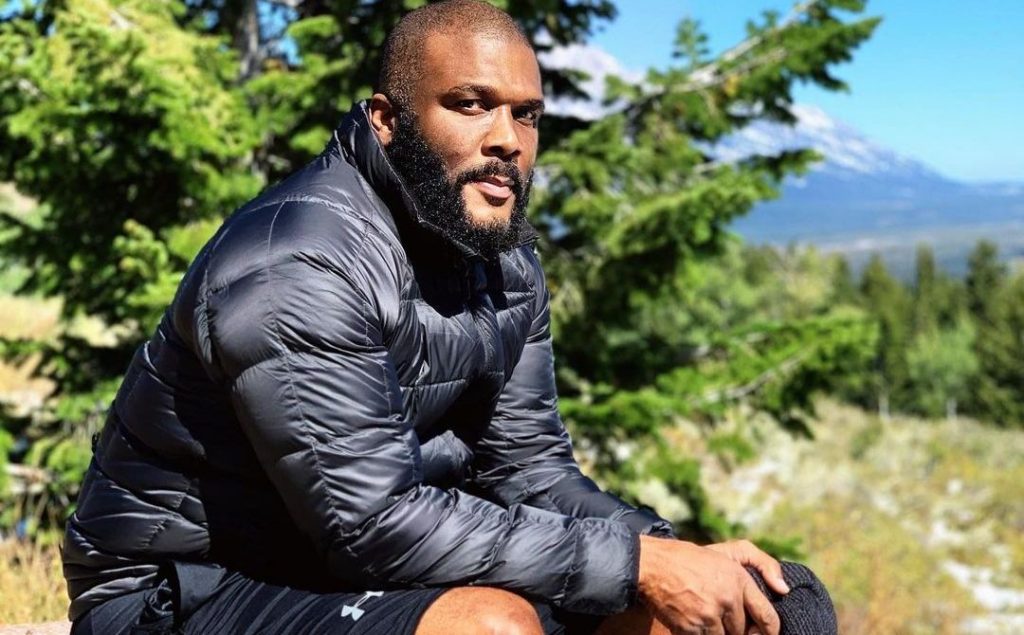 In October 2019, Perry told People that he was sexually molested by three different men and a woman before he was 10. Perry swept the abuse under the rug, telling himself, "Boys don't cry, shut up and move on."
However, Perry found moving on to be tougher than he imagined. "Holding on to all of that, not knowing what to do with it, there was a lot of anger in my teenage years, in my 20s," Perry told People. Thankfully, he found an outlet through writing.
He pursued writing after watching Oprah Winfrey talk about its healing power. Through writing, Perry could 'untie some of those strings and get to full healing.' Terry's first stage play, 1998's I know I've Been Changed, centered on two survivors of child abuse.
Perry plans to spread healing by building shelters for trafficked women, victims of abuse, and displaced LGBTQ+ youth. He told CBS This Morning: "Having a compound that is a beautiful place right here somewhere on this 330 acres, where they're trained in the business and they become self-sufficient, they live in nice apartments, there's day care, there's all of these wonderful things that allows them to re-enter society and pay it forward again."
Tyler shares a son Aman Tyler with his ex-partner Gelila Bekele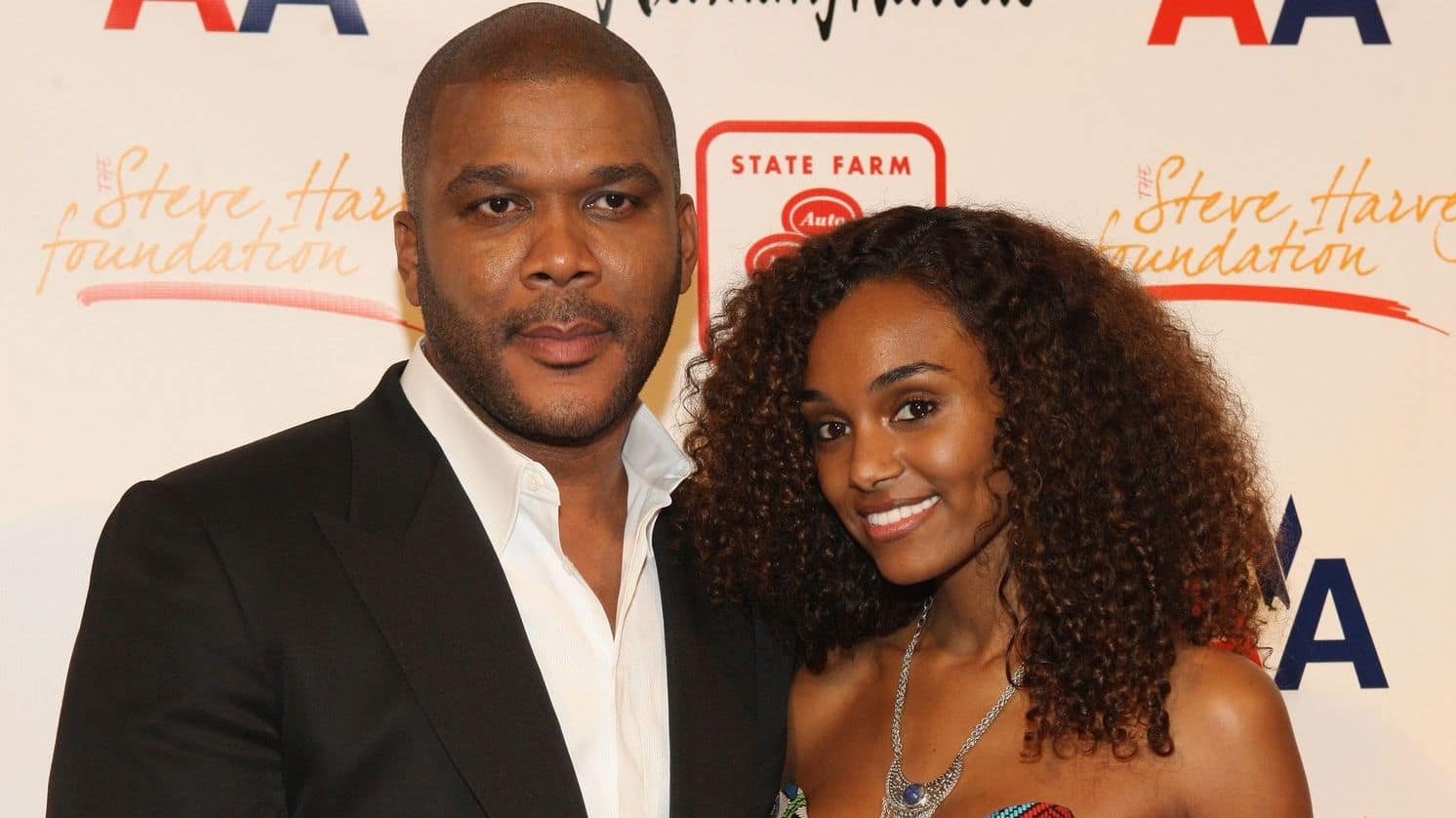 Perry and Ethiopian-born Gelila met at Prince concert in 2007 and soon after started a relationship. Their over 10-year on and off relationship yielded a son, Aman Tyler.
Tyler announced his amicable breakup with Gelila in mid-December 2020. According to an Eonline source, Tyler and Gelila have committed to raising their son together as best friends. On 17th December 2020, Perry captioned an Instagram post as follows:
"This is what a midlife crisis looks like. I'm 51, single and wondering what the next chapter in my life will look like. Whatever it looks like I'm going to walk with God, be the best father and man I can be, hold my head up high, and try to look my best doing it! In a world with so much sadness, please try and stay in the good."
---