Over the past few years, TikTok has become one of the most popular apps. The dancing and lip-syncing videos posted by TikTokers, such as Nessa Barrett and Josh Richards have taken over the internet. TikTok has also given us a new host of adorable couples and relationships.
Josh Richards is a star on TikTok with 19.1 million followers. His individual and collaborative dance videos have earned him a place among TikTok royalty. Nessa Barrett has an impressive 8.9 million followers on the app, and she is quite the dancer. This piece will explore the details about Nessa and Josh's relationship.
Fans started speculating about a relationship between the couple in mid-2019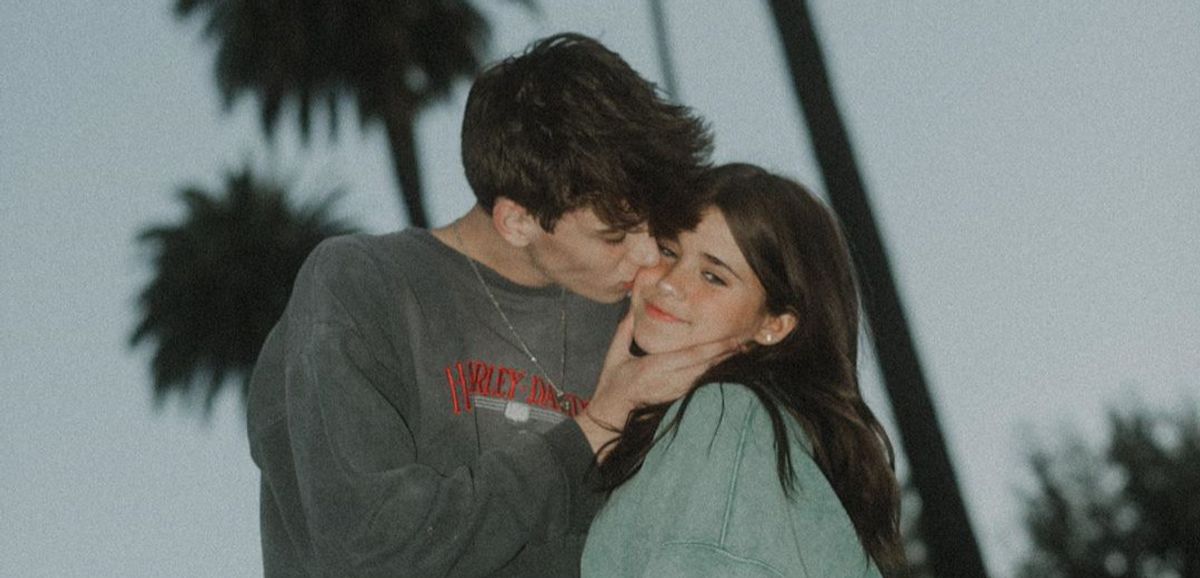 Fans started shipping Nessa and Josh after she appeared in one of his videos. She wasn't the first girl to appear in Josh's videos, but there was something different about her. Later on, in an August 2019 Q&A, Josh confessed that he had a crush on Nessa.
Nessa later stated in the comments section of Miranda Mason's TikTok that she had a crush on Josh. She then stated in an Instagram Live video after questions about Josh emerged, 'Josh is mine. Goodbye.'
Josh and Nessa confirmed that they were dating in early 2020
The announcement that fans had been waiting for arrived in early 2020. Josh posted a photo of the couple on Instagram on 26th January and added the caption, 'Mine'.
Nessa had deleted her Instagram, but she reopened it on the same day with a romantic post of her and Josh.
The couple announced their breakup via an emotional YouTube video titled We Broke Up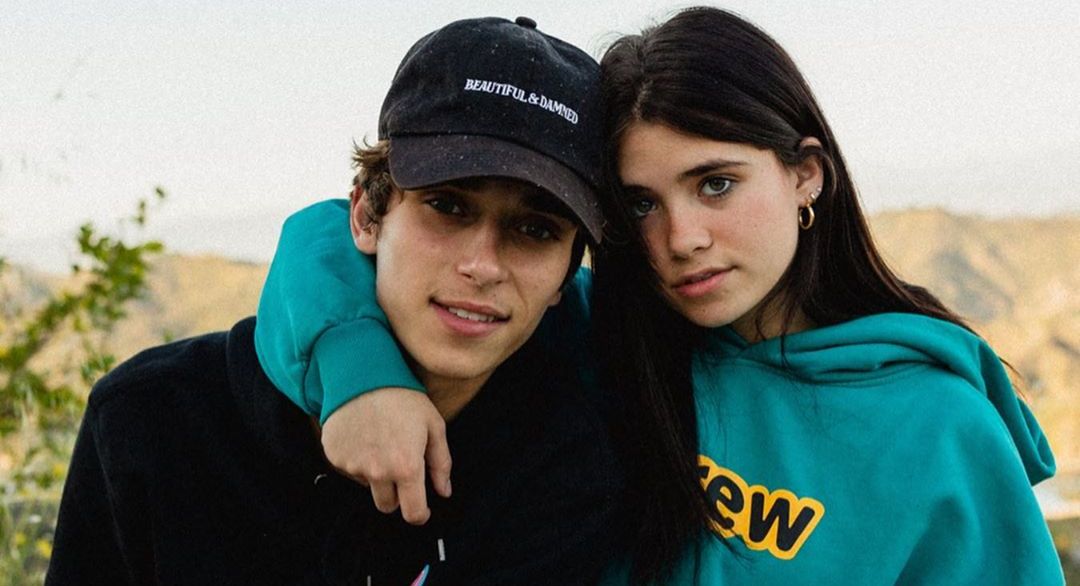 Josh and Nessa confirmed fan speculation when they posted a YouTube video in which they announced that they had broken up. The couple stated that they made the video to stop the spread of false rumors. They also stated that they had an amicable breakup and that they would continue being friends. Josh said that he and Nessa were too young to bear the weight of their serious relationship:
"There comes to a point in relationships where you realize maybe it isn't best to be together. We realized that we needed to mature and we needed to grow as people. We were in a very serious relationship but we weren't ready for as serious as it was. She's an amazing girl and I will always care about her always."
Nessa echoed Josh's statements when she stated that the couple didn't understand the severity of a public relationship. She also said that she'd moved to Los Angeles to give more attention to her music career:
"I just really want to stress the fact that neither of us mistreated each other in the relationship. I personally have never seen two people love each other and care for each other as much as Josh and I. We just had a lot of growing to do still."
---