OnlyJayus (real name Isabella Avila) is a social media star with 7.7 million followers on TikTok and close to half a million followers on Instagram. Jayus rose to fame for posting psychology and fun facts videos on TikTok. Her unique content attracted fans who were used to seeing dancing and lip-syncing videos on the platform.
Jayus built her brand on her ability to make people laugh, and it worked. She hasn't had a completely smooth ride (She was once banned from YouTube), but she has managed to carve out a niche in which she has excelled.
This piece will look at Jayus' career and her relationships.
She grew her TikTok following after getting fired from her sales job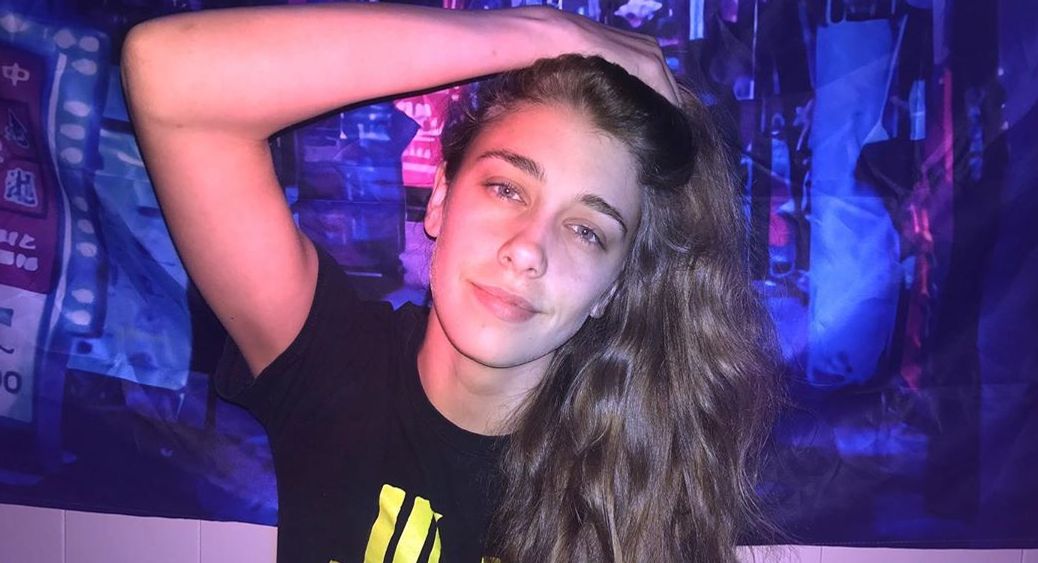 Jayus – a California native – launched her TikTok page in October 2018. At the time, she was a computer engineering student, and worked as a salesperson at Best Buy. Isabella picked the name Jayus because it's an Indonesian word for 'something so unfunny you can't help but laugh.' She succeeded in making funny content, but some of her videos landed her in trouble with her employers.
Someone reported that Jayus had been making videos with her Best Buy uniform on, and the store's management fired her. She had some money saved up, and she decided that she would live off that money as she attempted to make it big on TikTok. She would only apply for another job if she failed to become a TikTok hit. Jayus revealed in an interview with Creator Mindset:
"I told myself that if I wasn't making enough money from TikTok to pay the bills in one month then I would go find another retail job. Luckily, TikTok ended up working in my favor. I didn't really have much help in terms of a sense of direction which were to go and how to start. A lot of it was trial and error, watching what other successful people are doing and reading articles online."
Within a short time, Jayus' following grew from 100,000 to 1,000,000. She was much happier as an online creator than she had been as a salesperson, and she decided to pursue social media full-time. It was challenging for her because she was also a full-time computer engineering student, but with the help of her family, she managed to focus on school and social media.
Jayus told Creator Mindset that her siblings are her biggest inspiration. She said, "The main thing that drives me to succeed and keeps me motivated today is my younger siblings. I have 11 siblings in total, 9 of which are younger than me. I am the oldest sister so I feel like it's necessary for me to do something big and to be a role model for them."
She wishes that she'd put more effort on TikTok before it became popular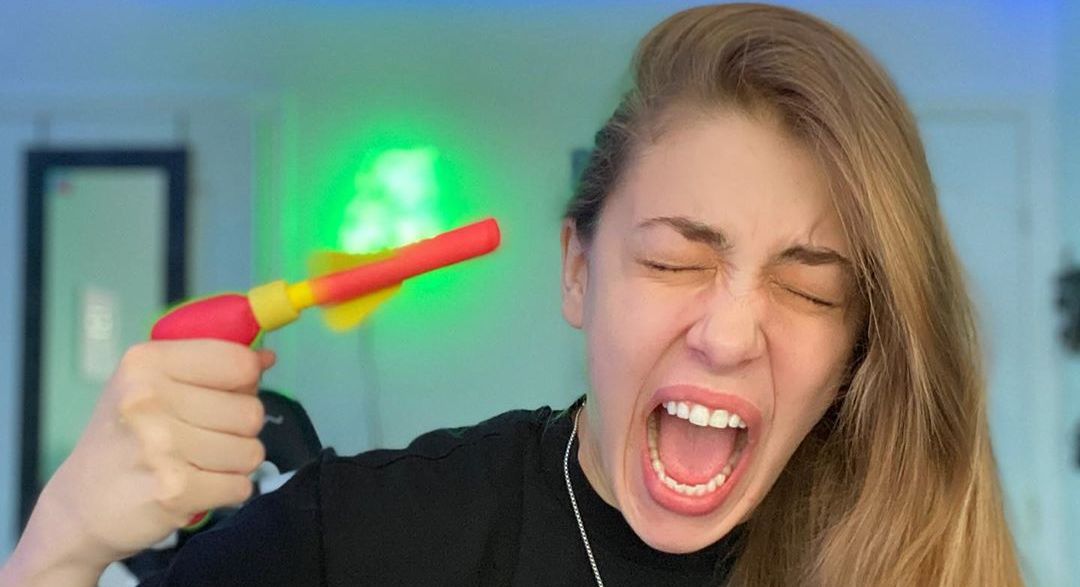 Jayus has experienced success on TikTok, but she feels that she would be more successful if she'd put more effort when TikTok wasn't popular. She told Creator Mindset that when she started posting on TikTok, she didn't think that she could turn it into a career. Therefore, she didn't post as regularly as she could have. Jayus explained:
"In the beginning, my posting schedule was inconsistent. I didn't go into TikTok with the intent to be famous so I didn't really see a point to try and upload like 5 times a day. It was whenever I felt like it… I think once I lost my job at Best Buy though I kinda got myself into gear and decided to take it more seriously."
Jayus has had more time to focus on TikTok since the quarantine period started. She told Flaunt that time away from school has benefited her social media career. She stated, "Before quarantine I was going to college and doing TikTok as a side thing. Once quarantine hit I saw it as my opportunity to go as hard as I can with making content. My mindset is that school will always be there, but I have a limited time window to make it as a creator so why not take the chance."
She is currently dating a lady known as Hail Lightning
Jayus is open about her relationship, but she is yet to reveal her girlfriend's name. All we know is that she goes by the name Hail Lightning on her social media profiles. On Valentine's Day 2020, Jayus posted a series of Instagram photos and videos of the couple and attached the caption:
"Happy Valentine's Day @h_lightning. Thank you for laughing at my bad jokes, supporting me with everything no matter what and making me the happiest I've ever been. I love you."
Also Read: All about Sissy Sheridan and her relationship with Miles Despair
---