Minnie and Tink are a social media couple who made their name on social media for creating content while dressed up as Disney-themed drag queens. The pair is extremely popular, with 4.6 million followers on TikTok, 43.2K followers on Instagram, and their self-titled YouTube page has 66.8K subscribers.
The couple's content ranges from viral dances to pranks and challenge videos. Minnie and Tink's fame and continued success hinge on their commitment to creating unique content. This piece will look at Minnie and Tink's career and Minnie's decision to hide his true identity.
The idea to start a YouTube channel started after the pair wore Tinker Bell and Minnie Mouse costumes on Halloween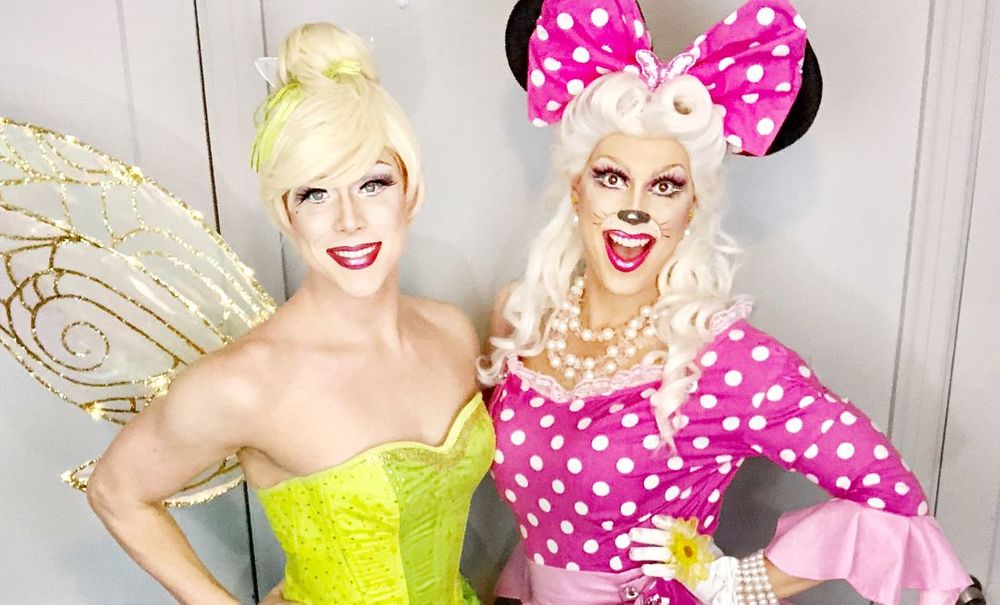 Minnie (real name Scott) and Tink (real name Zach) got married on 14th June 2014. The pair wore Minnie Mouse and Tinker Bell costumes on Halloween in 2017, and a couple of months later, they decided to create content on social media as Minnie and Tink. The couple started posting videos on YouTube before advancing to other social media sites. Tink stated in a Q&A video posted on 10th November 2018:
"It originally started that we were going to first start on YouTube and everything that we did we were gonna be going out in public as Minnie Mouse and Tink. We did do those videos but it has now transformed into all over social media."
Minnie hid his identity from the online community up to April 2019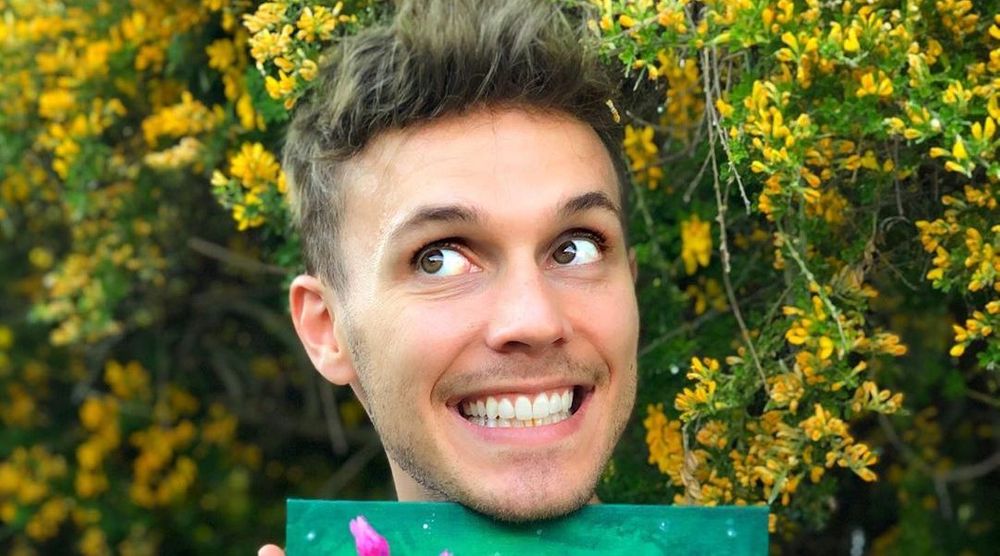 Tink came out to his family when he was 15, and his mom accepted his decision. It was harder for Minnie because he was raised Mormon, and he feared that his family wouldn't accept his sexual orientation. He grew up listening to people telling him that being gay wasn't right and that it was disgusting. He revealed in a video posted on 6th April 2019:
"The church controlled EVERY aspect of my life and their teachings were not unlike brainwashing. The church leaders met with me and told me everything I should be and do. They even discussed extremely inappropriate things with me that became particularly damaging. I felt like everything I did had to be perfect."
Minnie came out at the age of 20, but he still received hate for being gay. At one point, he considered suicide because of the reaction he got after coming out. After starting his online career as Minnie, he chose to hide his face from the online community because he feared losing his job. Minnie stated in the video:
"I taught at an extremely challenging school in Oklahoma, and I was afraid students and administration would recognize me and I could be fired from teaching. Even as I rose on social media, the constant ridicule brought me to one of the lowest points in my life. I didn't believe I could ever be honest with the world and be my true authentic self."
In April 2019, Minnie decided not to hide anymore. He posted a video on the couple's channel in which he gradually took of his makeup and revealed his face. In the video, he stated that it was time for him to embrace his true self rather than run from it.
Minnie and Tink don't rely solely on social media for income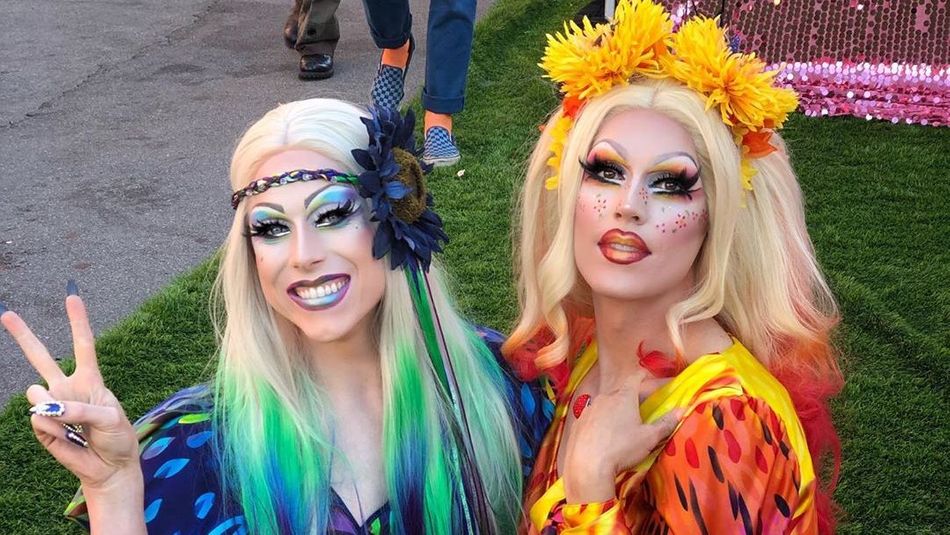 One reason why Minnie and Tink didn't reveal Minnie's identity for such a long time was because they relied on his income as a teacher, and they didn't want to lose his salary. The couple still uses the same approach even after finding success online as they don't rely solely on social media for income. Tink works as a ballet dancer while Minnie works in the school system. Minnie told The Outline:
"TikTok could be over tomorrow. It works well for us now, but we don't do this to become rich and famous. We do this because we like it, and whether we're living the rich and famous life or living in a trailer, we want to be happy."
Minnie and Tink found success as drag queens, and their fans will be happy to learn that they are not looking to alter their content. Tink told the outlet:
"We want to work with someone we know our viewers will like. We can't wake up one day and be like, 'I like football,' because our viewers know we don't like football. We're drag queens."
Also Read: Kio Cyr and Olivia Ponton's relationship, explained
---