Jephte Pierre and Shawniece Jackson were contestants on Lifetime's Married at First Sight. The show brings together two people and marries them based on their scientifically calculated compatibility. The couple then goes for their honeymoon and comes back home to live together for eight weeks. After that, the couple decides whether to remain married. 
Contrary to fan expectation, Pierre and Jackson chose to remain together. This article will look at the status of Pierre and Jackson's marriage. 
Jephte and Shawniece struggled early in their relationship and he was involved with other women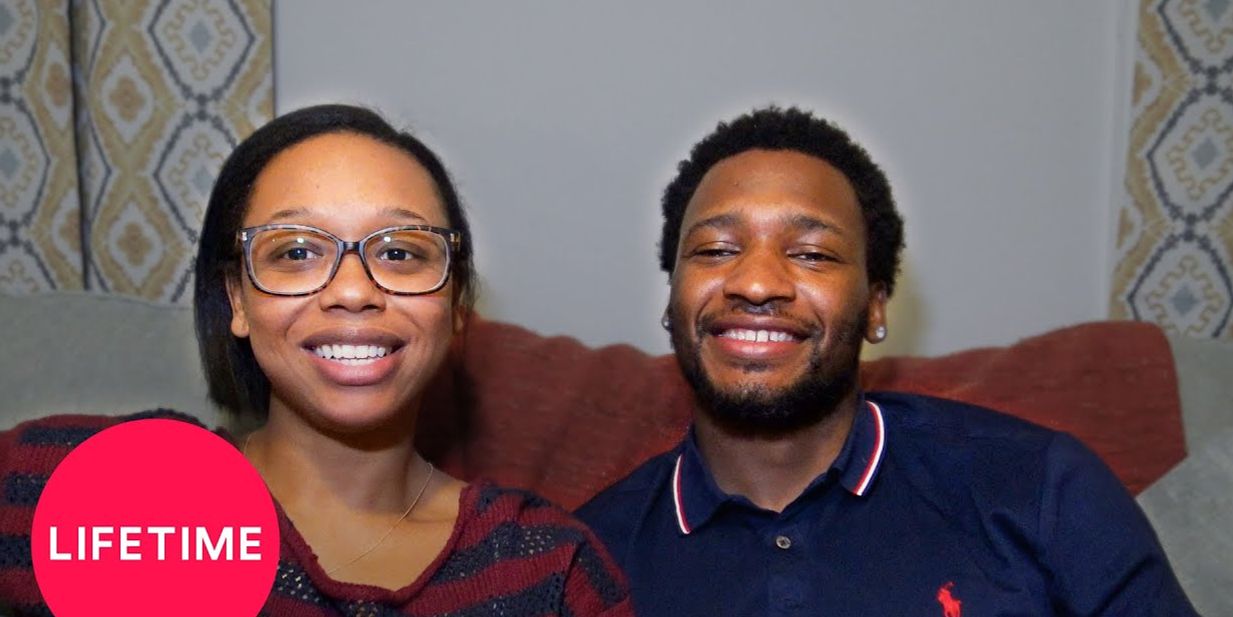 After Jephte and Shawniece got married, Shawniece appeared to be more interested in the relationship than Pierre. Jephte struggled with opening up to a stranger, and even declined to sleep with Shawniece on the same bed.
The situation got worse for the couple after their season ended. The couple contemplated divorce, and Jephte began to see other women while Shawniece was pregnant. After their daughter was born, the couple co-parented effectively, but their bond weakened. However, Shawniece and Jephte found a way to reconcile. Shawniece told Kevin Frazier on Married at First Sight: Where Are They Now:
"We've come from far where we were then. I think the hardest thing is learning how to parent and still get the relationship to where it needs to be. I think that's probably the hardest thing."
Shawniece and Jephte are working on strengthening their relationship, and they are excited about the future. Jackson attached the following caption in a since-deleted Instagram photo of the couple:
"Our love took time, it took patience, it took trust, it took forgiveness, and faith. It all boiled down to two people wanting love and wanting to grow. Our lives changes within time but we learned how to form an amazing foundation together and how to communicate with each other. I wouldn't change anything from the past and I'm excited for what's to come."
The couple claims that their daughter Laura brought them closer together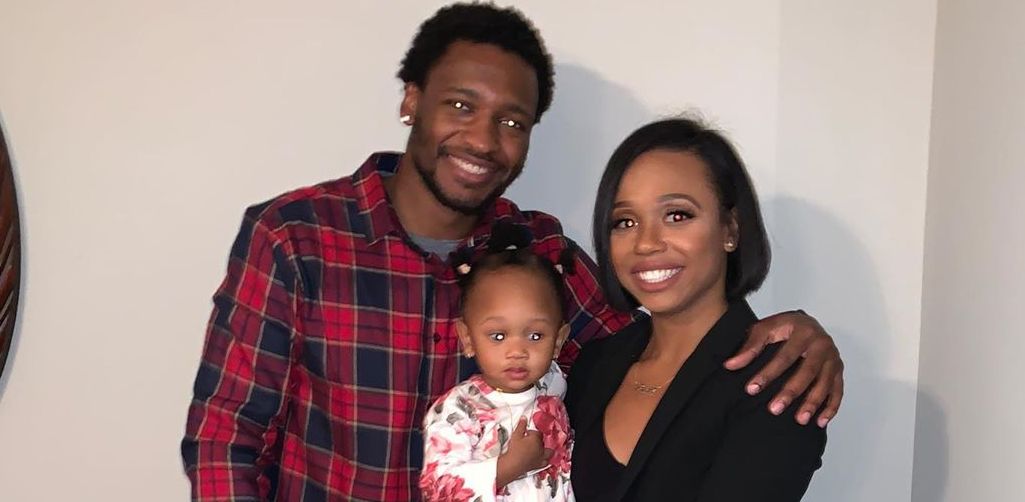 Jephte and Shawniece confess to having unconditional love for their daughter, Laura. She features predominantly on her parent's Instagram pages. You can see every stage of her growth on Jephte and Shawniece's social media pages.
Laura is more than a daughter to Jephte and Shawniece; she is the glue that brought the couple together. The duo told In Touch:
"We had Laura really early, even before we really had our footing, and having a kid just does something to you. When she gives us both hugs at the same time, you can't help but wish you [could] pause that moment."
The couple appreciates that they have to work on their relationship because Laura won't be there forever to hold them together. "I know, hindsight being 20/20, were trying to make sure that we stay focused on us," Jephte told Kevin Frazier. "Because we don't want the baby to turn 18 and then she leaves and we're looking at each other like, 'We don't know who we are without the baby.' That was one of our fears."
Jephte and Shawniece's relationship came into question when the couple revealed that they do not wear their wedding rings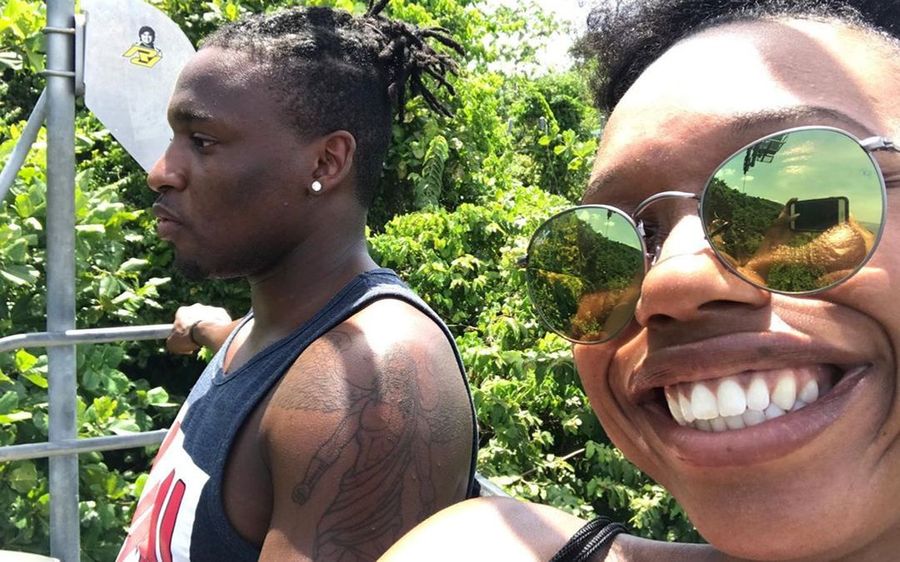 During the couple's interview with Kevin Frazier, Shawniece and Pierre talked about how strong their relationship had become, but they didn't have their wedding rings on. Kevin asked the couple about their decision, and Jephte stated that they removed their rings so they could get married on their own terms.
"I decided that I wouldn't wear a ring until I got down on one knee and proposed to her myself," Jephte replied. Kevin continued to press the couple for more details and asked whether not wearing a ring exposed Jephte to infidelity. Shawniece replied by stating that the couple was committed to each with or without the rings. She said:
"Let me just say this. I know plenty of men who wear rings who still do things that they ain't supposed to. So I think, yes, a ring symbolizes something to the outside world, but our commitment is beyond the rings. And we've been committed to each other since we came back and said, 'Let's do this.'"
---