Katie Nolan is a successful sports show host on ESPN. She hosts Always Late with Katie Nolan on ESPN2 and the weekly podcast, Sports? With Katie Nolan. Before moving to ESPN, Katie hosted Garbage Time with Katie Nolan on FOX Sports. In 2016, Katie won a Sports Emmy Award for her work on Garbage Time with Katie Nolan.
She was nominated for the same award in 2019 for Always Late with Katie Nolan. Katie is one of the best hosts in the business, and she is destined for more success. However, when it comes to her love life, she prefers to keep her cards close to her chest.
Nevertheless, we can confirm that Katie Nolan isn't married. This piece will deal with the little we know about Nolan's love life.
She briefly flirted with Kevin Connolly online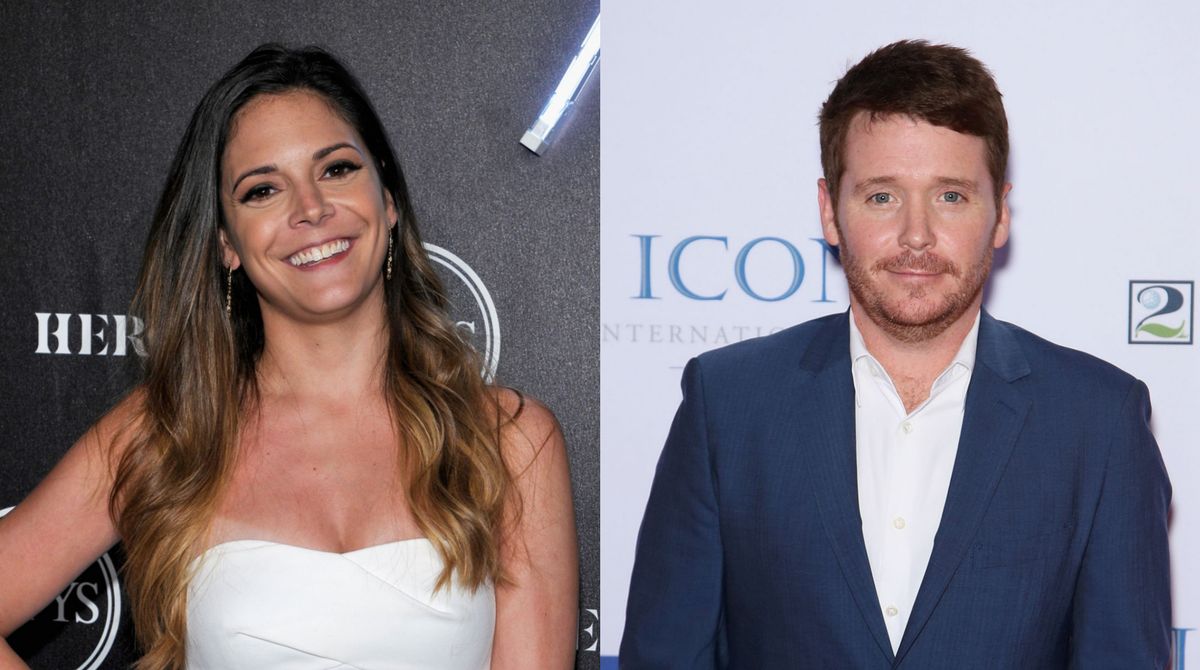 Katie's brief flirtations with Kevin Connolly online happened in 2012 after Connolly tweeted about hockey. Nolan responded to Connolly's tweet, and after that, Connolly sent her a direct message. Katie posted a screenshot of the DM on Facebook for her fans to see.
However, Kevin came under fire from Katie's fans for the manner in which he approached Nolan. At that point, Kevin and Katie were having a full-blown conversation on Twitter, and she let her fans know about it. However, Connolly didn't take kindly to the trolls on Facebook.
He retaliated by posting some pretty nasty comments about them. He also informed Nolan that he was upset about the posts about him on Facebook. That pretty much ended the brief flirtation between the Entourage actor and Nolan.
She is very secretive about her love life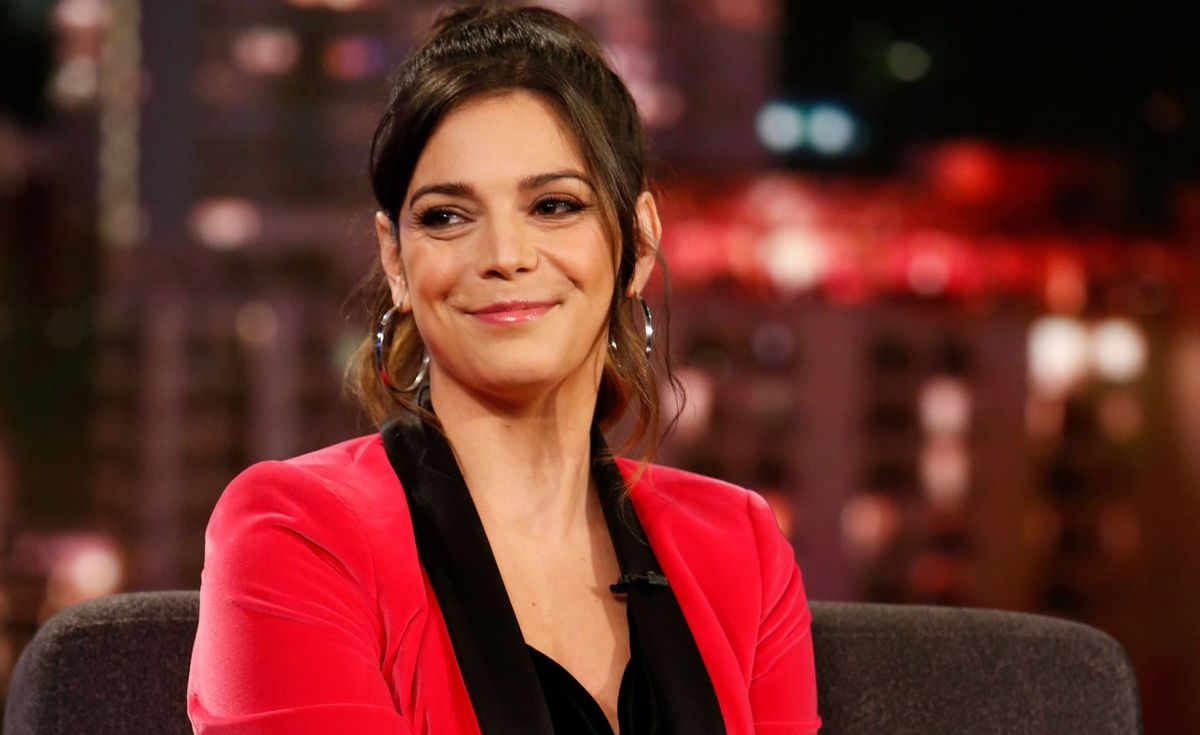 Apart from that brief flirtation with Kevin, little else is known about her love life. She participates in her fair share of interviews, but she never seems to talk about her relationships.
What we do know is that she has a deep affection for British football club Liverpool FC.
---