Charles Pol is an American television personality known for being the trusty sidekick to celebrated veterinarian Dr. Jan Pol. Dr. Jan emigrated from Utrecht, Netherlands, and established a veterinary business in Michigan. The Incredible Dr. Pol, launched in 2011, centers on the workings of Dr. Jan's veterinary and the emergency procedures he carries out on animals in the area.
The longevity of the show has baffled many, considering that the stars of the show are considered an odd mix. Charles was originally supposed to be a producer on the show, but he went on to become one of the main stars due to his ability to add humor to the series.
This piece will look at Charles' wife and daughter, and his role in The Incredible Dr. Pol.
Charles and his longtime friend Beth Oakes married in 2018 and they have one daughter Abigail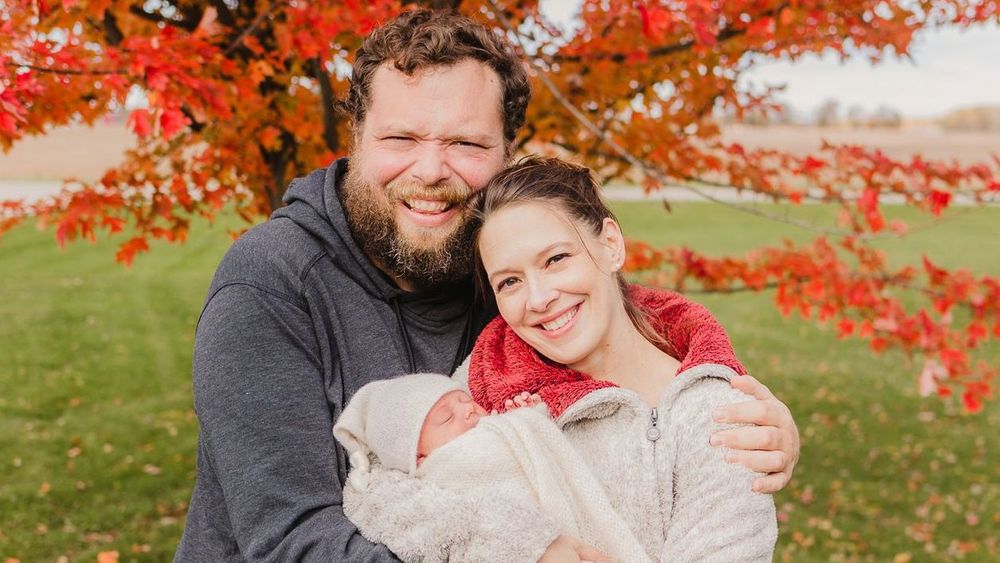 Charles and his longtime friend Beth Oakes 'discovered' that they had feelings for each other in 2017. The pair had grown up together since the age of 3 without pursuing a relationship. Decades later, however, they realized that they were a perfect match.
Pol didn't waste any more time before proposing to Beth. During a 2018 vacation in England, Charles went down on bended knee and asked Beth to marry him. The date of the couple's wedding is unclear, but most sources report that the nuptials happened sometime in 2018. Charles shared the first photo of the wedding on 13th January 2019.
The Incredible Dr. Pol viewers got to see the best parts of the ceremony in the episode that aired a week later. Charles and Beth welcomed their daughter Abigail in October 2019. The couple chose the name Abigail because it means 'my father rejoices', both in English and in Dutch. Charles and Beth told People:
"God has blessed us with a beautiful little daughter, Abigail. We are thrilled she's finally arrived, and we are grateful for everyone's love and support."
In 2012, Charles was reportedly in a relationship with a girl named Kelly. A photo of the pair at a Halloween party went viral and sparked rumors about them dating. The rumors quickly died down as there were no further sightings of the pair.
Dr. Jan Pol credits Charles for being the mastermind behind their popular show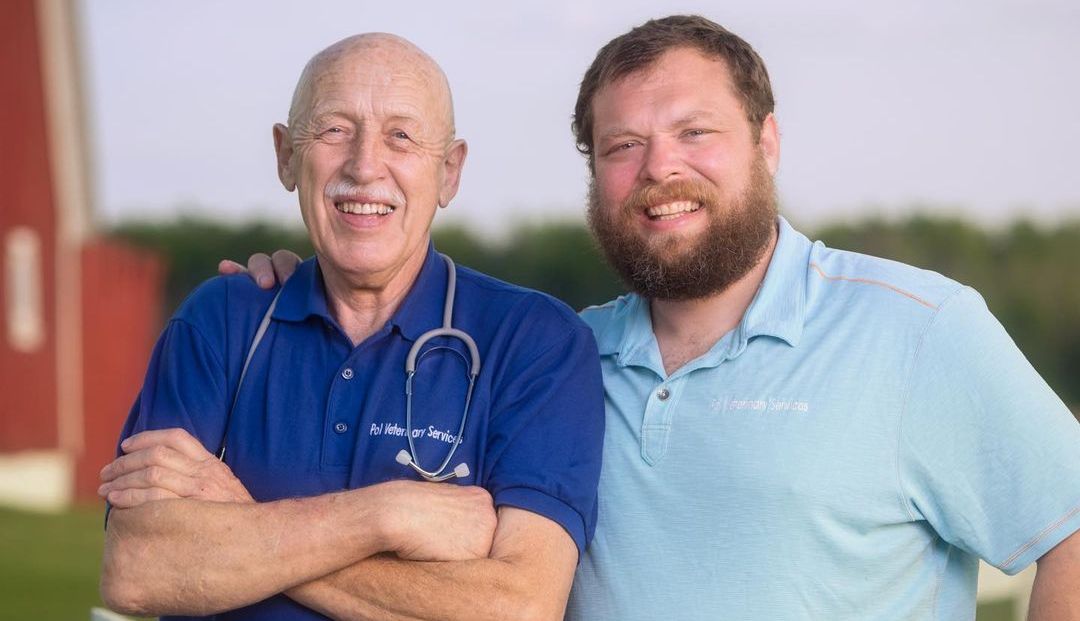 Charles Pol was born on 6th March 1979 in Farm County, Central Michigan. Pol and his sister Kathy were adopted from birth. Their sister Diane was a foster child for ten years before Dr. Jan and his wife adopted her at the age of 18.
Charles grew up on the family farm, and after high school, he left Michigan to study at the University. He graduated in 2003 with a degree in communications. He then traveled to the west coast to try out a career in entertainment. Charles worked as an intern for companies such as Mirage Enterprises and Paramount Pictures. Eventually, he earned a well-paying job at Nickelodeon, but Dr. Jan told Parade that Charles wasn't happy:
"Charles was in L.A. for eight years, and he had a couple of friends wanted to get into producing reality shows. That never happened. So Charles tells them, 'We should go to my dad. He's a large-animal veterinarian and he's a character.' Charles was working at Nickelodeon with computers, so he had a job, but not what he wanted."
Dr. Jan writes in his book, Never Turn Your Back on an Angus Cow, that he opposed the idea of starring in a reality show because he didn't think anybody would be interested in 'watching an old man who speaks with a funny accent putting his hand up the back end of a cow.' Charles convinced him by telling him that the show would focus not only on Dr. Jan but also on the American farmers in the Midwest. Dr. Jan writes in his book that Charles is the motivation behind the show's success:
"What makes all of the wonderful things that have happened to us even more enjoyable is the fact that our success is all Charles' doing. It was his vision. He was the one who believed his father was strange enough that other people would find him entertaining… I don't kid myself."
Some of the things done by Dr. Jan and his team on The Incredible Dr. Pol are quite risky, but there is a line he is not willing to cross merely to improve ratings. He told AARP that he declined a producer's request that he and Charles fight on camera:
"What you see on the [Nat Geo Wild] show is real family life. In the beginning, a producer wanted me and my son, Charles, to get into a fight for the cameras. I said, 'I'm not going to do it; our family loves each other.'"
---