Conan Gray is a former YouTuber turned musician who released his debut studio album, Kid Krow, in March 2020. Gray started his YouTube career at the age of 9. His mainly posted vlogs revolving around his life in Georgetown, Texas. He also posted song covers on the channel, and gradually, his music gained global recognition.
His first EP under Republic Records, Sunset Season, gained over 300 million streams online. His breakthrough single, Maniac, earned over 100 million streams and was certified Platinum in Australia.
Conan rejected the gay tag and stated that people should stop trying to put a label on his sexuality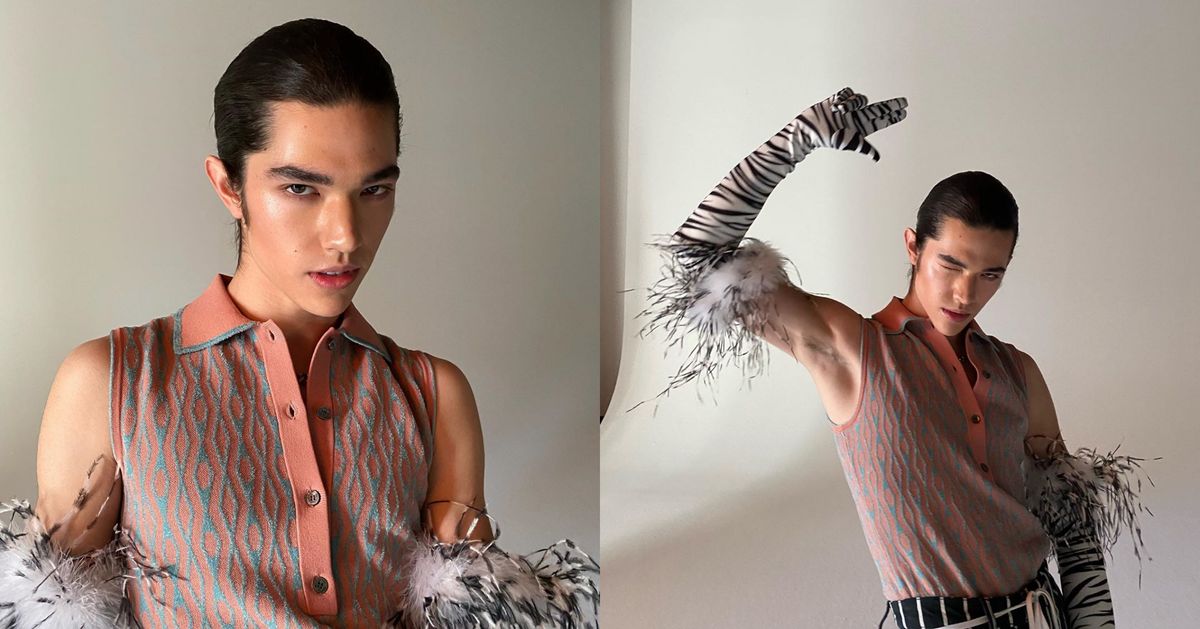 Conan's sexuality became the subject of speculation after he became a global megastar. Gray has been asked on multiple occasions by fans and interviewers to reveal his sexuality, but he expertly dodges the questions.
However, he rejected the gay tag and stated that people should stop trying to put labels in his sexuality. "Y'all are so annoying all y'all ever wanna do is place a label on me just let me fuckin exist what the fuck," Conan wrote on Twitter.
Gray is quite intent on keeping his sexuality private. He addresses his love life in his songs, but he is careful not to use pronouns that might reveal which gender he is talking about. Gray wants people to enjoy his music and stop trying to confine him to a certain sexuality. He wrote on Twitter:
"Here's the fucking deal. If labels on sexuality and gender and beliefs and all that great stuff are helpful for u, I'm all for it. U do u. But the second you start trying to shove everyone else into a neat little easy to understand box, I get mad. Stop! Please! Fucking Stop!"
Conan's most recent song video Heather details his struggle to look perfect for a high school crush who didn't love him back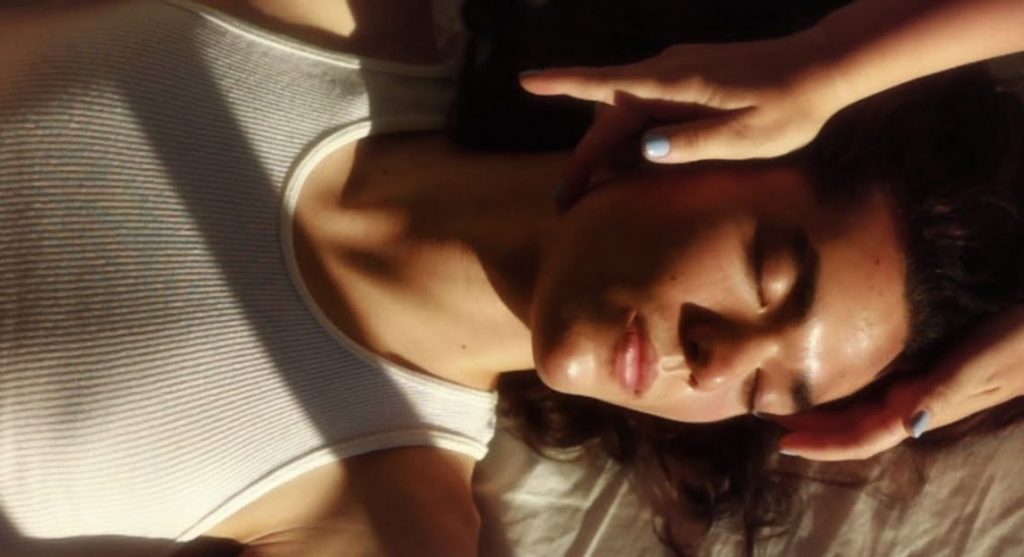 In January 2019, Conan told Billboard that he'd had a miserable love life, and that he was yet to have his first kiss. He promised his fans that his 2020 album would reveal all of his secrets, and it didn't disappoint.
In The Story, he talks about a pair of best friends who refused to confess their feelings for each other because they were afraid of each other's reactions. In Checkmate, Conan swears vengeance on two lovers who dump him to date each other. The song's video shows Conan try to hang on to a boy and girl who have feelings for each other.
Perhaps the most candid song about Conan's love life is Heather. He recently released the video for the song, which talks about his struggle to emulate a girl (Heather) that his high school crushed loved. Gray told VMan that he had a crush on a person for four years, but that person only had eyes for Heather. The song's video displayed Conan's efforts to try to get the attention of his crush by emulating Heather. He said:
"Anything to be loved back by the person I loved. Anything to be their first choice. The slow transformation throughout the video was made to represent the feminine and masculine traits I constantly switched between in order to become who I knew my crush would like. Somebody soft and sweet. Somebody like Heather."
Conan was rumored to be dating Olivia Rodrigo at around the time he released a song about heartbreak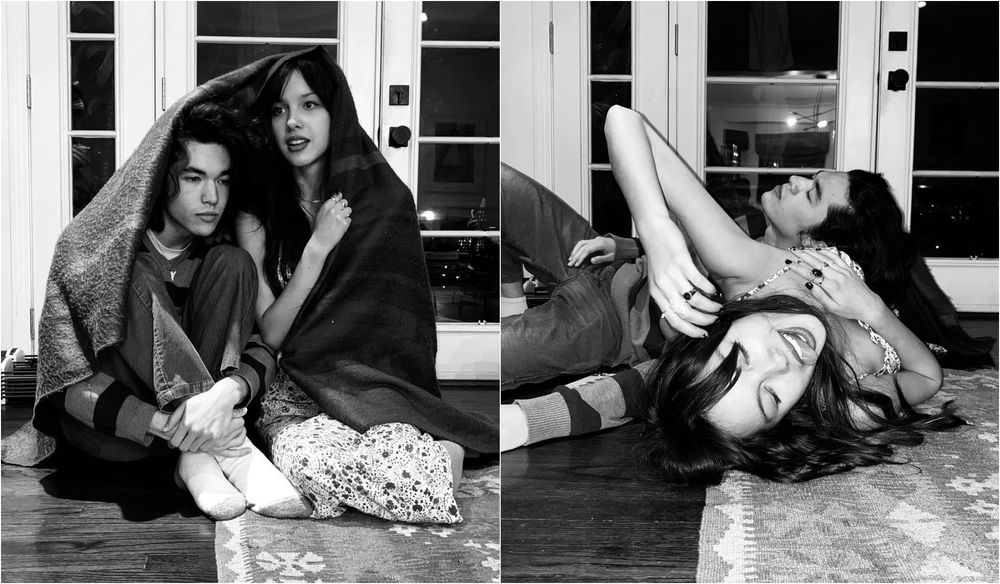 Ever since Olivia Rodrigo released Drivers License, her personal life has been under intense scrutiny. After dodging rumors about a relationship with co-star Joshua Bassett, Olivia again topped tabloid headlines, this time concerning an alleged relationship with Conan Gray.
In early April 2021, Taylor Swift got Olivia Rodrigo and Conan Gray to leak two records off her re-recorded version of Fearless a day before its official release. Olivia and Gray filmed two videos together, in which, according to fans, they looked like a dating couple.
The interest shifted from Taylor's songs to a potential relationship between Conan and Olivia. However, Rodrigo swiftly dispelled the rumors when she told Capital: "Conan's a friend of mine, and the guy who produces most of my music produces most of his. We're just pals and I think he's so brilliant."
A month later, Conan released Astronomy, a song about gradual heartbreak. He talked to Coupdemain magazine about the song's message:
"'Astronomy' is about a slow, painful, often denial inducing process of growing apart from somebody. That moment when all of a sudden you look at that person you've loved for years and realize that you no longer know them. That you exist on two different worlds now. I find the worst heartbreaks happen slowly. There's no explanation, nobody to blame. That hurts the most."
---