Charlie Carver is an American actor who rose to fame for his role in the ABC series Desperate Housewives. He then played the role of Ethan in Teen Wolf before starring as Scott Frost in the HBO series The Leftovers. Carver regularly appears with his twin brother Max Carver in films and shows. The brothers are set to appear in the 2022 film The Batman.
Carver is currently trending for playing the role of Huck Finnigan in Netflix's Ratched.
Charlie struggled to come out to his mom because his parent's marriage ended after his father came out as gay
Charlie was born on 31st July 1988 in San Francisco, California, to Robert Martensen and Anne Carver. Robert was a physician and a historian, while Anne was a philanthropist and a community activist.
Charlie noted from a young age that he was different from his brother, Max. Charlie enjoyed wearing dresses and playing with makeup more than Max did. As the brothers grew older, Charlie learned that he was gay. He had no desire to hide his sexuality, but his parent's divorce forced him to rethink his decision.
Robert and Anne divorced because Robert came out as gay. Charlie wanted to come out, but he didn't want to pile further misery on his mom. "The tricky one was my mom because of the hurt she experienced in the divorce," Charlie told People. "I didn't want to re-injure her." 
By the time he came out to Anne, Charlie had already revealed his sexuality to his dad and brother. Charlie didn't get the reaction he expected from his mom. Instead of feeling hurt as Charlie had feared, Anne felt angry that Charlie hadn't come out to her sooner. "She responded by saying how upset she was that I hadn't told her sooner," Charlie said.
Charlie publicly came out as gay after one of his co-workers pressured him to hide his feminine side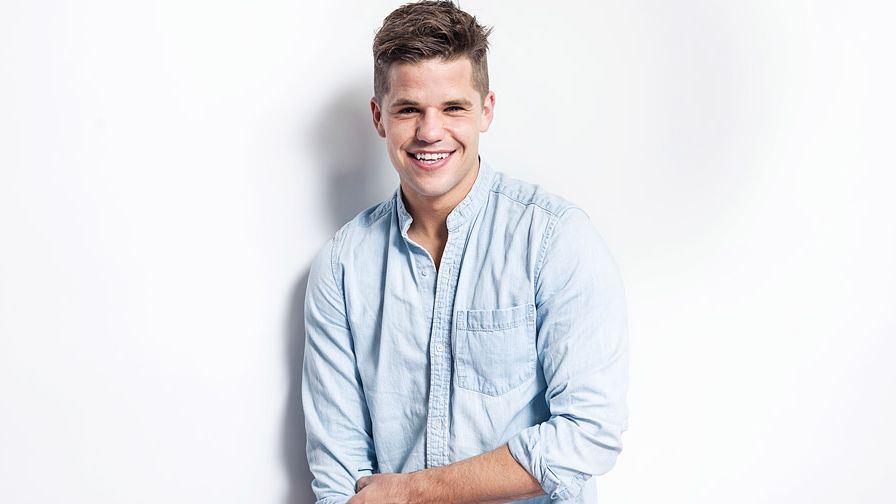 When Charlie joined the entertainment industry, he had no qualms about people knowing that he was gay. However, an unnamed colleague violently advised him to keep his feminine side hidden. Charlie told Variety that during a 2015 Emmy party, a gay colleague reprimanded him for being too gay around 'people in the business.'
"That was the moment when I said to myself, 'I can't do this. I cannot police myself in that way," he told Variety. Charlie came out via Instagram in January 2016. In his acceptance speech for the 2020 GLSEN Gamechanger Award, Charlie revealed that he came out publicly to inspire young people to take pride in their sexualities:
"It was my hope that by writing this post and sharing why I had arrived at the decision to come out professionally that some young person out there could feel the change that I felt was coming and had been coming and would be coming, the change we all hope for and wait for in our lives as LGBTQ folks."
Charlie's pride in himself helped him scale the industry ladder. "Then, opportunities led to other opportunities," Charlie told The Advocate. "I started kind of stepping into myself, and I believe when you do that, doors open."
Carver was linked with Ben Platt after he played Platt's boyfriend in the music video for Ease my Mind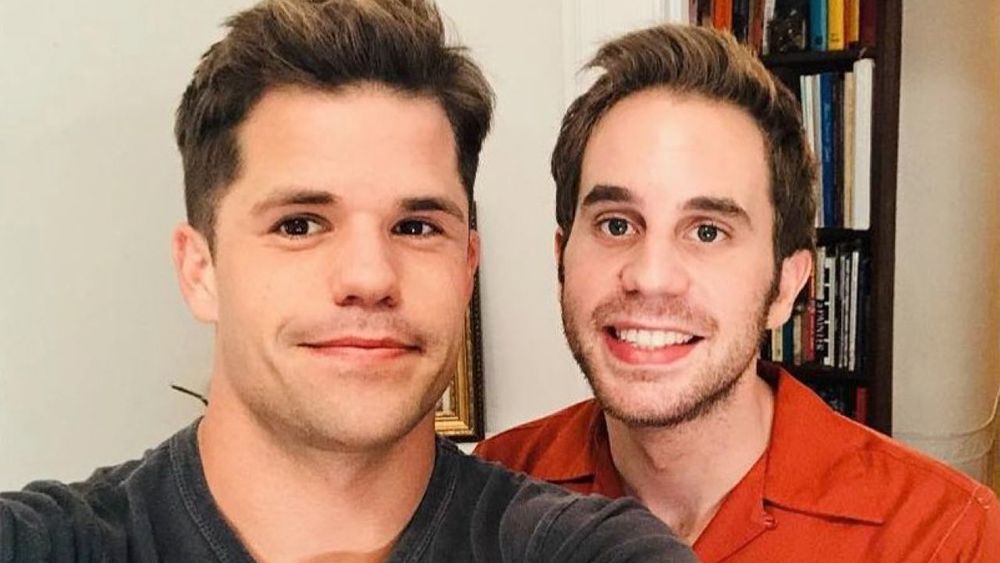 In February 2019, Charlie played Platt's boyfriend in the music video for the song, Ease my Mind. The video depicted Platt's discovery and acceptance of his sexuality. Fans stared linking Charlie and Ben Platt, but Charlie confirmed that the duo are just friends. On 13th February 2019, Charlie attached the following caption alongside a photo of the duo:
"When @bensplatt asked me to help tell his story, it was a 100% 'yes' with a song like this, 'Ease My Mind.' So so beautiful. Thanks for trusting me, friend."
---