Nathan Feuerstein is a popular American rapper and songwriter who made a name for himself after he released his self-titled EP in 2014. His second album Therapy Session was a huge success, and it earned him the Gospel Music Association Dove Award for Rap/ Hip Hop Album of the Year.
His next two albums, Perception and The Search, both debuted at number 1 on the Billboard 200. NF became famous for his Christian music, but he has refused to be labeled a Christian rapper. NF's achievements are incredible, and they have been made possible by the love and support he gets from his wife Bridgette Christine Doremus.
This article will look at Bridgette's relationship with NF and her career.
Bridgette and NF dated long-distance for a while as she recovered from the death of her father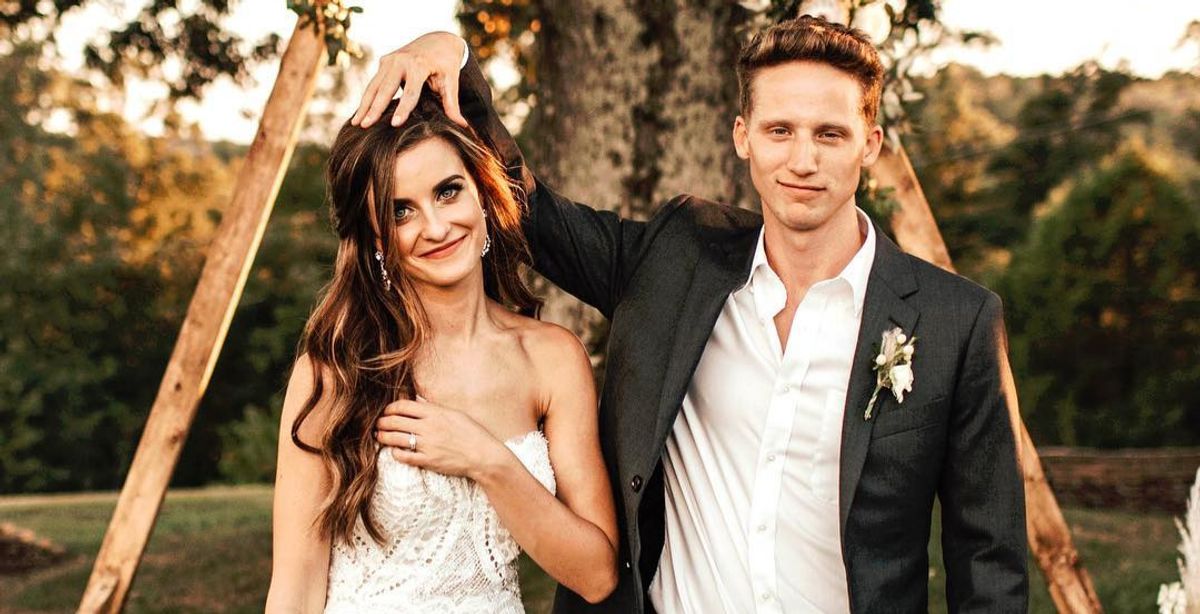 Bridgette Christine was born on 25th July 1990 in America, and she moved around a lot with her family. In 2012, Bridgette enrolled in Washington State University to study Hospitality Business Management. All was well with Bridgette and her family until tragedy struck when Christine's dad committed suicide by overdosing on pills in June 2013.
Christine and NF met after NF performed at an app launch party organized by Bridgette's friend. NF was immediately attracted to Bridgette, and he asked her during their first meeting whether she was married. Bridgette had just ended a long relationship, but she felt an attraction towards NF. The couple dated long distance for a while, and in January 2018, the couple got engaged.
In September 2018, the couple got married in an outdoor ceremony attended by close friends and family. Bridgette posted a video of her vows on her YouTube channel. Her vows stated:
"You are my best friend. You are my person. The love of my life. My forever. I will never forget the day we met. So many things were going against us crossing each other's paths, but I don't believe it was luck or just coincidence that we met. I know it was God's doing… I came into this relationship broken, having my world turned upside down by the loss of my father… You are the one who put me back together."
Bridgette and NF lit fireworks at their wedding as a means of paying tribute to Bridgette's dad.
She is a health coach and a fitness enthusiast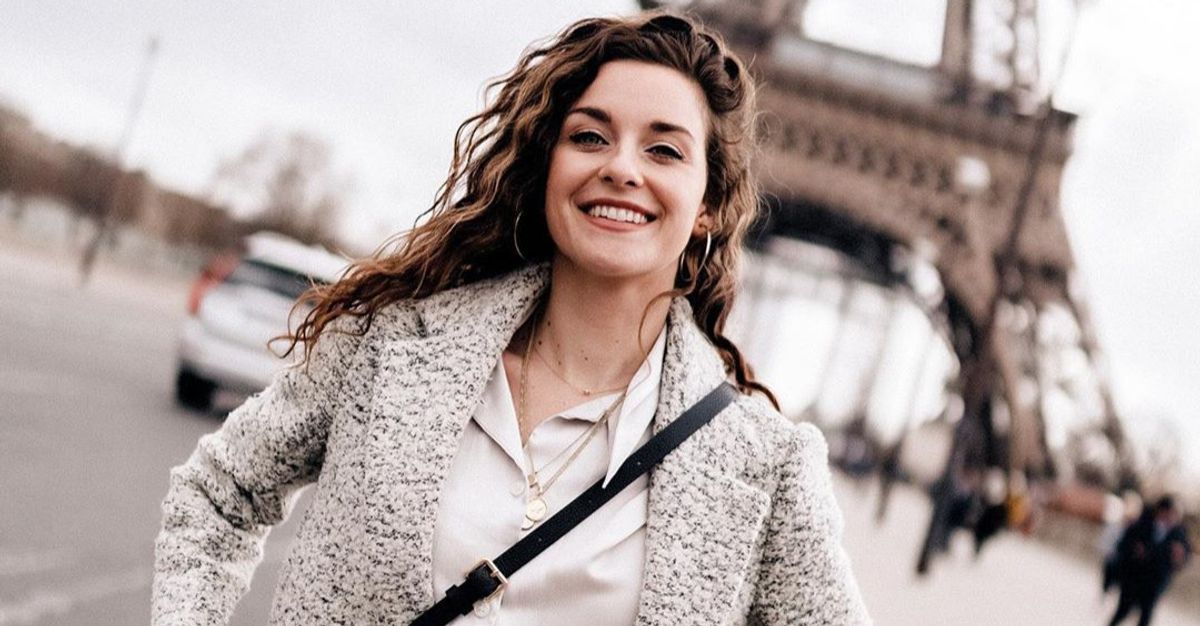 Bridgette launched her first fitness website, Stripped Fitness, in June 2013. She launched the website after struggling with weight issues during her time in college. She developed toxic habits in college as she gained and lost weight erratically. After college, she decided to change and help others struggling with weight issues. She wrote on the Stripped Fitness website:
"When I lost my father in June of 2013 my whole world was rocked, I thought that my life would never be full again. I now use my loss to motivate and fuel me to help others from facing the same struggles as my dad. I know I can help YOU and the rest of the world lead healthy, happy lives. I didn't get a chance to save my father's life but I know that I can make a change in YOURS."
Later on, Bridgette launched her second website, Halfway-Hippie. She uses the site to share insights about her diet and how she keeps fit. On the site, Bridgette describes herself as:
"I am vegetarian, gluten-free, prefer natural beauty products, and most days I opt out on deodorant (is that TMI?), but you're not going to see me in yoga class, drawing tarot cards or growing out my armpit hair. I would like to say I am hippie HALF the time and the other half the time and the other half the time I am vegging out on my couch watching Bravo reality TV."
---