Calum Scott is a British singer who became a global sensation after his audition on Britain's Got Talent. Scott sang a modified version of Robyn's hit Dancing on My Own and earned a standing ovation from fans. Simon Cowell hit the Golden Buzzer before Scott received feedback from any of the judges.
Cowell didn't sign Scott, but he signed a mega-deal with Capitol Records. His debut album, Only Human, spawned the single You Are The Reason. The song became a huge hit around the world.
This piece will look at Calum Scott's sexuality. Calum Scott is openly gay.
Calum feared that he would lose fans by coming out publicly because he lost friends when he came out as a teenager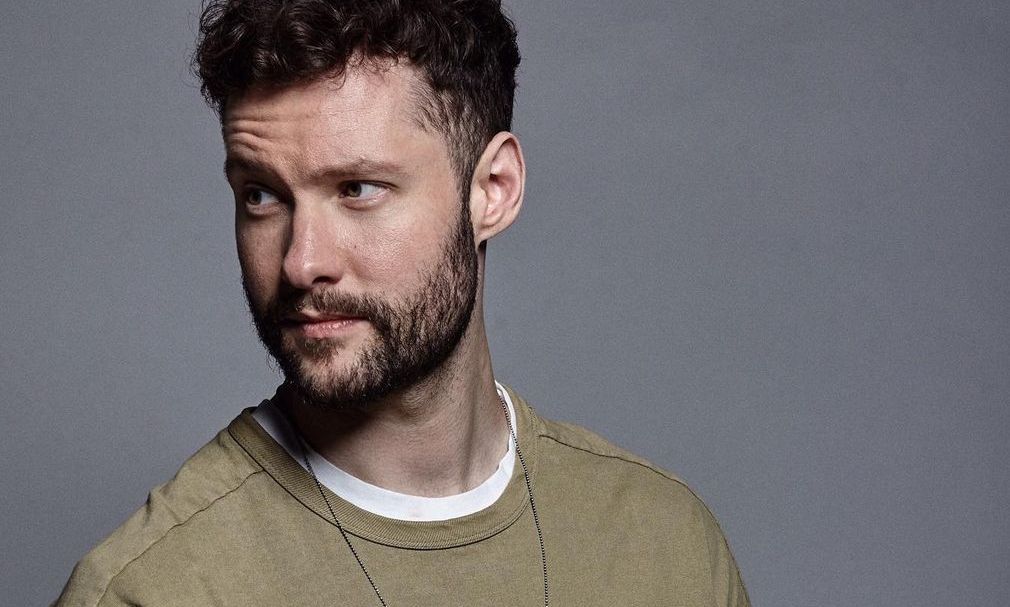 As Calum drowned under a shower of golden confetti on the Got Talent stage, a gloom realization hovered over the euphoria of qualifying for the semi-finals: Scott was now a public figure, and so was his sexuality.
With the help of a gay friend, Calum came out to his mom and the rest of the family at the age of 15. His family embraced him, and so did some of his close friends. However, some of his close mates shunned him, and it left him broken and confused. Calum told Gay Times:
"I had a lot of troubles with my sexuality growing up, and long story short, when I was in my early teens I was trying to understand what it was I was going through, I confided in a group of my friends. I was abandoned for it at an early age."
The memories of abandonment made Calum dread coming out to the larger public. "So my close family and friends knew, but I was scared to let it go any further than that," Calum continued. "For it to be common knowledge just worried the hell out of me." Eventually, Calum gathered the courage to come out as gay, but he still struggled inside with his sexuality.
Calum's 2018 single No Matter What is a heartbreaking single about Scott's coming out story. The song was supposed to be in Only Human, but he removed it from the list because he thought that the message was too personal. However, after the album came out, he quickly regretted not releasing the song. He tested out the song on live shows, and the reaction he got from fans convinced him that the single needed airplay. He told Attitude:
"[I] played it in America to thousands and thousands of people and to just see rows and rows of people crying, hugging their parents, on their own screaming and just really relating to the song, it was so magical."
Scott hopes that it gets to a point where members of the LGBTQ+ community don't have to 'come out.' He has grown comfortable about his sexuality, but he remembers a time when a question about the subject brought back painful teenage memories.
Calum hopes to date an ordinary person, but his career makes it hard for him to date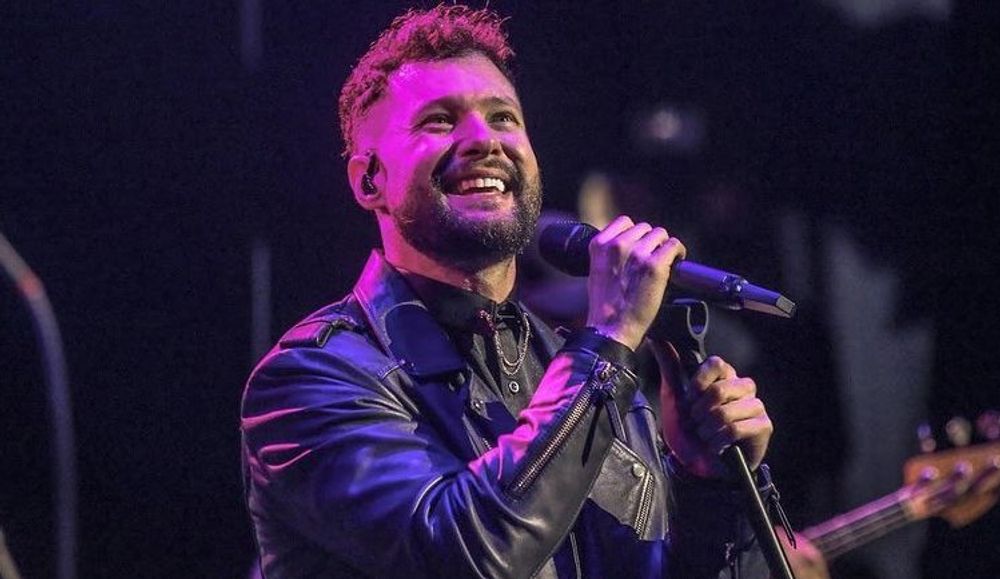 In the song Hotel Room, Scott talked of falling in love with a straight guy who didn't love him back. He told Attitude that he had a pattern of falling for straight guys, but the biggest obstacle for him now when it comes to dating is his career. He talked to Attitude about how a relationship he had with a guy broke down because Scott couldn't communicate effectively while on tour.
"I think because of my movement and the work that I'm doing, you've got to find someone who is understanding and it's hard because people don't know this industry from the outside," he told the publication. Calum hopes to get into a relationship with someone who isn't in the industry. Scott once dated fellow artist Sam Smith, but his days of dating celebrities are over.
Scott has no qualms about using dating apps, but unfortunately, people think that he is a catfish or he struggles to create a first impression because of his celebrity status. However, he isn't opposed to the idea of dating a fan. "I would never not date a fan, it's just hard to know if the serenity is there," Scott said. "So I think it's one of those things, try and see and test to see where it will go. I'm still swiping away on Tinder."
Calum's goal is to become a father, but first, he needs a partner to build a family with. "I would absolutely love a family of my own," he said.
---