Billie Eilish is an American singer who first rose to fame after uploading the song Ocean Eyes to SoundCloud. The song, written and produced by her brother Finneas O'Connell, was subsequently released by an Interscope Records subsidiary. Billie's debut EP, Don't Smile at Me, took some time before it gained recognition, but it eventually made the top 15 in the UK, US, Canada, and Australia.
When We All Fall Asleep, Where Do We Go? was one of the most successful albums of 2019. So far, the 19-year-old has won five Grammy Awards and two American Music Awards.
This piece will look at Billie's love life. It is unclear whether she is bi.
Billie has faced queerbaiting controversy after reports emerged that she is dating actor Matthew Tyler
You probably shouldn't have ignored the '#youlikegirls' trend in early June 2021. If you clicked on it, you know that Billie is facing queerbaiting controversy. Queerbaiting is a marketing technique used by creators which hint at, but not actually depict, LGBTQ+ representation.
Billie is accused of queerbaiting for writing 'I love girls' alongside promotional photos of her new single Lost Cause. The controversy arises from reports that she is dating actor Matthew Tyler, a man. Eilish first mentioned that she had a secret boyfriend in her Apple TV+ documentary Billie Eilish: The World's a Little Blurry.
Matthew Tyler is believed to be Billie's boyfriend as the couple have been spotted hanging out together several times. The queerbaiting allegations stem from a widespread belief that Billie is on the queer spectrum. Some fans have stated that they will boycott Billie's music from now on, but others have leapt to her defense, reiterating that Billie's doesn't owe anyone any explanations for her actions.
Tyler has come under fire for alleged racial and homophobic slurs he used in the past on Facebook. The couple's ten-year age difference has also attracted criticism from some fans.
Billie hasn't revealed her sexuality, but she stated that she wouldn't mind falling in love with a girl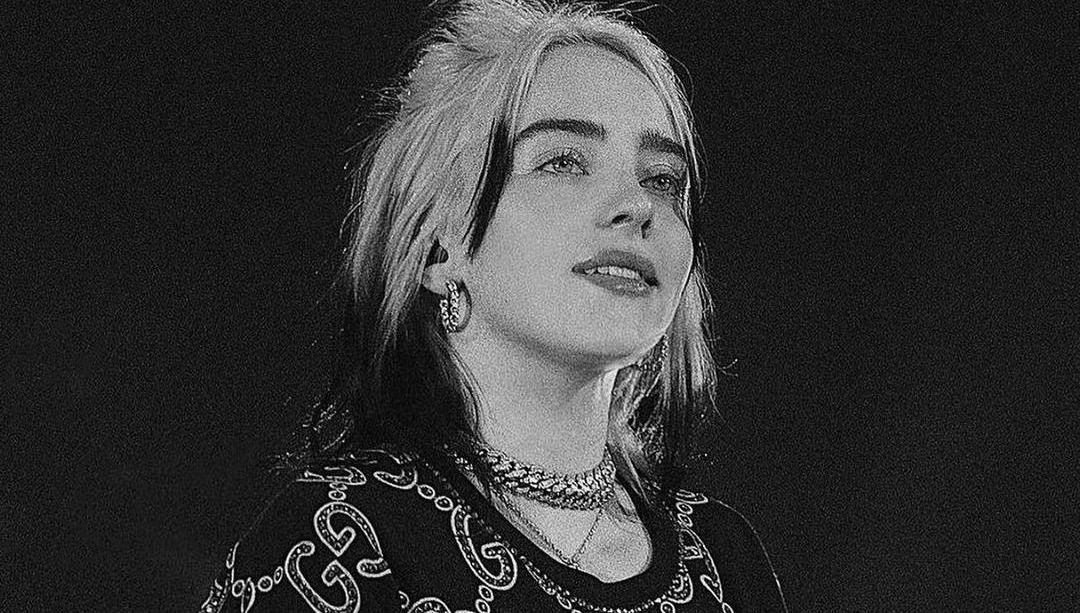 Billie's sexual orientation has been a subject of debate among her fans for a while due to the image she portrays in her songs and music videos. Eilish weighed in on the debate about her sexuality when she told Jimmy Fallon that she wouldn't mind falling in love with a girl. She said: "I think girls are hot, you know, humans are hot, and if I ever fell in love with one, hell, I would not mind."
Eilish fell short of identifying her sexuality, but she stated that she doesn't try to hide who she is. She added:
"I could never play with authenticity, because that's a game that can't be managed. I don't try to be different. I don't 'try' to be like this. Trying to be real is exactly what makes it impossible. Being who you are, without lying or manipulating your image, is the only honest choice."
Eilish admitted to being in love twice and being hurt by love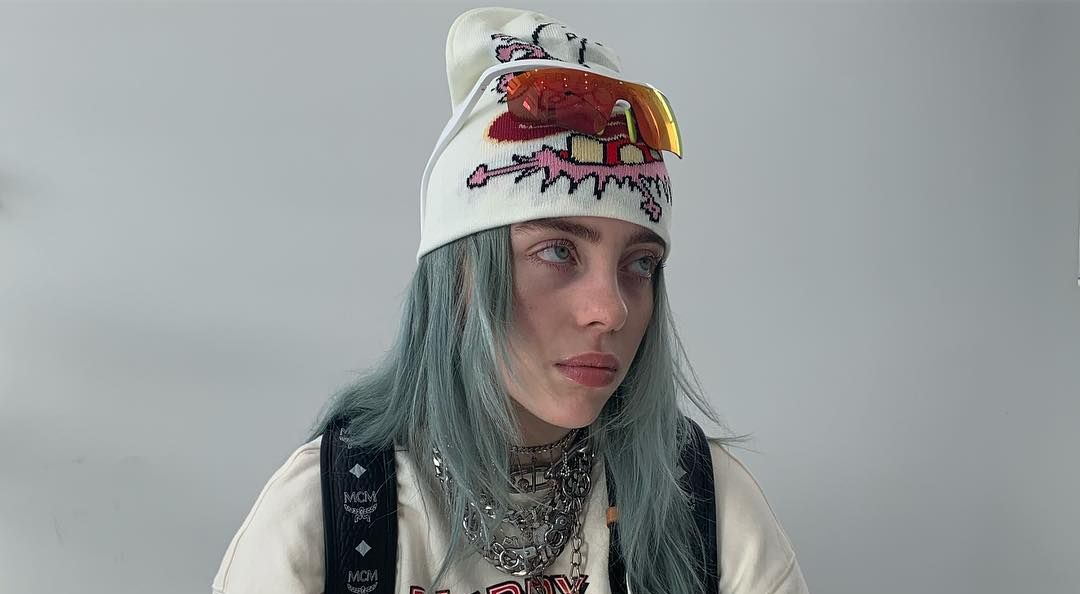 Billie Eilish's first love was singer Justin Bieber. It's a love shared by many teenagers, but Eilish's love for Justin bordered on obsession. Her mom, Maggie Baird, revealed on Eilish's Apple Music show Me & Dad Radio that she considered taking Billie to therapy to get to the root of her obsession with the Sorry hitmaker. Billie told The Guardian that she doesn't want her fans to feel about her what she felt about Bieber.
"I do not mean to be putting anybody in the position I was in," she told the publication. "That shit hurts." Closer to home, Billie fell in love twice: Once with a guy who didn't love her back and another time with a boy who didn't treat her well. Billie rejects the notion that love can't hurt young people, because she fell victim to love twice. She told NME:
"When older people say, 'What do you know about things like love?' I know more about it than you do because I am feeling it for the first time right now, whereas you haven't felt that for a long time. That doesn't mean it is any less powerful, but it definitely a different feeling."
Billie's unrequited love was the subject of her controversial song, Wish you were gay. She told Billboard that she didn't mean to cause controversy when she sang that she wished that the boy who didn't love her back was gay. The polarizing song received praise and condemnation in equal measure. Billie talked to Billboard about the message in the song:
"I grew up with this girl that was a best friend of mine, and she liked girls, and when we made this song, she loved it because she was in love with a girl who didn't like girls. It's the same kind of thing. I wish you were gay."
---