Anne-Marie Rose Nicholson is the talented British singer behind hit songs such as Alarm, Friends, Ciao Adios, and 2002. She also provided the vocals for Clean Bandit's chart topping song, Rockabye. Anne-Marie's debut album, Speak Your Mind, peaked at number three in the UK.
Anne-Marie – together with Dua Lipa and Jess Glynne – had the highest number of nominations at the 2019 Brit Awards. Anne-Marie is destined to achieve more success in the future.
This piece will look at Anne-Marie's relationships. We can confirm that Anne-Marie isn't married.
She was in a relationship with a mysterious man in the music industry
Anne-Marie has always been secretive about her relationships, and she rarely talks about her dating life. However, in 2016, she told Nova Radio that she was dating someone in the music industry, and that the song Do It Right was inspired by her mystery partner. She stated:
"I can't say because he is quite well known. He is in music. I can't tell you. I honestly can't."
It unclear whether Anne-Marie is still dating this person. However, she revealed that the song Ciao Adios was inspired by a cheating ex.
Marie admitted to having many bad exes, but she didn't reveal their identities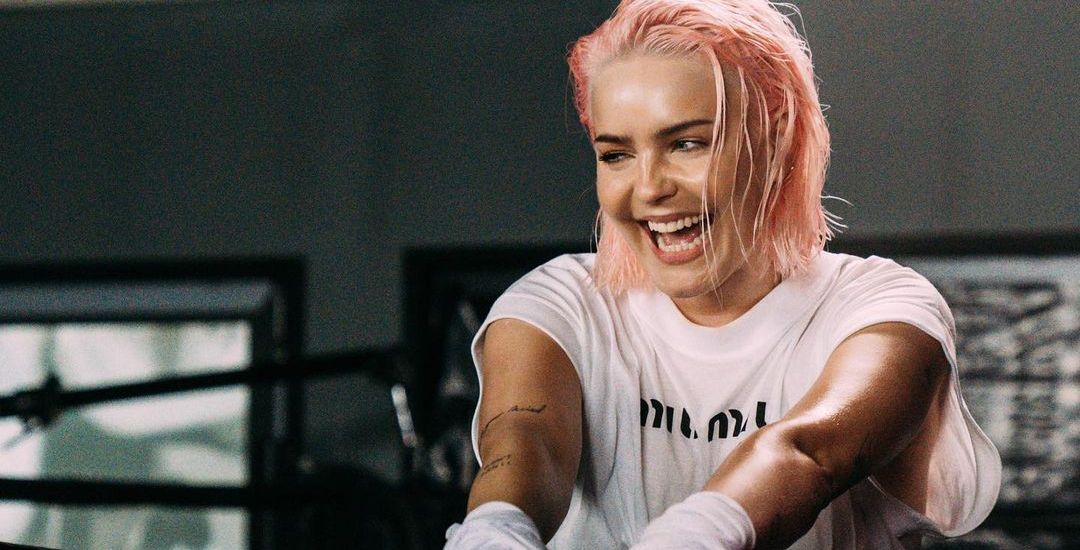 While speaking about her album Speak Your Mind, Anne-Marie talked of having many bad exes. "I didn't want to just have an album about bad ex-boyfriends – which I'm really good at writing about because I have had a lot of them," Marie told E! Online.
She later talked to Kiss FM and stated that she's never been on a proper romantic date with since everyone she's date has previously been a friend. "I have always been with people who I have been friends with before so it's never been like a date."
She revealed that she is attracted to both men and women
In 2018, Anne-Marie discussed her sexuality while speaking with Line of Best Fit. She revealed that she was attracted to men and women. The Perfect singer stated:
"I've never ever just been attracted to men. I've never just been attracted to women. I've never felt the need to tell anyone that I'm bisexual. I don't feel like I am. I just feel like I'm attracted to who I like. I honestly feel like everyone is like that."
---