The YouTube community is currently mourning the loss of one of its most beloved creators, Amy Lee Fisher. Amy launched her YouTube channel for a noble cause – to raise awareness about Ehlers Danlos Syndrome (EDS). Fisher was diagnosed with EDS in her late teens and decided to document her journey with the chronic condition on YouTube.
"I LOVE spreading awareness about chronic Illness & I LOVE making videos and even better I love making them for you guys," the description on her main channel reads. Amy's channel is a hub of everything you need to know about living with EDS.
We will explore Amy's death and diagnosis, and her tough 2020.
Amy passed away on 1st April 2020 after spending time in the ICU
On 6th April 2021, Amy's boyfriend Tom Harris announced via YouTube that Amy passed away on 6th April 2021. He posted a video recorded by Amy on 28th March 2021, explaining that she'd suffered plenty of death scares over the past few weeks, but she'd fought through them. While struggling to hold back tears, Amy explained that she couldn't bear the thought of dying without saying goodbye. She said:
"I almost died so many times and all I could think about was all the people I couldn't say goodbye to, who were on the other side of the world – you guys, everyone. I fought so hard to stay alive and I am still fighting so hard. I just wanted to say I'm okay in this moment."
Fisher assured fans that she would make a comprehensive video explaining what had happened, but sadly, she passed away before she could record the video. Amy didn't explain what exactly was causing her health problems, but we suspect that it has something to do with complications caused by her EDS.
In a May 2020 Q&A, a fan asked her whether her condition was life-threatening. She told fans that it was unlikely that her hypermobile EDS could kill, but a complication occasioned by the disease could. "It's the co-conditions or treatment options that could kill you," she explained.
In her last Instagram post, Amy mentioned that spending time in the hospital had made her miss her first Christmas in her new house with Tom. She had been discharged from the hospital in early December, but she had to go back after a couple of weeks. 
"I was discharged earlier this month (then ended up back a couple [of] weeks later)," she wrote. Amy attached a laughing emoji, but the post raised fan concern about her health. The sudden lack of YouTube videos also alerted fans that something might be wrong. Unfortunately, fans' suspicions were right as Amy suffered a sudden health decline.
Tributes continue to pour in on social media as people come to terms with the passing of one of the strongest and most loved creators on YouTube.
The rapid spread of coronavirus made 2020 one of the toughest years for Amy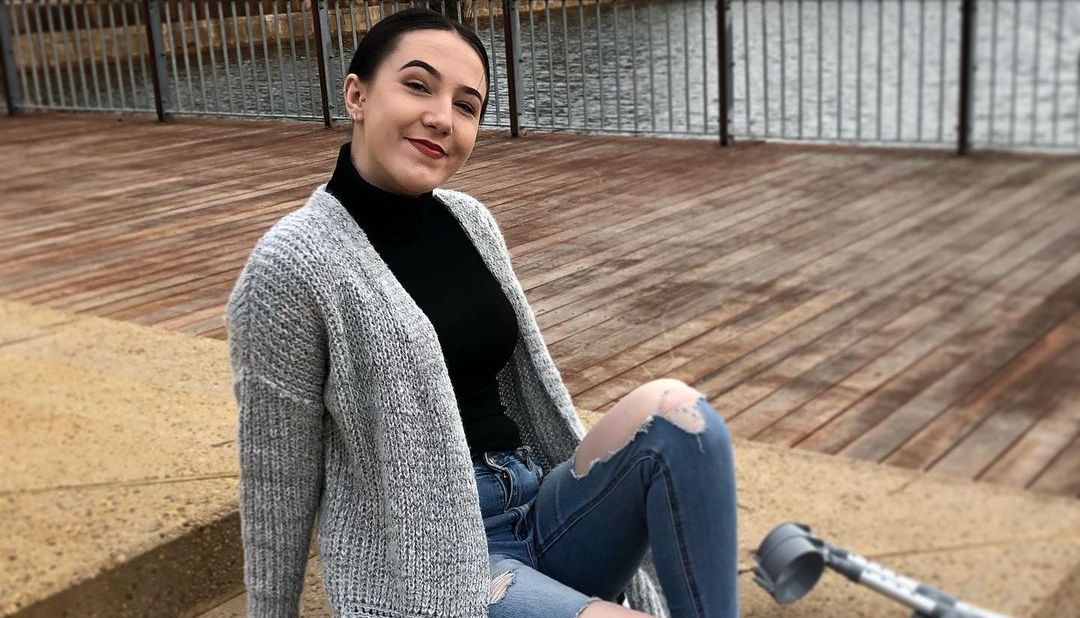 In Amy's May 2020 Q&A, she hinted that coronavirus had affected her mental health massively. "The biggest impact has been my mental health – I've been struggling so much the last couple of months," Amy said.
After a sustained break from YouTube, Amy returned in October 2020 to tell fans that she'd been having one of the toughest years in her life. Her struggles started in February 2020, when doctors advised her that she had to cut contact with the outside world because her chronic illness put her at a higher risk of succumbing to coronavirus.
The enforced lockdown amplified the mental health issues Amy already had. Her inactivity caused her to put on weight which made her feel more depressed. She explained:
"Basically, I was super depressed. I started a steroid medication which then made me gain even more weight, and then I started severing ties with my friends and family and YouTube. I just didn't want to speak to anybody. I didn't want to talk to anyone – not even Tom. It was a really depressive time."
Amy's grandparents flew from England to Australia for a limited time, but Amy wasn't allowed any physical contact with them. Furthermore, Fisher's deteriorating immune system couldn't fight infections, so Amy was constantly ill. She also started taking injections with serious side effects that left her inactive for a week every month.
"Basically, every time I would get over something this year, something else would happen," she lamented. To make matters worse, Amy's dogs fell ill and required intensive medical care. "Please keep my little babies in my thoughts guys; they really need it – I need it," she pleaded with fans as the video wound down.
Amy started experiencing joint pains and frequent dislocations in her mid-teens, but it took a while before doctors diagnosed her with EDS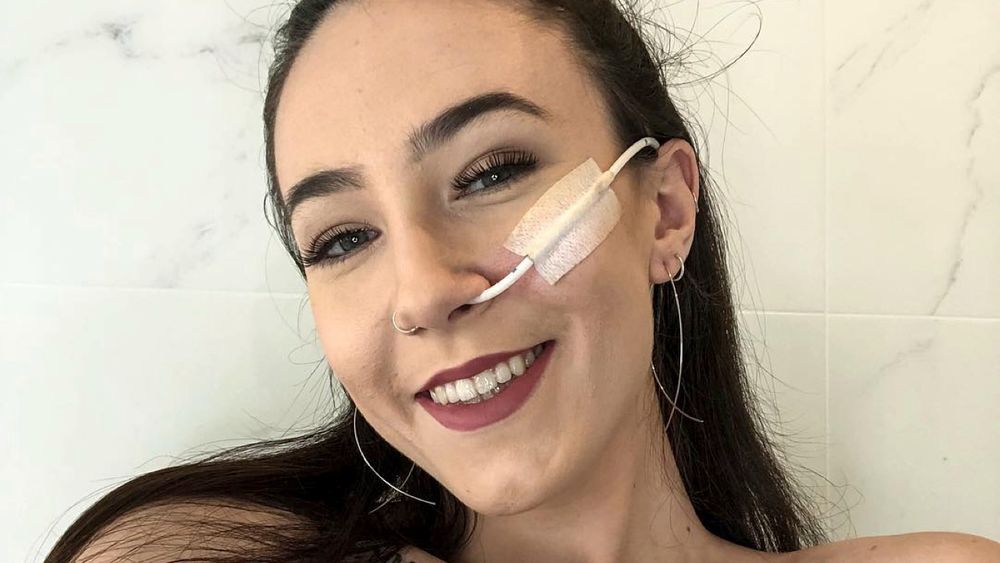 Amy Lee Fisher was born on 7th September 1996 in England. Fisher and her family moved from England to Australia in 2018.
Lee was diagnosed with EDS at age 18, but it took a while before doctors concluded that she had the condition. Amy explained in the May 2020 Q&A that she had joint and muscle issues her whole life, but doctors constantly brushed them aside. "They [doctors] were just like, 'It's growing pains," and eventually I got so old and they were like, "It's not growing pains. You are not growing anymore," she explained.
Amy was in her mid-teens when doctors started looking for a cause behind her frequent joint pains and dislocations. A specialist eventually diagnosed her with hypermobile EDS. Per a video posted by Amy in early October 2017, it takes long for one to get diagnosed with EDS as it is a genetic condition and tell-tale symptoms of the condition take a while to develop.
Fisher inherited EDS from her parents, but they didn't show symptoms as they had mild forms of EDS. Unfortunately, the EDS caused other conditions, including Hypokalemic Periodic Paralysis (HKPP), and Postural Orthostatic Tachycardia Syndrome (POTS).
In Amy's 2020 Q&A, a concerned fan asked her whether her condition would get better, and Amy didn't sound optimistic. She explained that there are people who get better with age, but she was one of the unfortunate people who get worse as they grow older.
"There is like the other end of the spectrum where the older you get, the worse it gets," Amy said. "For me, that's my situation at the moment. Like, the older I get the worse it gets. I've had quite a lot of deterioration over the past twelve months or so. It's so hard to answer because it's kind of a yes or no question."
---