76th Street is a music duo comprised of Arizona natives Spencer Bryant and Haley Gold. Haley has curly hair, plays the piano, and provides mature vocals while the dark-haired Spencer plays the electric guitar supplemented with energetic vocals. The pair combines to give fans a unique blend of high energy rock and indie music.
2020 has been an excellent year for the duo as they have seen their popularity grow after joining TikTok. The band's official page has close to 1 million followers. This piece will look at how Spencer and Haley met, their music, and the duo's relationship.
Haley and Spencer connected over their love for music when they met in fifth grade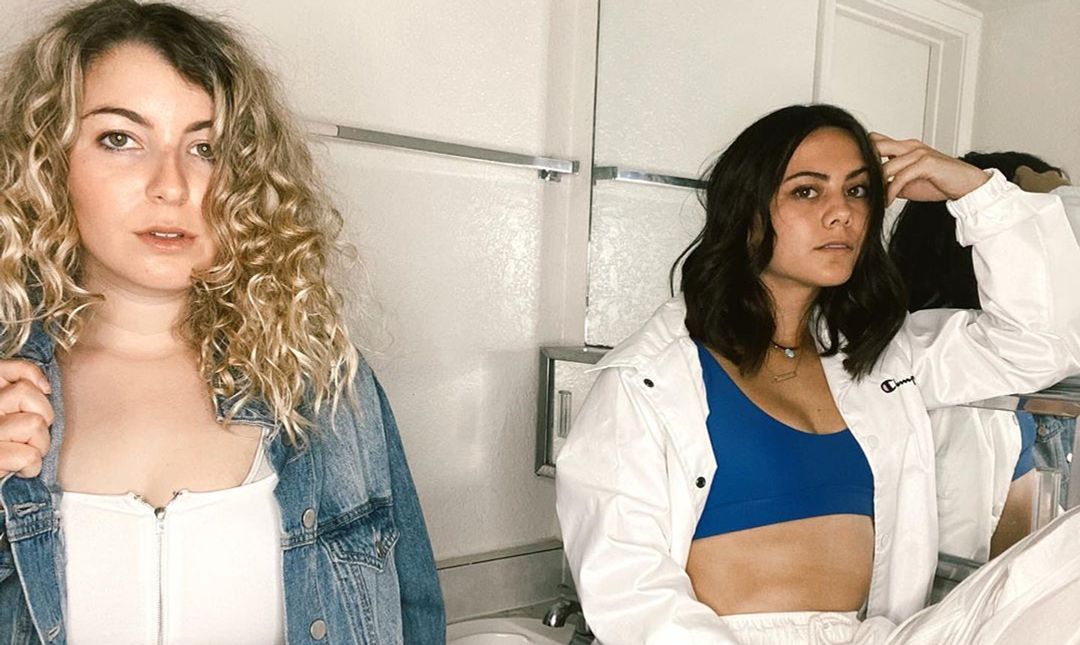 Haley and Spencer met in fifth grade at the lunch table. They immediately bonded over their shared love for music. Before the pair met, they'd started their music careers in musical theatre, and after meeting, they started singing and writing music together. Haley and Spencer had different musical sounds and inspirations that harmonized to create a unique sound. The duo told Echo Mag:
"We started singing together right away… [and] have been best friends since then – and the music was an add-on… Spencer used to listen to a lot of Taylor Swift, and I was listening more to Sara Bareilles… When we brought out music together, we kind of created a whole new sound that we weren't really expecting, but we think it's working."
The duo lived on opposite sides of 76th Street, and they decided to use the street's name as their band name. Haley and Spencer spent a lot of time together during high school as they worked on their music. Their bond grew tighter, and they rarely fought. The pair continued:
"I honestly don't know how, but we don't ever fight. We're so in sync with each other that it really just works … We played lacrosse together all through high school. We did our plays together. We did volleyball together. Pretty much everything growing up."
It got difficult for the pair to focus on music when they got to University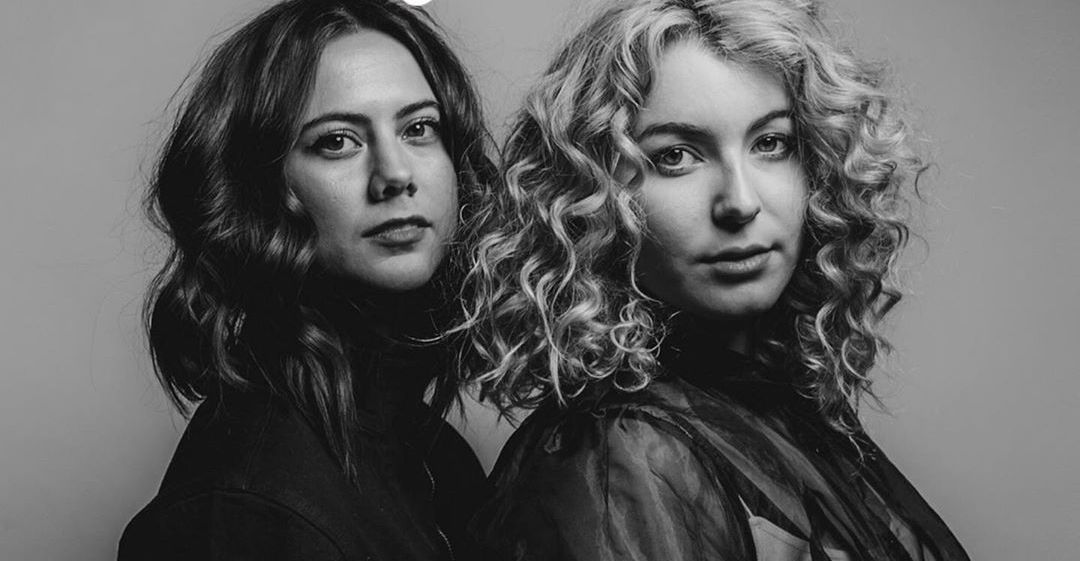 After high school, Haley and Spencer decided to become roommates at Arizona State University. They wrote their first official single as 76th Street, You and I, during their freshman year. It was an excellent start for the duo, but they had to work hard to focus on music and school, and avoid the distractions of university life. 76th Street told Voyage Phoenix:
"Aside from the actual school work, college had plenty of distraction to offer. It was very easy to lose focus and make other things priority. We can thank that experience for the strong work ethic we gained because it taught us never to take the eye of the prize. At the end of the day, we always knew where we wanted to end up so sometimes the social life and college life, in general, had to go on the back burner."
The duo's popularity started to spread as they made music during their time at Arizona State. They'd marketed themselves a lot during high school, and their work began to pay dividends once their music hit the airwaves. 76th Street performed over 100 shows a year without compromising their school work. It was a monumental achievement by the duo.
76th Street makes music that all generations can resonate with, and that has contributed to the band's popularity. The duo told Voyage Phoenix that they are proud of how far they've come:
"Today, we can say that it continues to be an incredible ride to see what we are capable of accomplishing with our music. Just simply hearing someone say that were able to connect and relate to our lyrics really makes an impact on us."
Haley and Spencer are not dating and they consider themselves sisters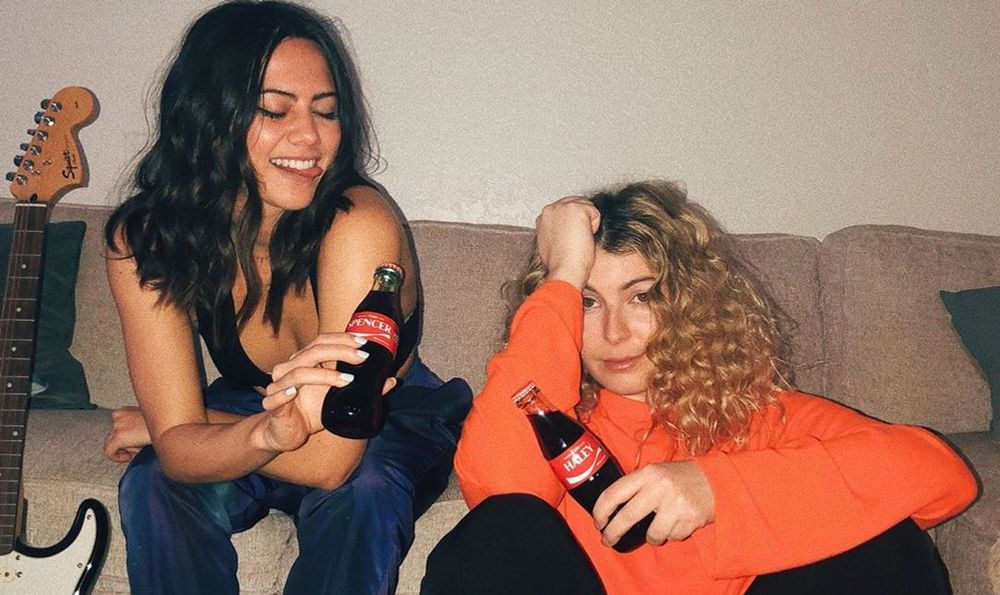 Haley and Spencer have a close bond, but they are not dating. They described their relationship as follows during an April 2020 Q&A with fans:
"We are singing soulmates, sisters, not blood-related. We love each other but like a sisterly bond."
The duo's bond has seen them through tough times in their careers and personal lives. Their connection is based on the music they make, and sometimes it comes out in their lyrics. They told Voyage Phoenix:
"Having a dream can definitely be scary alone, and it hasn't always been easy. However, it has always been a blessing to be on the journey with your best friend. We have always had each other to lean on, provide guidance and strength when the other needs it and always be cheering each other on."
Haley is currently dating, and she revealed in the April 2020 Q&A that the song We Were Free is dedicated to her partner.
---