Tabitha Brown is an American social media personality whose recent vegan videos on TikTok catapulted her into fame during the COVID-19 pandemic. Brown currently has 4.4 million followers on TikTok and 3 million followers on Instagram. Tabitha's exponential growth has been fascinating to watch, especially considering that she posted her first TikTok video in March 2020.
In June 2020, Brown was given her own show, All Love, on Ellen Digital Network, a network operated as a subsidiary of Ellen Digital Ventures. Tabitha and her husband, Chance Brown, have two children: A daughter, Choyce Brown, and a son, Queston Brown.
Here's everything we know about Tabitha's husband and children.
Tabitha's husband had one daughter, Tyleah, before getting into a relationship with Tabitha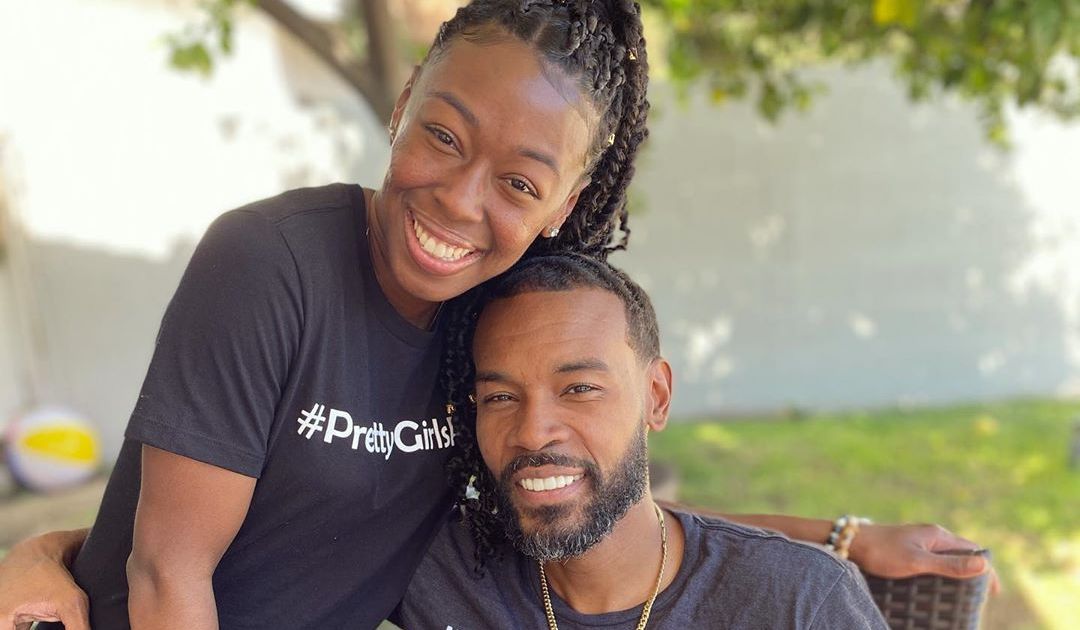 Tabitha and Chance Brown started dating over two decades ago, and they have been married for 17 years. On 19th April 2020, Chance attached the following caption alongside an Instagram photo of the couple:
"22 years together/ 17 married… @iamtabithabrown still looks at me the same way. I'm truly blessed. I say thank lord for allowing us to grow together and for allowing us not only to love each other but like each other as well."
When Chance started dating Tabitha, he was already the father of young Tyleah Brown. Tyleah is ever-present in Brown family photos, and most people assume that she is Tabitha's biological daughter. Tabitha treats Tyleah as her daughter, and the bond they share comes out clearly on social media.
Chance Brown is a TV personality who co-hosts the IGTV show, Fridays with Tab and Chance, together with his wife. He is also a businessman with a profound interest in basketball. Through his organization named, 'Team Chance Basketball,' he teaches children aged 5-12 to build relationships through the fundamentals of basketball.
Chance is a family man who is extra supportive of his wife's and children's endeavors. When Tabitha chose to go vegan, he supported her by going vegan as well. Chance often posts his son's and daughters' accomplishments on Instagram. In a recent Instagram video featuring photos of his family, Chance explained the importance of family to him:
"For me my family is the most important thing in my life. As a Husband and Father there is not a day that goes by where I don't think about what I can do more, say, learn, etc to be a better man."
Tabitha's daughter Choyce is the CEO of an upcoming skincare line and is a social media influencer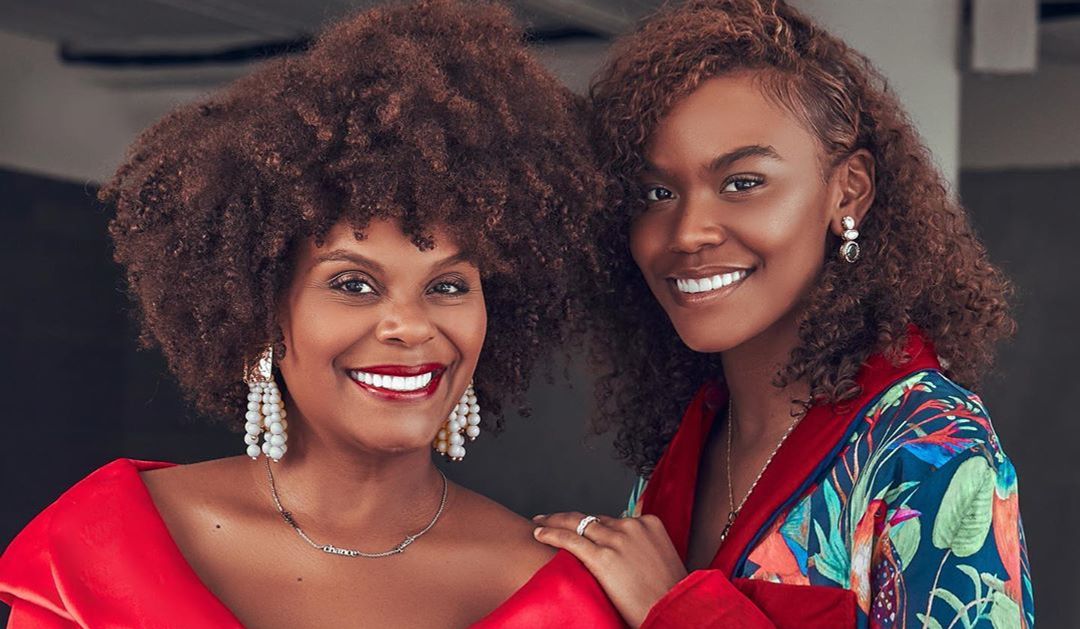 Choyce Brown is the motivation behind Tabitha's flourishing social media career. In March 2020, she told her mother to start posting videos on TikTok, and it turned out to be spirited advice. "She picked it up pretty quick," Choyce told The New York Times. "I just thought she would be a good fit because she's really comforting."
Choyce is a popular social media personality with over 300k followers on Instagram. She is also a model and is set to launch her skin care line Skinbychoyce in 2021. Choyce and her brother Queston contribute to Tabitha's content by helping create recipes and by engaging in discussions on matters such as parenting.
---