Susan Calman is a Scottish comedian who gained recognition after reaching the semi-finals of the BBC New Comedy Awards in 2005. Four years later, she won the Best New Scottish Comedian at the Real Radio Variety Awards. In 2013, Susan's debut Radio 4 solo series, Susan Calman is Convicted, won the Best Radio Comedy Award at the Writers' Guild of Great Britain Awards.
Calman has had an extraordinarily successful comedy career since she quit her job as a corporate lawyer 15 years ago. This piece will divert from her career and look at her personal life. Susan Calman is married to Lee Cormack.
Susan's wife Lee Cormack adds much needed optimism and positivity into Susan's life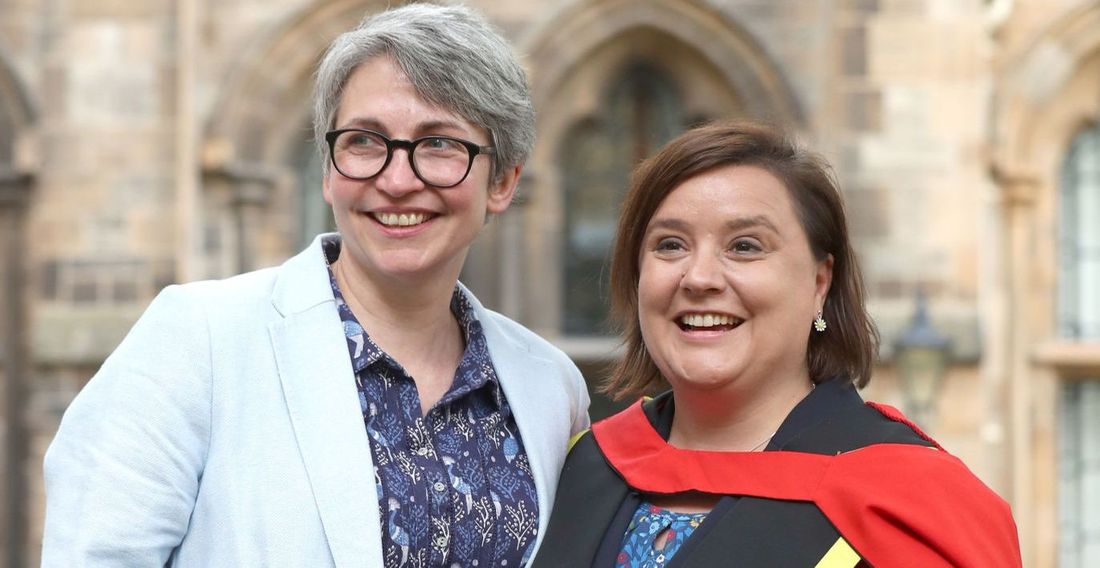 Susan and her wife Lee met in 2002, and after a decade of dating, they became civil partners. Lee and Susan tied the knot in 2015 in what was one of the happiest days of Susan's life. Calman wrote on The Big Issue that if she could go back to any moment in her life, it would be her wedding at the Fruitmarket in Glasgow. She wrote:
"I would love to do the first dance again. It was to Bring Me Sunshine… We didn't have a dance for it, not knowing what to do. But the lyrics of that song are so beautiful. We'd been civil partners and then we got married when it became legal. I think that's why it was a doubly joyous day, because society had moved on in a way I couldn't have dreamt of when I was 16."
Considering Susan's success, it's hard to imagine her being anything other than an optimist. She quit a well-paying job as a lawyer to plunge into an industry that she knew nothing about. However, it turns out that she is always waiting for bad things to happen. Susan's wife is responsible for instilling optimism and positivity into Calman's life. She wrote:
"My wife always says she wishes I enjoyed my successes more. Instead of waiting for something bad to happen. She's a very positive, upbeat, relaxed woman, so we're kind of yin and yang… She'll sit down with me, look at the situation and say, is there any evidence that something bad is about to happen? And there usually isn't."
Susan was criticized for choosing a male dancer as her partner on Strictly Come Dancing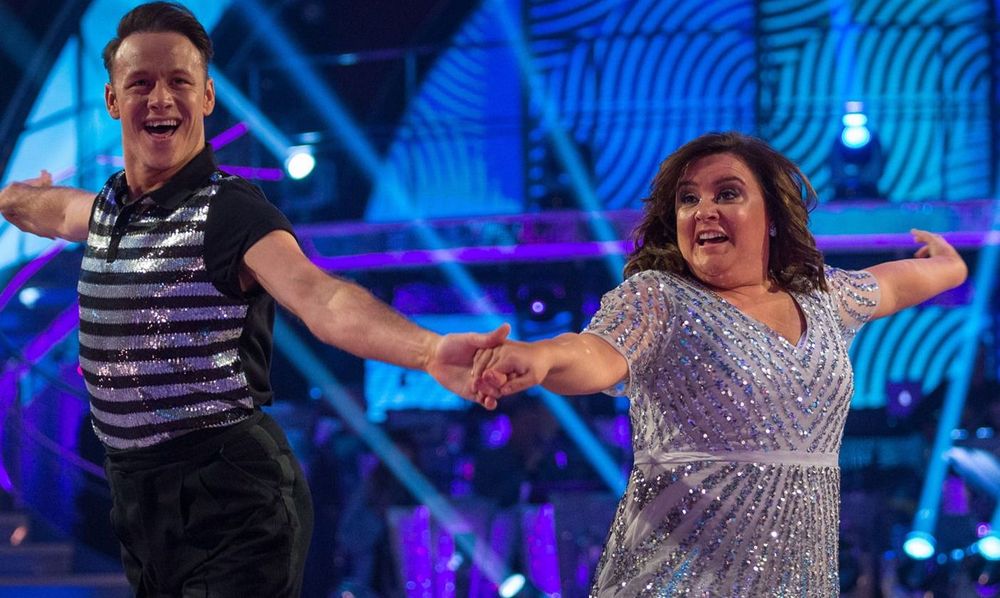 Susan came to terms with her sexuality in her early teens. However, she grew up in a conservative environment that refused to accept homosexuality. There was a law which banned the promotion of homosexuality, and due to the lack of internet, it was difficult to meet other people like her. Susan told The Guardian that she reacted to the situation by isolating herself:
"Looking back, [coming to terms with] my sexuality had more to do with my unhappiness that I care to admit. At the time, there was nobody to talk to about it or see that it was normal. I think some of my isolation came from that, and the feeling of not fitting in well very much comes from that time."
Calman came out at the age of 19, and when she got to University, she found a more accepting and inclusive environment. However, the country's lawmakers continued to resist the push to recognize the LGBTQ community. That reluctance pushed Susan into activism, and her efforts contributed to the legalization of same-sex marriage in her country.
After all she had done for the LGBTQ community, Susan was criticized for picking a male dancer as her partner on Strictly Come Dancing. According to BBC, Susan offered the following reply:
"For the gay community to criticize me and try to get me what they want to do is, I think, as difficult as suggesting the straight community are trying to. No one is holding me hostage in this room, making me wear a dress and dance with a man. I want to learn how to dance… I have protested, I have picketed, I have fought, I have been spat on, I have been punched – and I want to dance."
Susan's parents didn't appreciate her move from the North to the South of Glasgow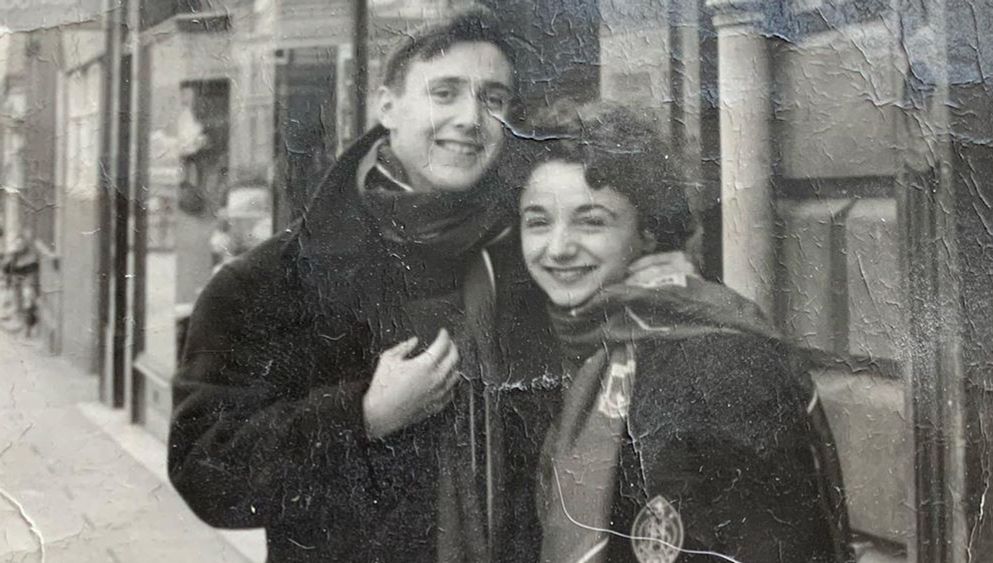 Susan Calman was born on 6th November 1974 to Ann Wilkie and Kenneth Calman. Ann is a former primary school deputy head while Kenneth is an oncologist who served as the chief medical officer for Scotland. Susan and her older brother and sister grew up in the north of Glasgow.
Susan has described her parents as 'nice, gorgeous people' who gladly accepted her sexuality. They also embraced Susan's decision to ban them from her comedy shows due to the show's 'sweary' nature. However, one thing that they may never come to terms with is Susan's move from the north to the south of Glasgow.
Calman now lives on the south side of Glasgow with her wife. People from the north rarely move to the south, and it's why her parents find it hard to understand the move. Susan wrote on The Times:
"I grew up in the West End, in the north of Glasgow. People from there rarely move to the Southside, but I did it 17 years ago when I met my wife, because she had a much bigger flat over there. I swear my family get a nosebleed when they come across the Kingston Bridge."
---