Zoe Kravitz is the achingly beautiful American actress who plays the role of Bonnie Carlson in the hit HBO series Big Little Lies. Kravitz has been at the epicenter of fame for most of her life. She is the daughter of musician and actor Lenny Kravitz and The Cosby Show star Lisa Bonet.
Kravitz is married to the equally good-looking Nocturnal Animals star Karl Glusman. In many ways, Karl and Zoe form the perfect couple. They have been together for a while, and their relationship seems as strong as ever. This piece will delve into the details about Zoe and Karl's relationship.
Zoe wasn't interested in dating before she met Karl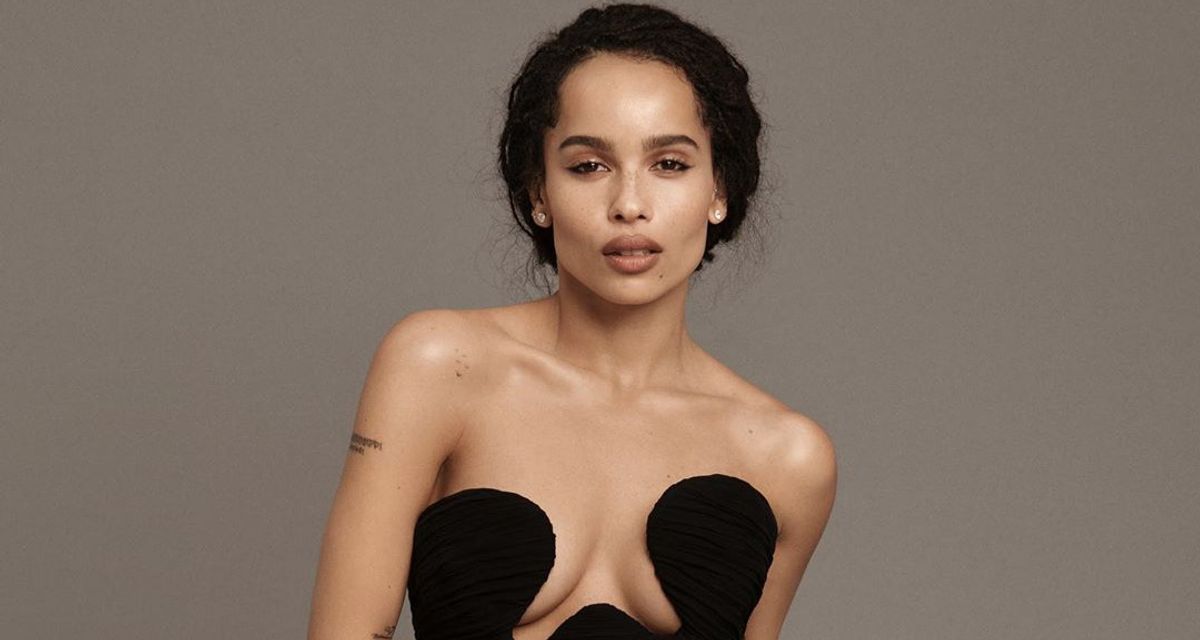 A mutual friend introduced Zoe and Karl. Kravitz had told the friend to help her look for a potential partner, but she wasn't looking for a relationship. Zoe told Vogue that her intention was only to get laid:
"I love that it wasn't on an app and that it wasn't on a movie set. My friend knew that I wanted to meet someone – not even to get serious, I think just to get laid, to be completely honest with you – and he brought Karl. I instantly felt something – then he turned around and started talking to the blonde girl next to him and I was like, 'Wait, what?"
Zoe ended up getting more than she had bargained for. Kravitz started a relationship with Karl shortly after she met him.
Zoe and Karl dated for two years before Karl proposed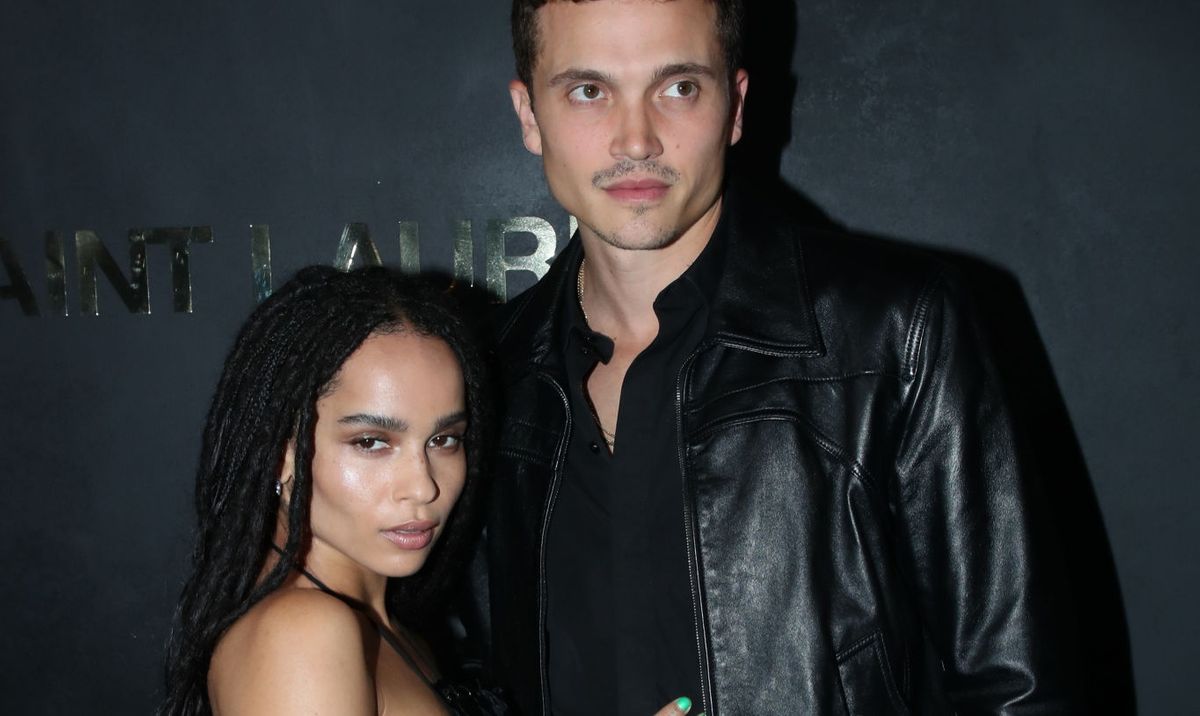 What followed was two years of adorable pictures on Instagram, before Glusman proposed in the couple's living room in February 2018. Zoe managed to keep the engagement a secret until she spoke to Rolling Stone in October 2018.
Kravitz casually revealed that the proposal happened at their home and that Karl was so nervous she thought that he was ill. Karl recently talked to Mr. Porter about the proposal, and he said that he proposed at home and not at some romantic location because the couple had busy schedules. He also revealed why he chose a baggy T-shirt as his attire for the proposal. He said:
"With our schedules, I just didn't know where it would happen. We spend a lot of time on planes, so at one point I thought, maybe I could wake her up by going down on one knee in the aisle and give her a nice heart attack at 34,000ft… I was on the verge of having a panic attack so I needed to get into something much more loose and comfortable."
Zoe told Rolling Stone that she loved that the proposal happened at home in their sweatpants. She also loved that Karl used the exact ring that she wanted. Kravitz revealed in a November 2018 interview with W magazine:
"It was actually a ring I'd been kind of fawning over from afar, and a friends of mine whispered that into Karl's ear… There was one from the 18th century that I saved because I thought it was so beautiful, and I had no idea that my friend had told him about. So he went the extra mile to get me something that I'd really love."
The couple got married in secret before hosting a marriage ceremony in Paris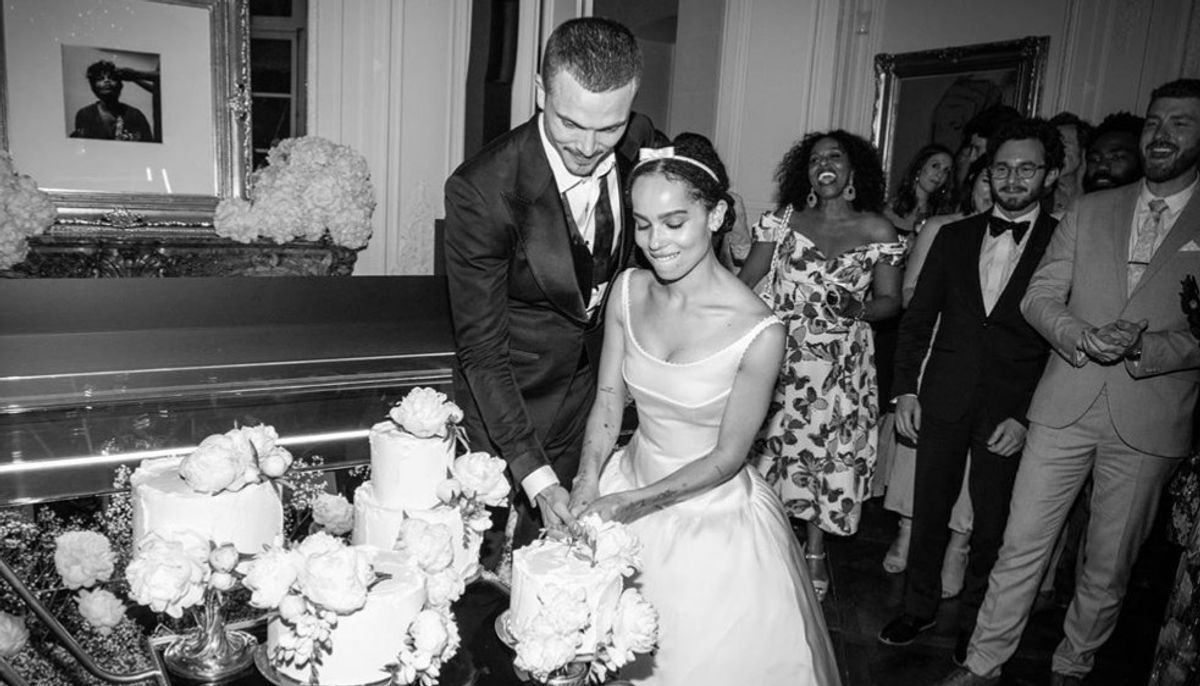 It turns out that Zoe and Karl were already legally married before their ceremony in June 2019. Kravitz had stated in a January 2019 interview with InStyle:
"I'm planning, slowly but surely. It's a little intimidating, but I'm excited. And I'm just starting to put everything together. So… wish me luck!"
The couple got married in a beautiful ceremony that took place at her dad's residence in Paris on 29th June 2019. Zoe waited until the end of the year to release photos of the wedding. The star-studded ceremony featured stars such as Jason Momoa, Reese Witherspoon, Laura Dern, and Nicole Kidman. Zoe revealed in an interview with Jimmy Kimmel on The Tonight Show that her father delivered an emotional speech. She said:
"It was funny because I planned this wedding very well and the one thing I didn't really think about was speeches just because, I don't know, it totally slipped my mind… It was beautiful. He went up and gave one of the most beautiful speeches I've ever heard and I was in tears and it kind of made the night."
Zoe and Karl are enjoying married life. Kravitz told Elle in a January 2020 interview that she enjoys the security that comes with marriage. She said:
"Yes. I mean, Karl has his own career and needs to focus on that, but we've been together for a few years now, and we know where we are. If anything, the best part of being married is being able to have the odd fight and knowing neither of us is going to walk out the door. The commitment feels safe."
Also Read: Lucas Dobre and Ivanita Lomeli's relationship explained
---