Stacey Abrams is an American politician who served as minority leader in the Georgia House of Representatives from 2011 to 2017. She vied for Governor of Georgia in 2018, but she lost to Republican Brian Kemp by less than two percentage points. Abrams accused Brian Kemp of voter suppression and waited for ten days before conceding defeat.
In 2019, Abrams became the first African American woman to respond to the State of the Union address. She is now being mooted as a potential Vice President choice for the 2020 presidential race. This piece will look at Stacey's relationship history. We can confirm that she is currently single.
She refused to fake a relationship to help her campaign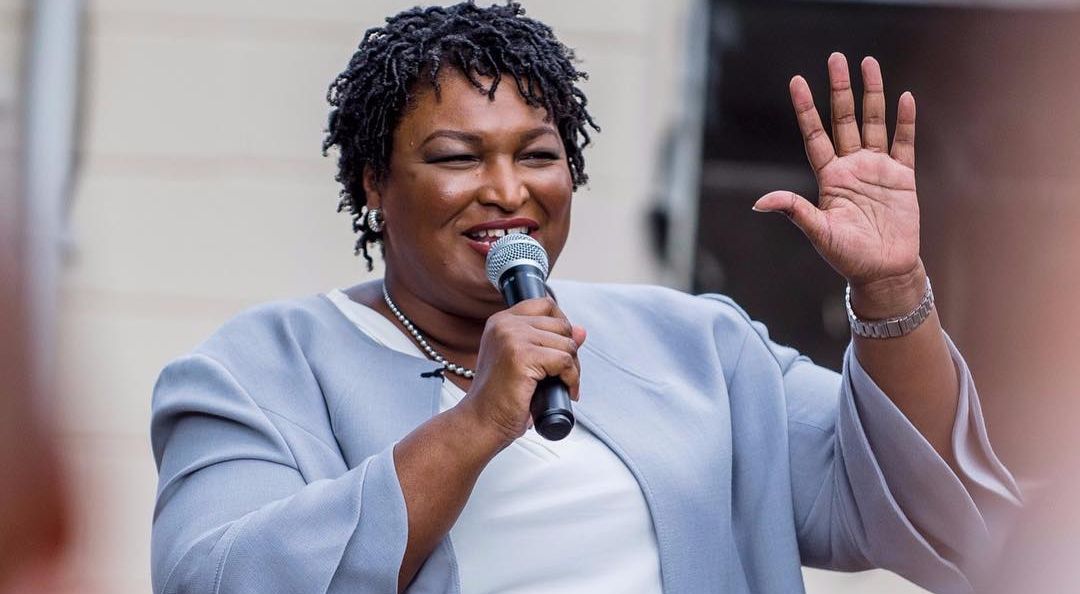 During Stacey's gubernatorial campaign in 2018, she regularly had to answer questions about her marital status. In an interview with WSB-TV Atlanta, she urged voters to disregard her marital status as a deciding factor in considering whether she deserved to be governor. She said:
"I want every Georgian to have the freedom and the opportunity to thrive, and I don't think my skin color, my marital status, or my background – other than the background of being someone who has worked hard to serve the people of Georgia for the last 11 years – should be a deciding factor."
In August 2019, Stacey talked to Bustle and stated that questions about her marital status also came from her own campaign team. She told the publication that her campaign team suggested that she get a boyfriend so that she would appear more appealing to voters. Abrams refused to adhere to her team's suggestions:
"I was not going to fake a boyfriend. If I find him, great, but I wasn't going to pretend that he existed or create some notion of relationship."
She used the pain from a broken relationship to map out her life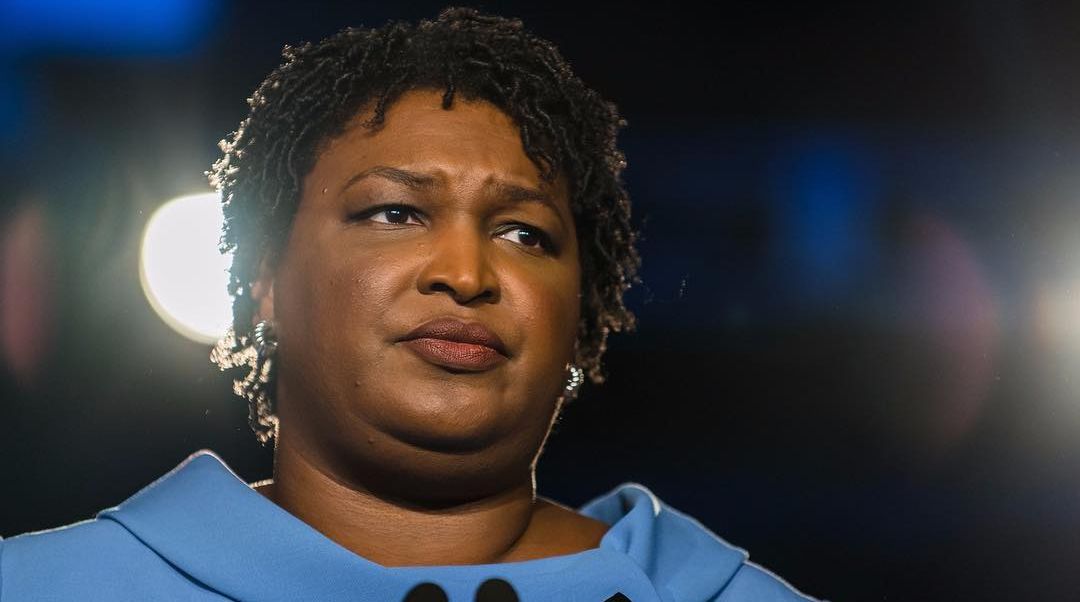 Stacey detailed a broken relationship with a boy named Chad in her book Minority Leader. After the relationship ended, she was heartbroken and used the pain to map out her course in life. Abrams didn't achieve all the goals she set out to achieve, but she is happy with where she is now.
In a July 2017 tweet, Stacey stated that an ex-boyfriend inspired one of the characters in her book Rules of Engagement. Abrams noted in the tweet that she put her ex-boyfriend in jail. Stacey tweeted:
"I wrote my ex-boyfriend in as a character and put him in prison, where he languishes to this day."
It's unclear whether the boyfriend referred to in the tweet was Chad.
---