Rolando Romero's perfect professional record was shattered by Gervonta Davis in front of a packed Barclays Center. Romero started well, showing more aggression than the undefeated WBA lightweight champion. Davis employed patience, waiting for Rolando to fade and lose concentration before landing a series of clinical punches that ultimately floored Rolando.
Romero, a fighter known for his ability to win via knockouts, lost his title challenge via a knockout. With the help of his father and trainer, Rolando Romero Sr., Rolando will look to bounce back quickly.
Rolando's father was a three-time national boxing champion in his native Cuba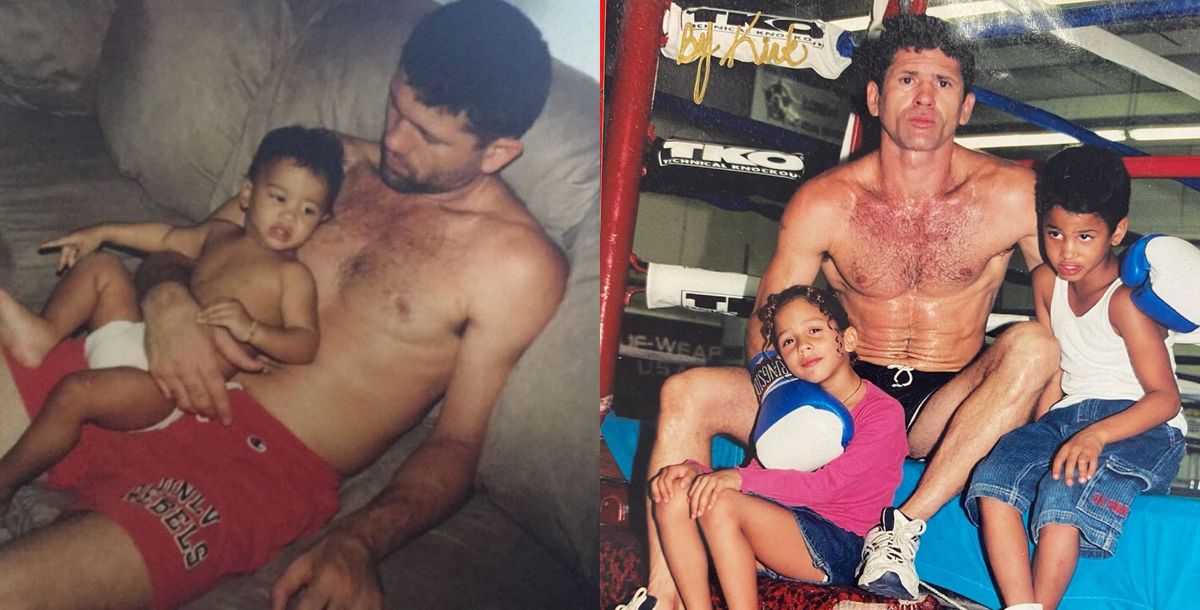 Rolando Romero Sr. was an amateur boxing star in his native Cuba, winning three national titles. Unfortunately, government regulations prevented him from pursuing professional boxing.
Like many Cuban sports stars, Rolando decided to defect – but the regime didn't make it easy for him. His first attempt failed and led to torture and incarceration for two years.
"My dad tried to escape originally when he was 27," Rolando told FanSided. "They arrested him and put him in prison for two years. They fed him nothing but a spoonful of rice, and at night, a cup of sugar water. They fed him that for a month straight, and he was there for two years."
Two years of torture strengthened Rolando's resolve. He plotted another escape attempt involving an arduous swim across risky waters to Guantanamo bay. Romero said that Cuban authorities would have killed his father if they found him in the water. He continued:
"If they catch you in the water, they shoot you on sight. My dad swam overnight with his friend, and his friend drowned. My dad made it to Guantanamo Bay. He was there for three weeks. They flew him to Miami, and he met up with his brother."
Romero made it to the United States but couldn't establish a boxing career in the country.
Rolando grew up in a rough neighborhood and was initially interested in judo
Rolando was born on 14th October 1995 in Las Vegas, Nevada, two years after Rolando Sr. arrived in the United States. He was raised in a rough neighborhood in downtown Las Vegas.
"I was raised in downtown Las Vegas, which has always been a bad area," Romero said. "Growing up, there was a lot of violence."
Despite his father's boxing history, Rolando wasn't interested in the sport: his first passion was judo. Rolando started boxing after taking a trip to his father's homeland. He wanted to make the Olympics boxing team and win back a girl he'd hurt.
"There was this girl," Romero said. "I had fucked things up with her in the past. Before all that, I didn't care for it [boxing] as much. I kept telling her I was gonna go to the Olympics."
Rolando didn't make the Olympics, but he found a new love: boxing. "I fell in love with boxing. Boxing is all I had. Boxing is what gives me life," he added. "I want to create a legacy while I'm in this sport and become multi-division world champ."
Romero's living his father's dream, making the senior Romero a very proud dad. "Any real father would want their kid to do the best they can – even better than them," Rolando told fighthype.com. "That's what my dad wants for me. He wants me to be great."
"I'm happy," Rolando Senior said. "I want him to be champion. I don't care about me."
Rolando's mom seems uninterested in the limelight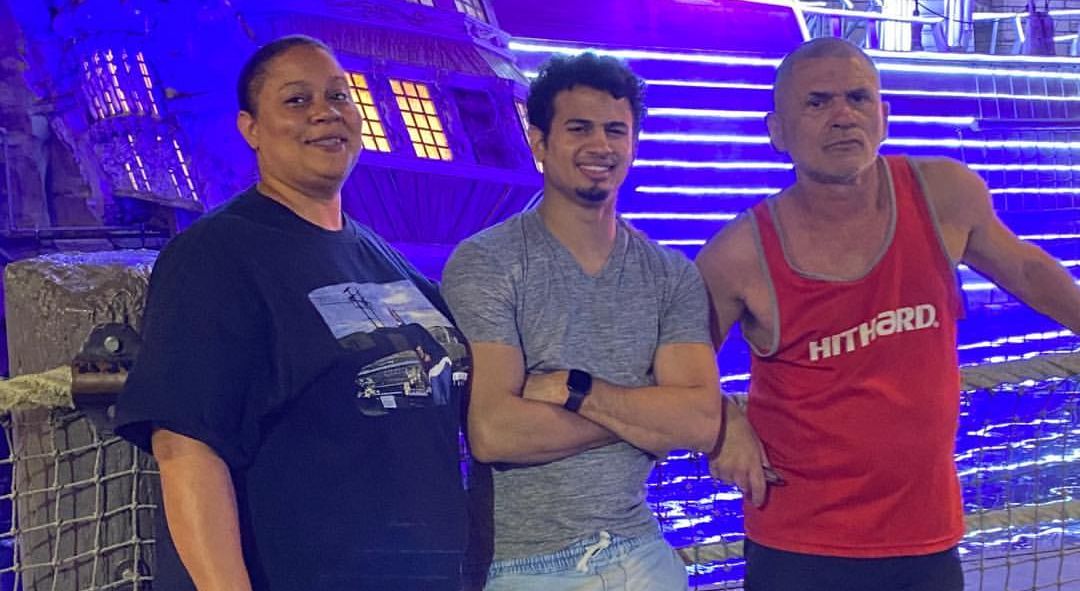 Rolando's mom supports him in all of his endeavors, but she isn't interested in sharing her son's spotlight. She occasionally appears in Rolando and Rolando Senior's social media posts.
In May 2022, Rolando dedicated the following message to his mom via Instagram:
"Salud to all amazing mothers out there! Mom, without you none of this would be possible. Thank you so much for everything from the bottom of my heart."
---