Statistics
Age:

30 years old

Date of Birth:

March 11, 1993

Birth Place:

Liverpool, England, United Kingdom

Horoscope:

Pisces

Occupation:

Actress

Height:

‎5 feet 7 inches

Nationality:

British

Ethnicity:

English
About Jodie Comer
Jodie Comer is the British-born actress who plays the role of Villanelle in the critically acclaimed series Killing Eve. Villanelle is a charismatic sociopath who largely divides opinion among fans. Jodie enjoys playing the type of role that puts her in trouble with the public. She talked to The Telegraph about a woman who insulted her for her role in Doctor Foster:
"A woman called me a bitch on the train once. It sounds weird, but that's why I was so keen to play Villanelle – she is going to divide opinion."
We can't wait to see Jodie play more anger-provoking roles. This piece will deal with Jodie's personal life. It will look at her relationships, her family, and her celebrity status.
She recently revealed that she has been single for a while but she is now in love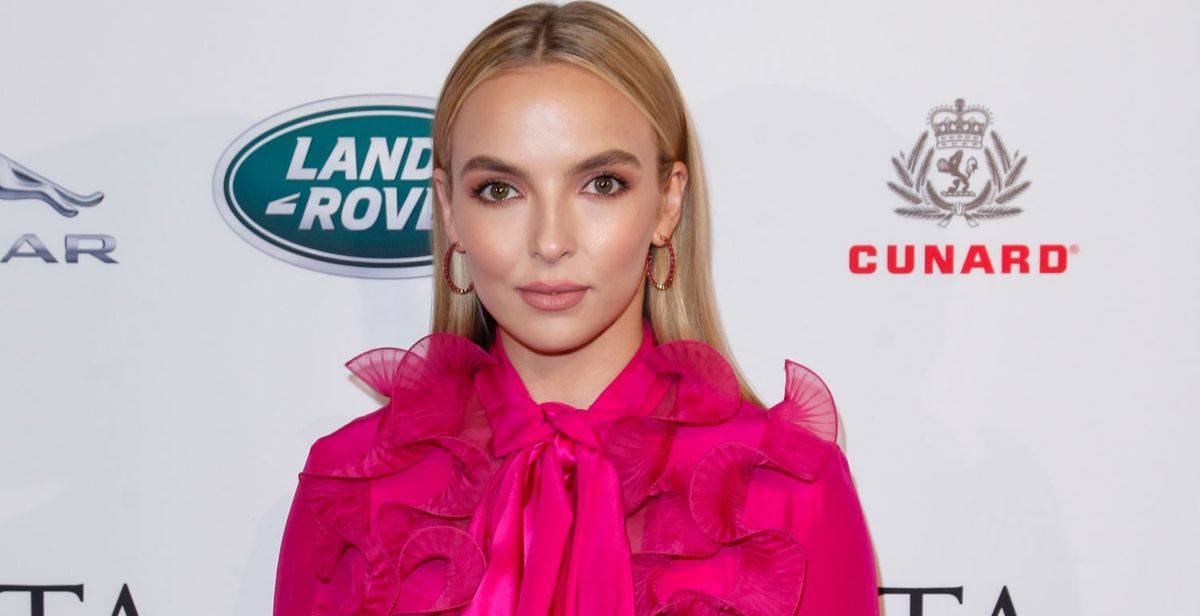 Jodie Comer has gained a reputation for being secretive about her dating life. She rarely gives anything away about her relationships, but in a recent interview with Vogue, she revealed that she is in love. Comer gushed:
"I'm very much in it. I think love's the best. I'd been single for a while and just kind of going with the flow and doing my thing. That's the thing, isn't it? When you're relaxed and letting the universe do what it's doing, things kind of fall into place. Which is very much what happened. Which is great."
In a September 2018 interview with The Telegraph, Jodie mentioned that she was in a relationship with a man from Liverpool who wasn't in the industry. Her recent confession while talking to Vogue might suggest that she broke up with her fellow Liverpudlian.
She still lives in the family home and shares a close bond with her brother
Comer has been acting since the age of 12, and it's safe to assume that she has earned enough money to afford a house of her own. However, she prefers to stay at her parent's home. She refers to home as her reality away from the fictional world of acting. Comer told The Telegraph that she gave her parents a taste of what acting feels like on set, and they weren't impressed. She said:
"I took my parents to the Baftas once and it was amazing for them to see that side of it. But then they've also visited me on set and watched me open cupboards again and again to get a scene that lasts 30 seconds. They were like, 'Is this what it's really like? We're going back to the hotel now."
Jodie enjoys a great relationship with her parents, but she is much closer to her brother Charlie. She refers to Charlie as her best mate, and she values his opinion more than anyone else's. Jodie told The Telegraph:
"I did this monologue recently for BBC Four about a secretary in Liverpool during the 1960s, who experiences her first orgasm. They even watched that, after I had told them not to. The family are pleased for me, especially my brother. He is my best mate; he is two years younger than me and I care more about what he thinks than anyone else. Whatever happens, I can't upset our Charlie."
She is still getting used to being a celebrity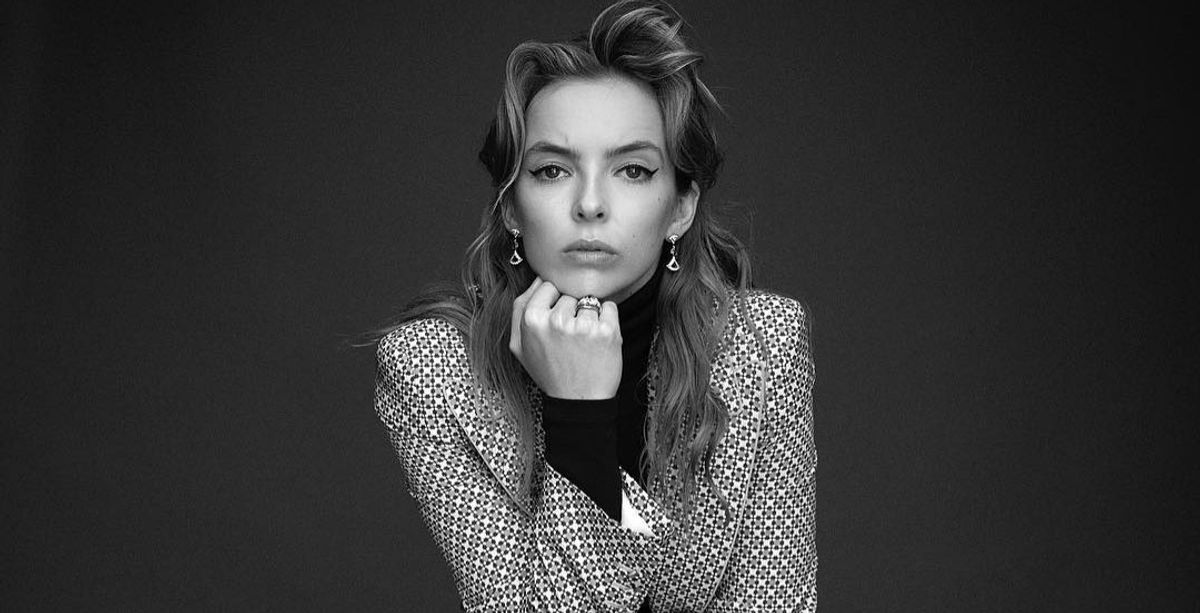 Jodie has had an impressive career, especially considering that she was discovered by accident. She was supposed to perform in a dance group, but she was kicked out by her friends because of her inconsistent appearances during rehearsals. She instead performed a monologue for the show, and her drama teacher spotted her talent.
Comer was 12 at the time, and she has been performing non-stop ever since. There have been periods where she has gone without a role, but she has been impressively consistent since her first gig at the BBC. However, despite more than a decade as an actor, she is still getting used to being a celebrity. Jodie struggled with body issues early on in her career, but now she feels a different kind of pressure. She told The Telegraph:
"I don't go to a lot of parties and I don't plan to start as I don't feel the need to be there. There is this strange new pressure that wasn't there when I was younger. It used to just be acting, but now it can be what's she wearing, which designer is this by? I'm trying to get used to it and, more importantly, enjoy it all."