After Breaking Bad ended, we couldn't imagine that there would be another show better or even at par with the hit series. However, Vince Gilligan proved us wrong when he came up with another masterpiece. Better Call Saul is a story about Jim McGill and the events that turn him into the criminal lawyer, Saul Goodman.
Better Call Saul is a Breaking Bad prequel that shows us how drug trafficking in Albuquerque evolved before Breaking Bad. The highlight of the series is Jimmy McGill; a former conman who desires to make it as a lawyer. However, he faces ridicule and criticism from other lawyers due to his past.
Jim's brother, Chuck McGill, is a partner at a big firm called Hamlin, Hamlin & McGill. However, Chuck suffers from electromagnetic hypersensitivity. The condition renders him useless at the office since he becomes physically ill when he is in the vicinity of an electromagnetic gadget. Jimmy has to try to establish himself as a lawyer as he tries to take care of his brother.
Saul is a criminal at heart, and he can't stay away from his criminal elements. Eventually, his actions lead to disastrous consequences. You can catch four seasons of Better Caul Saul on Netflix. However, Netflix US subscribers will have to wait a while longer before season 4 appears. Season 5 is set to be released in 2020.
Before then, you can binge on the following shows that are similar to Better Call Saul.
Ozark (2017-)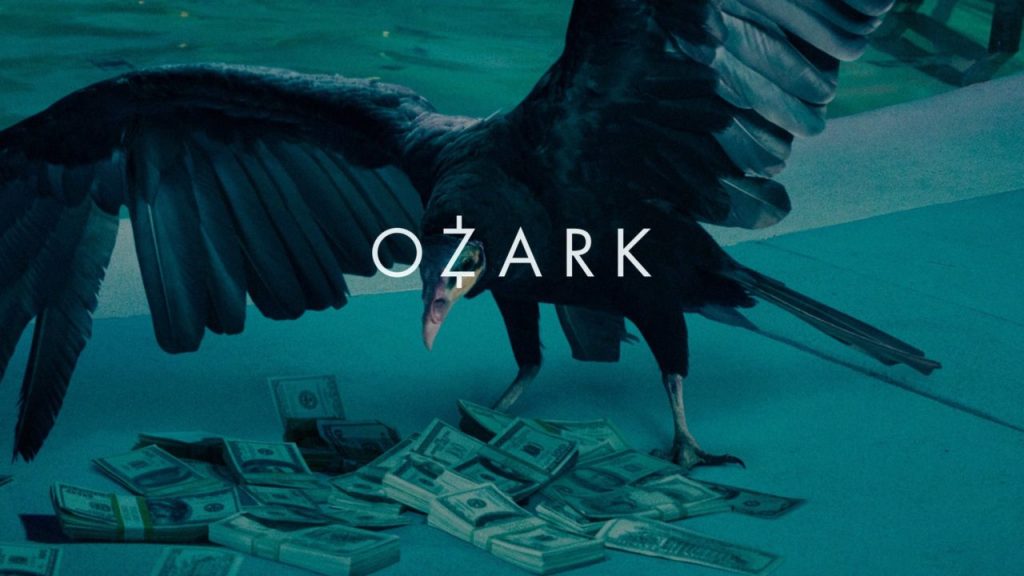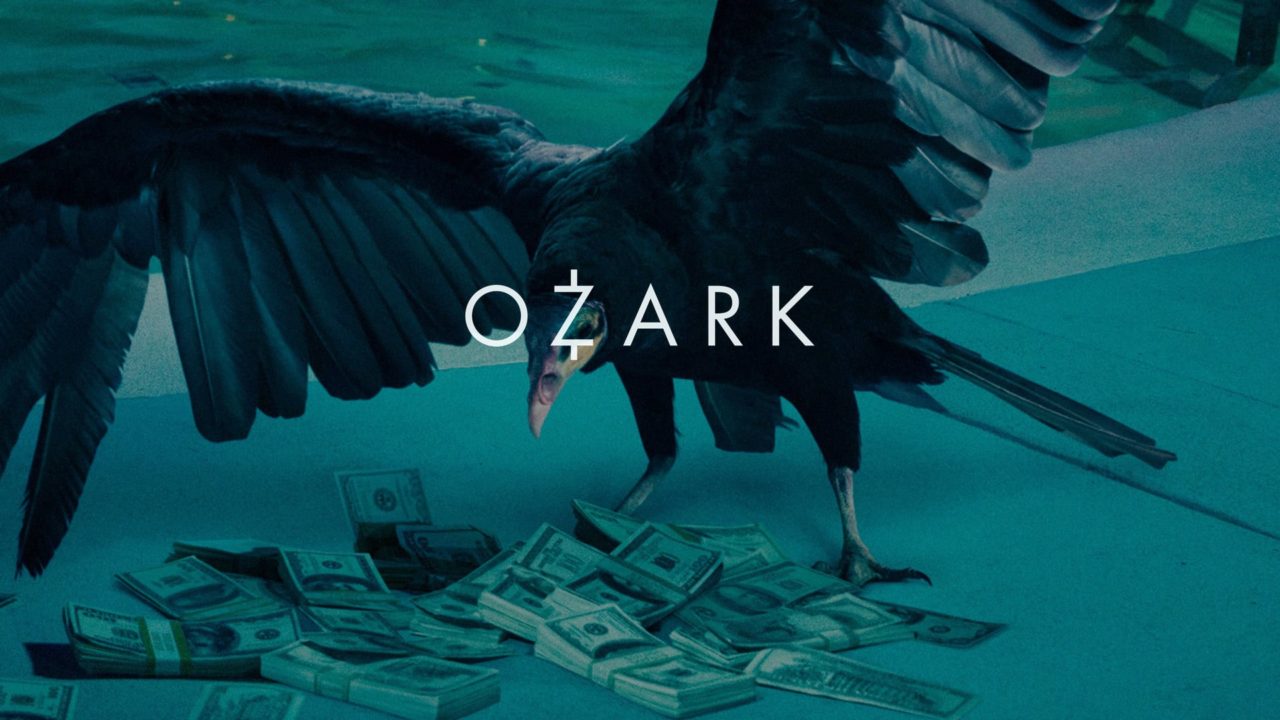 When good men get entangled with criminal organizations, things tend to go wrong. Marty Byrde is a successful Chicago financial adviser that gets mixed up with the wrong crew. His best client in Chicago is the Mexican drug cartel. Marty's partner makes a wrong decision with regards to the cartel's money, and he ends up with a bullet in his head.
Keen to avoid such a gruesome fate, he talks himself out of the situation by promising to clean $8 million of the cartel's money quickly. However, his money-laundering scheme in Chicago has been compromised. He decides to relocate to the Lake of the Ozarks, where he launches a new money-laundering scheme.
Ozark has a 73% rating on Rotten Tomatoes and a 92% audience score. The first two seasons of the show are available on Netflix. The show will be renewed for a third season, but the release date hasn't been announced.
Fargo (2014- )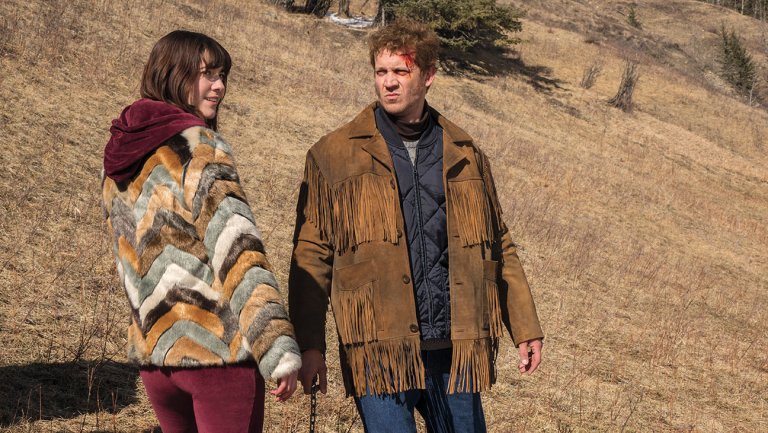 The Fargo series is loosely based on the 1996 film, Fargo. Each season of the series is set in a different era and it features different cast. Season 1 is set in 2006, and it features stars such as Billy Bob Thornton and Colin Hanks. Season 2 is set in 1979, and its stars include Ted Janson and Patrick Wilson. Season 3 is set in 2010, and it features actors such as Ewan McGregor and David Thewlis.
Production for season 4 will start in 2019. It will be set in 1950, and it will center on a drug lord played by Chris Rock. Fargo is an absolutely entertaining crime series. Despite the different settings and cast, the show has consistently achieved high ratings.
Fargo is available on Netflix for subscribers outside the US. Viewers in the US can watch Fargo on Hulu or buy the episodes on Amazon.
Narcos (2015-2017)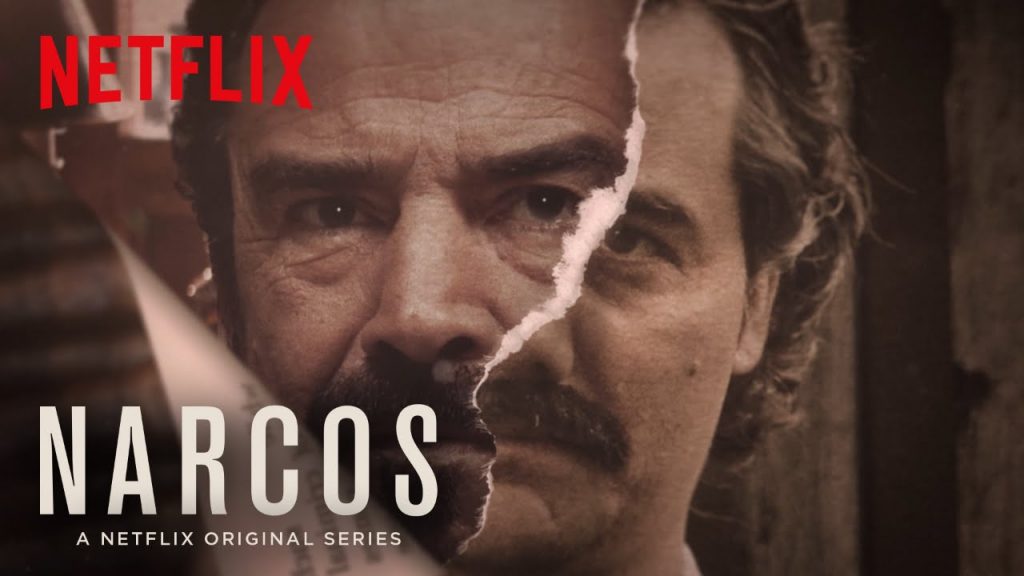 Narcos is an American crime drama series based on the notorious drug kingpin, Pablo Escobar. Season 1 and 2 focus on how Pablo built his drug-trafficking empire, and the events that led to his demise. Season 3 focuses on the effects of his death and the DEA's attempts to shut down the Cali Cartel.
Netflix announced that season 4 of the series would instead be available as season 1 of a new series titled Narcos: Mexico. Narcos has a rating of 89% on rotten tomatoes and 8.8/10 on IMDb. You can watch the series on Netflix.
Breaking Bad (2008-2013)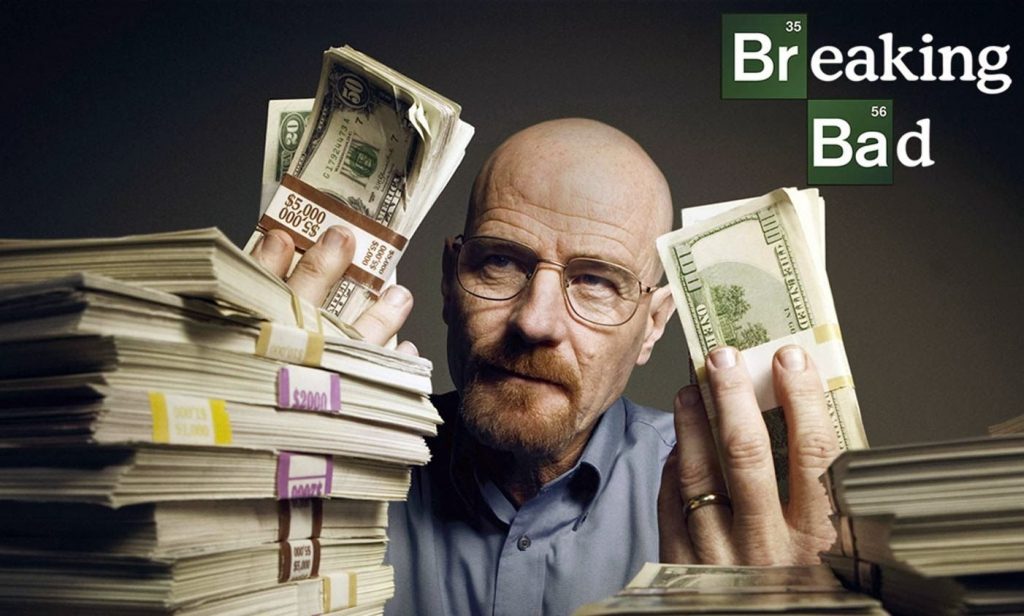 Breaking Bad happens after the events in Better Call Saul. A chemistry teacher (Walt) finds out that he doesn't have long to live after he is diagnosed with an inoperable lung cancer. He chooses to manufacture methamphetamines to secure his family's future.
Walt hires Jesse Pinkman to deal with distribution, but Pinkman later learns how to manufacture the meth. The series follows Walt and Jesse as they try to survive in the criminal world. It shows how drugs and crime affect their personal and family lives.
Breaking bad is one of the highest-rated TV shows in the world. It has a rating of 9.5/10 on IMDb and 96% on Rotten Tomatoes. You can watch Breaking Bad on Netflix, or you can buy the series on Amazon.
Suits (2011- )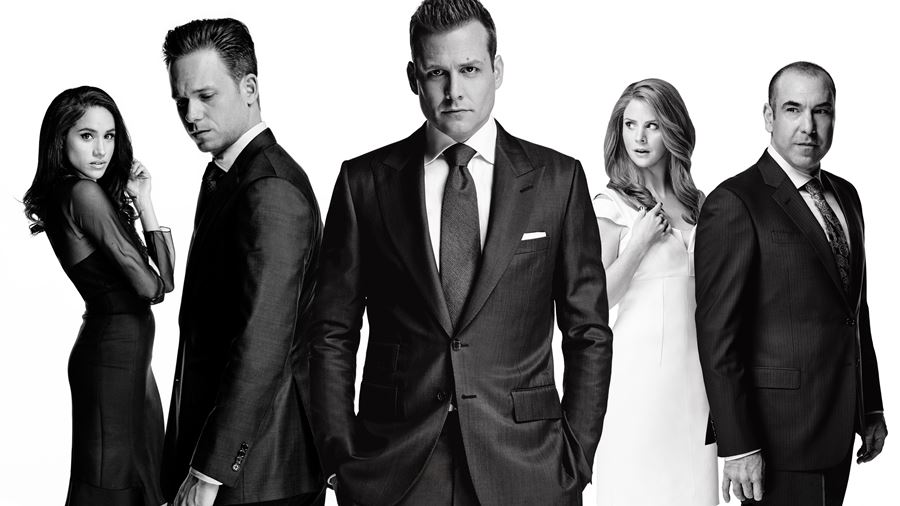 Hoping to escape the police officers that are chasing him, Mike Ross enters Harvey Specter's interview room. Mike Ross turns out to be an intelligent man with a vast knowledge of the law. However, he doesn't have a law degree, and so he can't practice as a lawyer. Harvey Specter hires him anyway.
What follows is season after season of legal brilliance as the duo takes victory after victory in court. However, the fact that Mike Ross isn't a lawyer means that they are always looking over their shoulders. 91% on rotten tomatoes is a very high rating for a legal series.
Suits is available on Netflix for viewers outside the US. Viewers in the US can watch suits on the USA Network or on Amazon.
The Shield (2002-2008)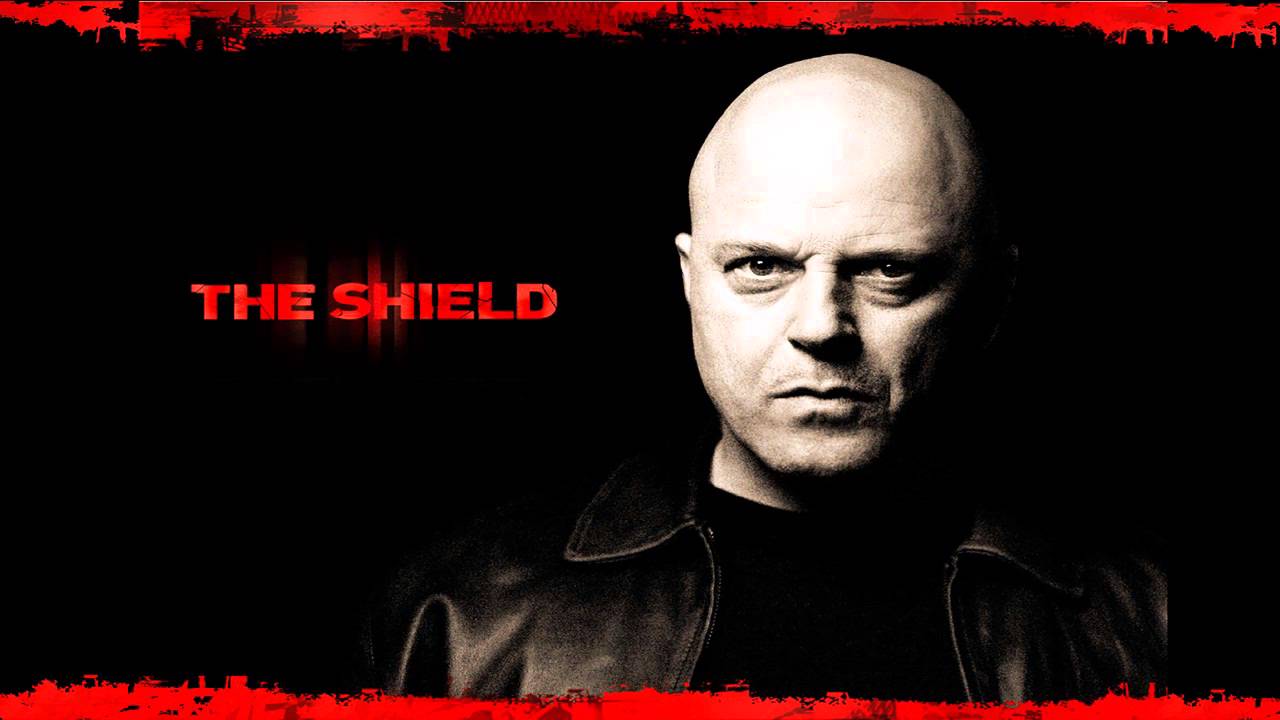 The Shield was loosely based on the Rampart Division police scandal. The show followed the operations of a special police unit tasked with dealing with increased cases of drug trafficking and gang violence in Los Angeles. The crew abides by the law as best as they can, and they become pretty successful.
However, the success gets to their heads, and they start using illegal methods to maintain their success rate. It's not long before the crew's high success rate raises suspicion.
You can watch The shield on FX+, Hulu or you can purchase the seasons on Amazon.
Ray Donovan (2013- )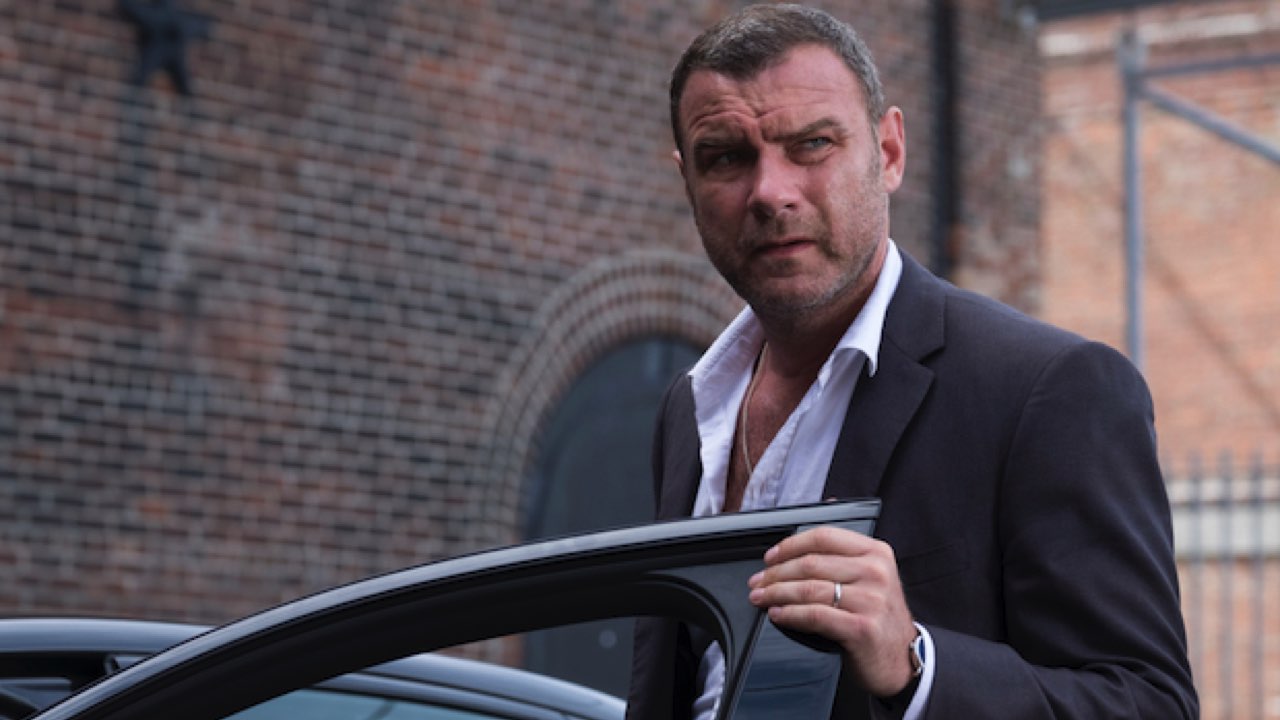 Ray Donovan's premiere episode broke Showtime's all-time viewership record. Ray Donovan works as the fixer for the law firm, Goldman & Drexler. The law firm represents the rich and powerful, and more often than not, the firm engages in criminal activities to keep their clients happy.
It Ray Donovan's job to ensure that the illegal dealings happen without a hitch. Ray is good at his job, but he has to be extra careful when the FBI starts watching.
Ray Donovan is available on Netflix in all other regions except the US, UK, and Ireland. US viewers can watch Ray Donovan on Showtime's streaming service or on Hulu. Ray Donovan is available in the UK and Ireland on NowTV.
Rake (2010-2018)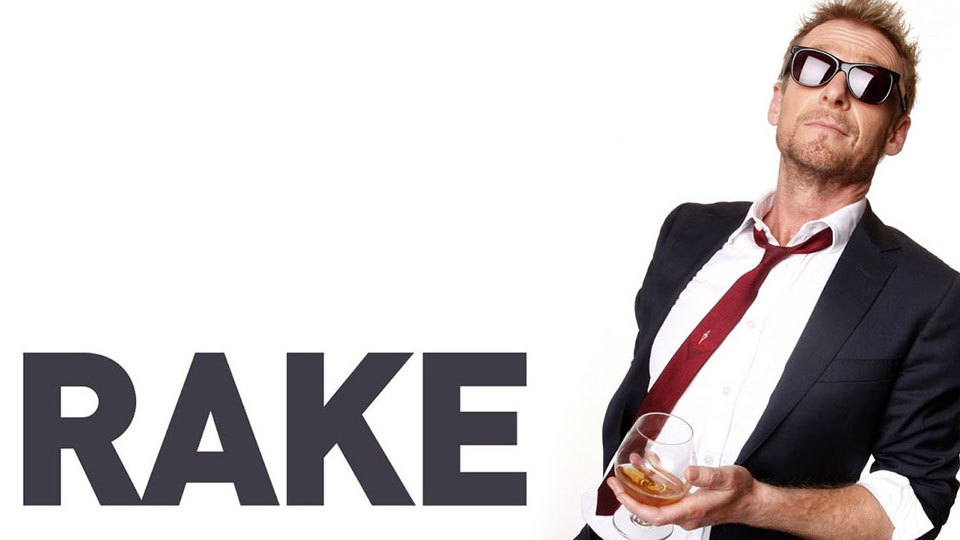 Rake follows the legal practice of a Sydney lawyer, Cleaver Greene, who mostly represents guilty clients. Greene is a brilliant lawyer, but his personal life is a mess. He messes up his marriage, sets a poor example for his son, and he falls in love with a sex worker.
His only redeeming quality is his brilliance as a lawyer. However, he messes that up by representing the worst clients. Cleaver longs to be a good person and a good lawyer. The problem is that he believes that even the worst criminals deserve representation.
You can watch the 5 seasons of the show on Netflix.
The Wire (2002-2008)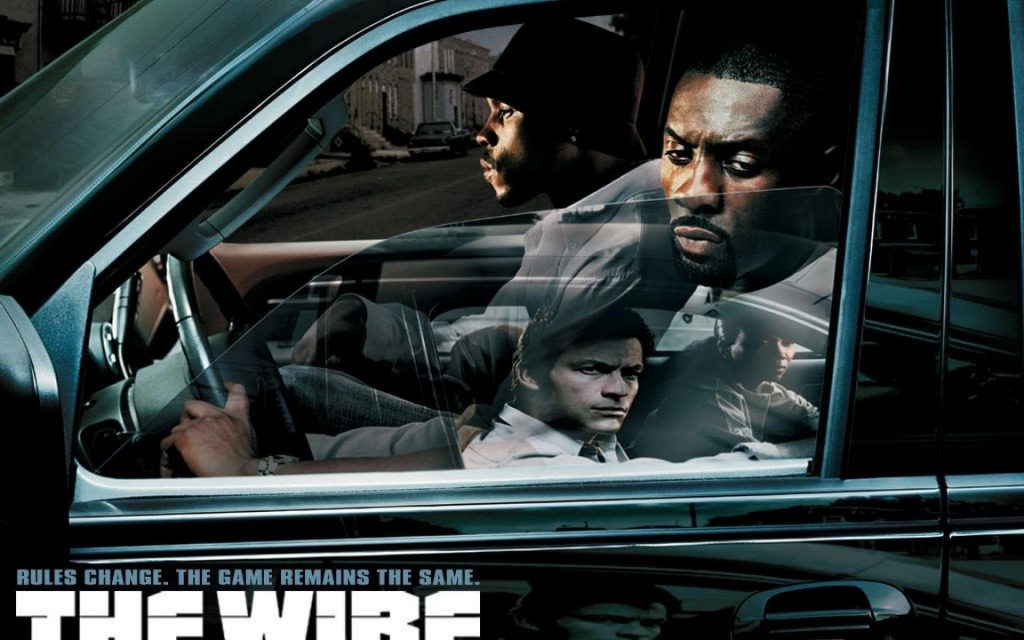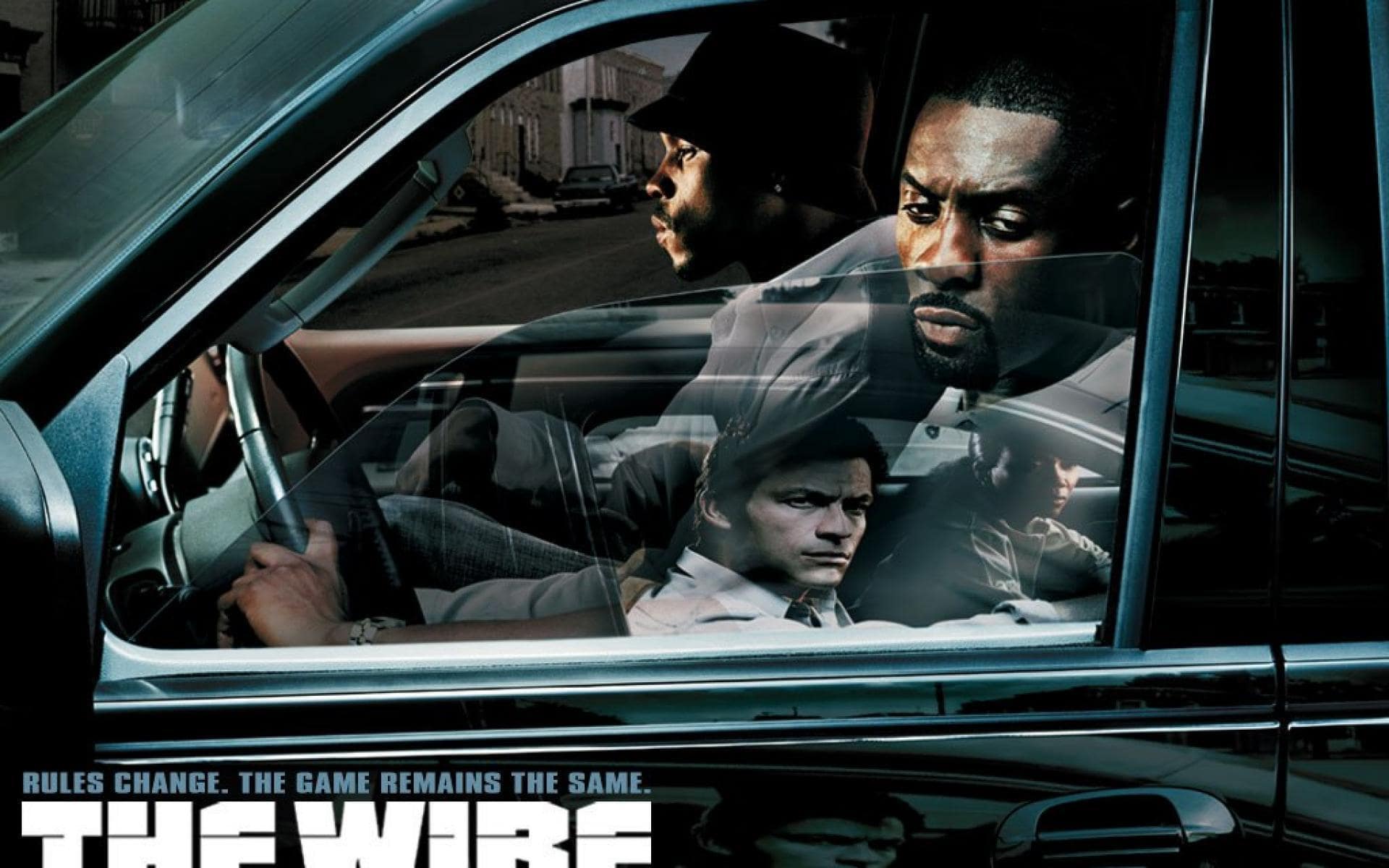 The Wire is widely regarded as the reason why The Shield wasn't appreciated as much it should have. The two shows aired at the same time, but The Wire was a bit higher rated.
The Wire is set in Baltimore, and it originally focuses on how the police deal will drug cartels in the city. As the show continues, it widens its scope to other city institutions such as schools, the city government, and the media. To give more realism to the series, the directors involved real-world figures from Baltimore in some of the episodes.
The Wire is lauded for its accurate descriptions of urban life in American cities. The series was distributed by HBO, and you can watch it on HBO Now.
The Americans (2012-2018)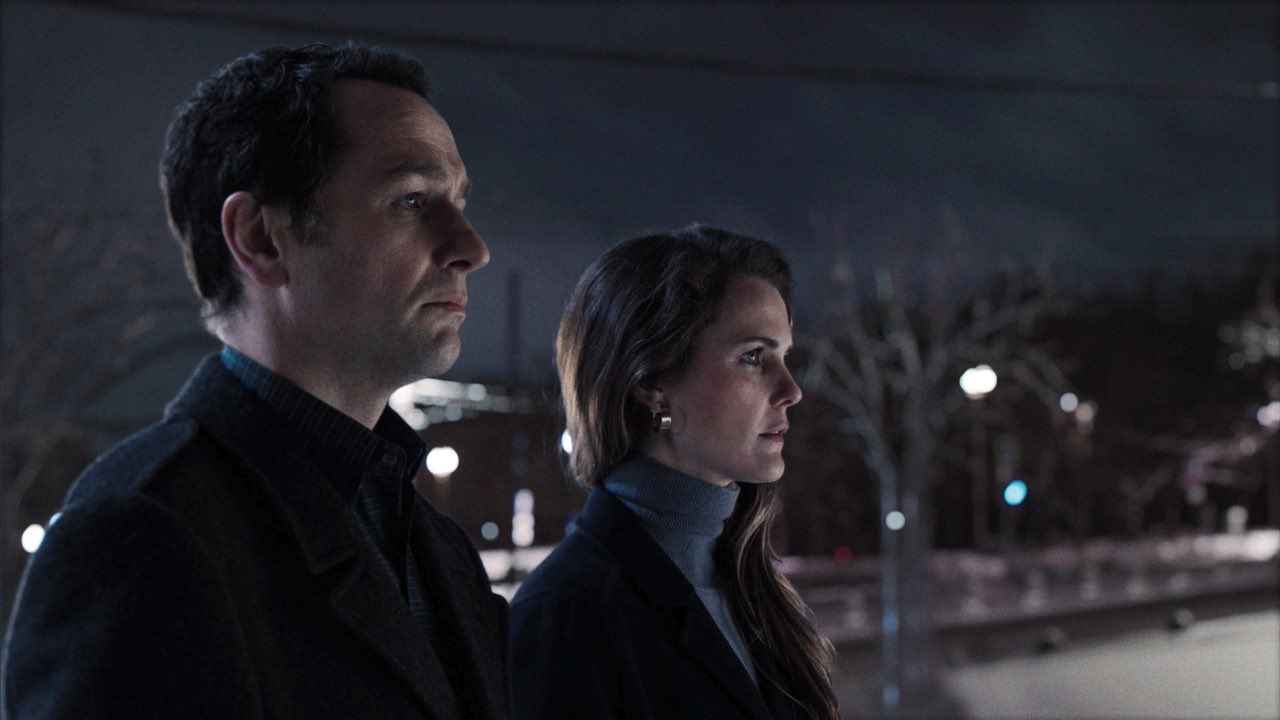 The Americans is set during the height of the cold war. Elizabeth and Phillip Jennings are Russian intelligence agents posing as American citizens. Their immediate threat comes in the form of their neighbor, Stan Beeman, who is a counterintelligence FBI agent.
The series starts immediately after Ronald Reagan is sworn in as president. It focuses on Elizabeth and Phillip as they try to maintain a low profile while gathering intelligence. The couple has to make tough choices, which often result in crimes such as betrayal, murder and blackmail.
The Americans has a rating of 96% on Rotten Tomatoes, and it also won the Critics' Choice Television Award in 2015. You can catch The Americans on FX+, or you can buy or rent the seasons on Amazon Prime.
---