A Teacher is an American television miniseries based on a 2013 film with the same name. Nick Robinson and Kate Mara explore the complexities of a teacher-student relationship in the FX on Hulu show. Eric (Robinson) is an 18-year-old student fueled by adolescent hormones, while Claire (Mara) is an English teacher who the male students consider to be too hot to be a teacher.
Teacher-student relationships, even where the student is of legal age, are inappropriate and sometimes meet the threshold of statutory rape. TV shows have explored such relationships in different ways. In A Teacher, Claire faces intense contempt from parents and can barely sustain another relationship. Eric, on the other hand, receives praise from his male peers, while other students view him as a sexual abuse survivor.
This piece will look at eight shows like A Teacher that explore student-teacher relationships.
Pretty Little Liars (2010-2017)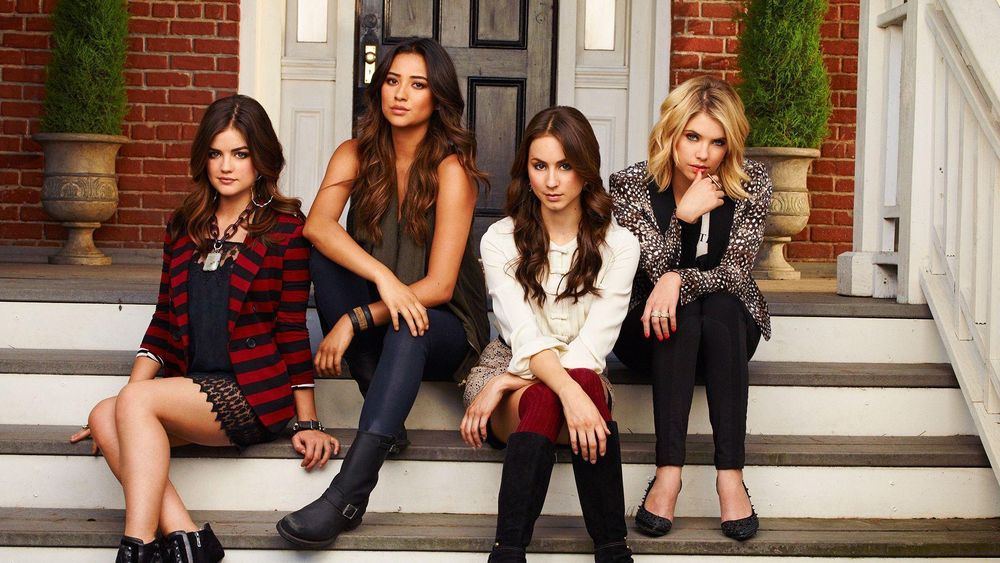 Pretty Little Liars had perhaps the most controversial student-teacher relationship on television. Aria Montgomery and Ezra Fitz met at a bar and hooked up before they knew that Ezra would be Aria's teacher. Ezra's relationship with a 16-year-old Aria continued in secret until Ezra came clean to Aria's parents.
After weathering intense backlash from Aria's dad, Ezra and Aria continued their public relationship unimpeded. The show normalized the relationship between Aria and Ezra as no one else voiced their dissatisfaction. Aria and Ezra eventually got married at the end of the show. Pretty Little Liars is on Netflix.
Gossip Girl (2007-2012)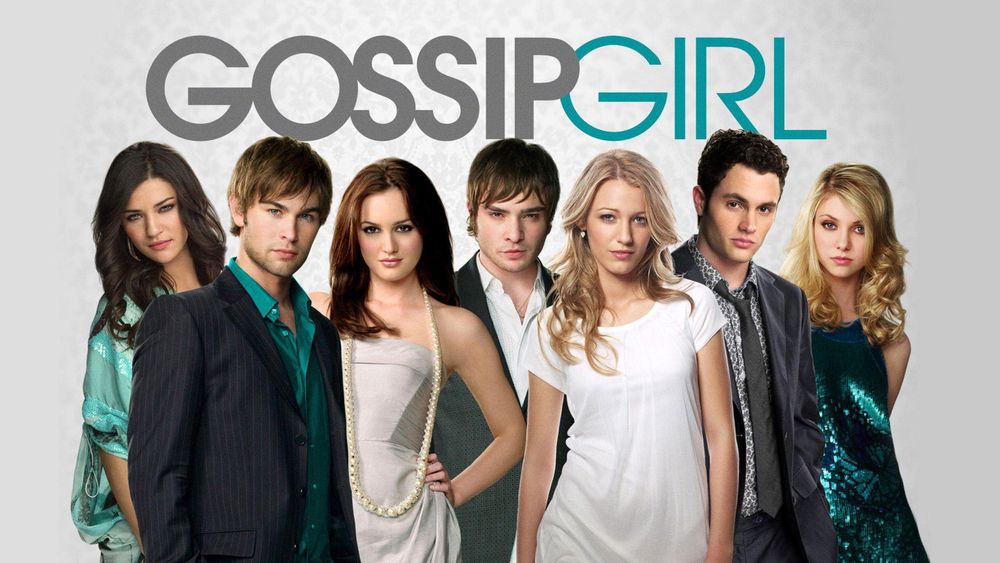 Miss Carr stirred up quite a storm when she arrived to teach at the prestigious yet drama-filled Constance Billard high school. She ignited a feud with Blair by giving her a B on a paper, but that wasn't her only sacrilege. Carr pursued an inappropriate relationship with Dan, a student at the school.
Steamy lovemaking sessions between the pair dominated Carr's season – including one where the couple engaged in amorous congress as other students watched the school play. Miss Carr eventually ended the relationship and moved back to Iowa from New York. Gossip Girl is available on Netflix.
One Tree Hill (2003-2012)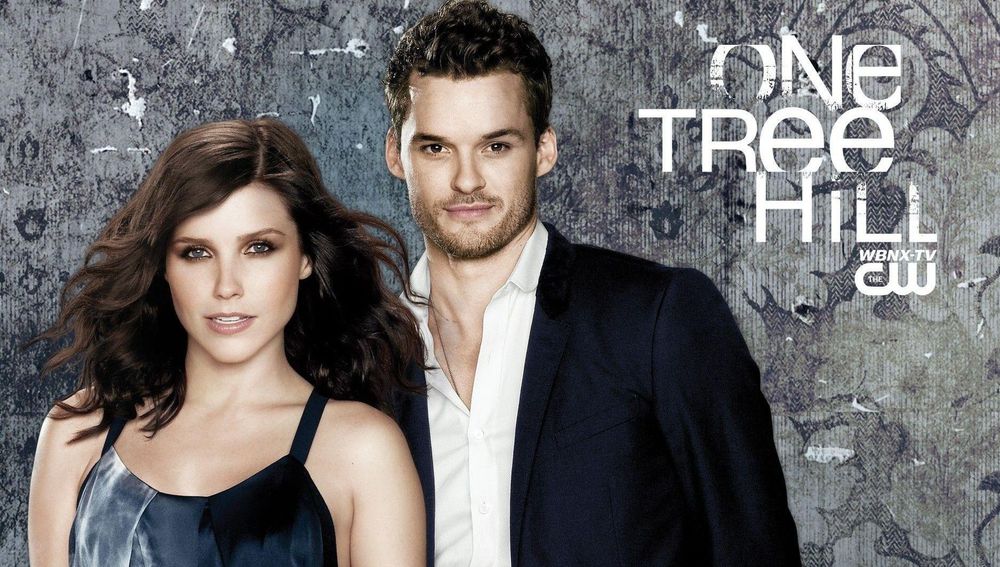 Like in Pretty Little Liars, the inappropriate relationship in One Tree Hill started before the school year. Brooke and Nick had a fling in the summer, only for them to bump into each other during English class. Nick freaked out after finding out that Brooke lied about her age, but he wasn't startled enough to end the fling.
The relationship ended after Nick cheated on his young student with his model friend. To be fair, Brooke should have seen it coming.
Dear White People (2017- )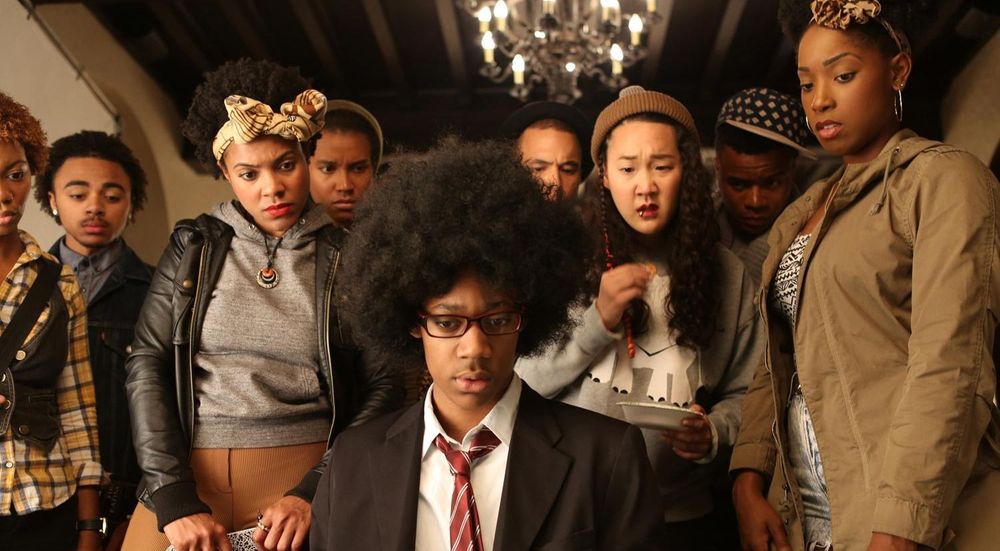 Being the son of a college dean exposed Troy to faculty from a young age. Most of the time, he did what he had to do to boost his father's reputation. However, when Neika Hobbs came along, all common sense went out the window. Hobbs and Troy started a steamy yet mindless relationship.
They turned the crew boathouse into a secret den where they could enjoy their relationship without fear of getting caught. To make matters worse, Neika had a partner that she declined to wed because she refused to conform to societal standards. We suspect, however, that Troy is the reason why she couldn't commit. The show is available on Netflix.
Friends (1994-2004)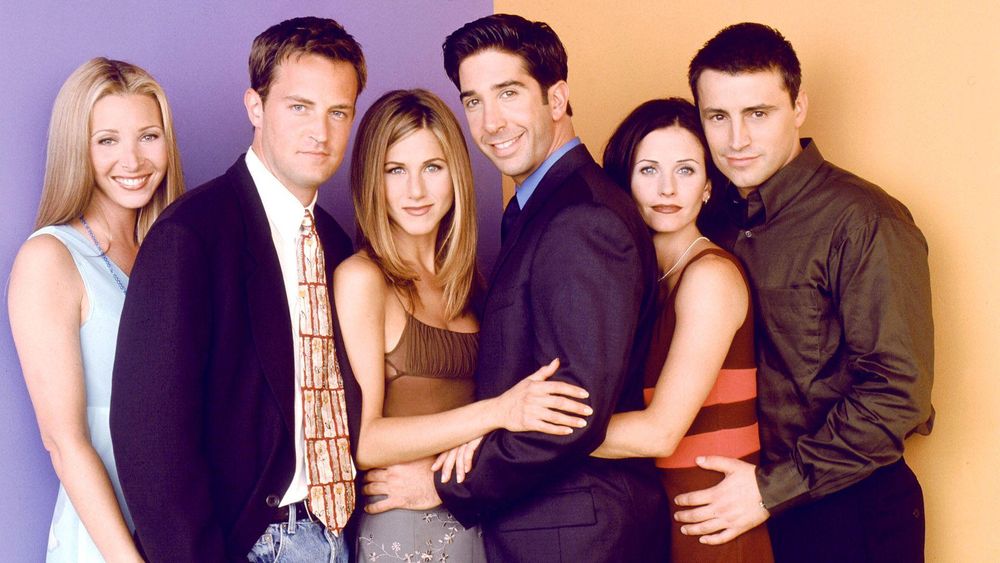 Friends was all about Ross and Rachel, but they did date plenty of other people. Ross went a bit too far in his search for love when he started dating a student. The relationship started after Ross sent Elizabeth a flirtatious note. Ross opined that relationships between teachers and students weren't illegal, but merely 'frowned upon.'
Ross invested in the relationship, going as far as accompanying Elizabeth to Florida to meet other guys. He eventually ended the relationship, not because of its inappropriate nature or the disapproval of Elizabeth's dad, but because he couldn't deal with Elizabeth's immaturity. Friends is available on Netflix.
30 Rock (2006-2013)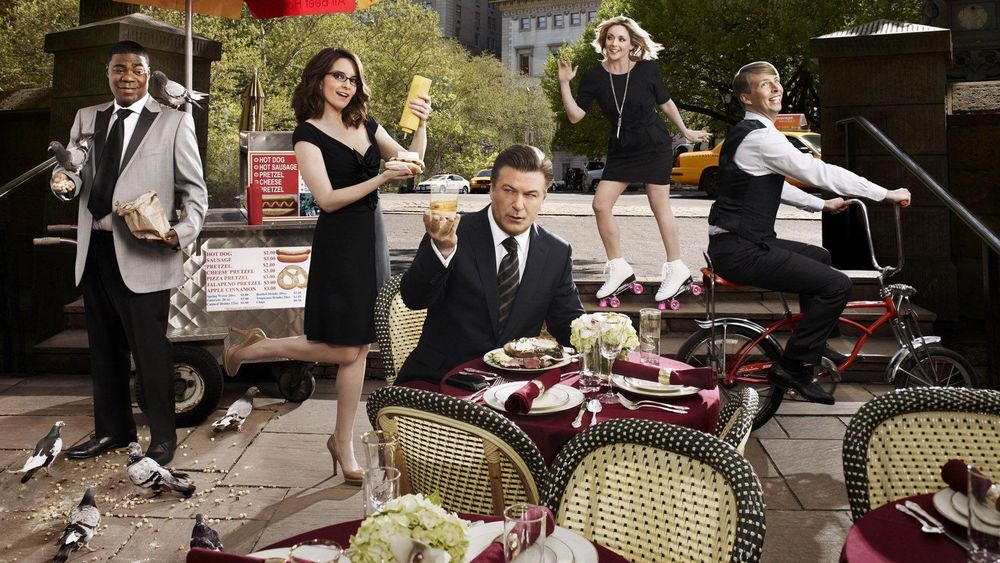 The relationship between Frank and his teacher Lynn started when Frank was 14. After the discovery of the relationship, Lynn went to jail for over a decade while Frank suffered in life due to emotional immaturity. After Lynn got out of prison, the couple rekindled their relationship.
The couple's relationship caused problems between Frank and his mom Sylvia. The creepy relationship appeared even stranger because of the similarities between Sylvia and Lynn.
Riverdale (2017- )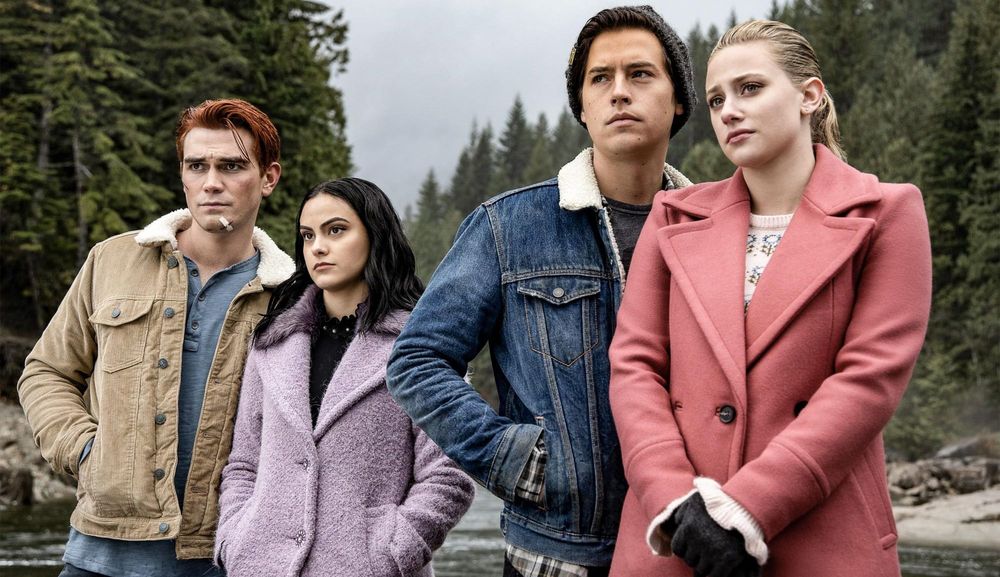 Riverdale isn't famous for its inappropriate relationships, but part of Archie's storyline featured a secret dalliance between him and his music teacher, Miss Grundy. The relationship between Grundy and Archie turned romantic after she started tutoring Archie one on one.
Archie was fresh off freshman year when the creepy relationship began. His friends were understandably shocked when they learned about the affair. Miss Grundy quit her job and moved to a new town in the aftermath of the revelation. Riverdale is available on Netflix.
Shameless (2011- )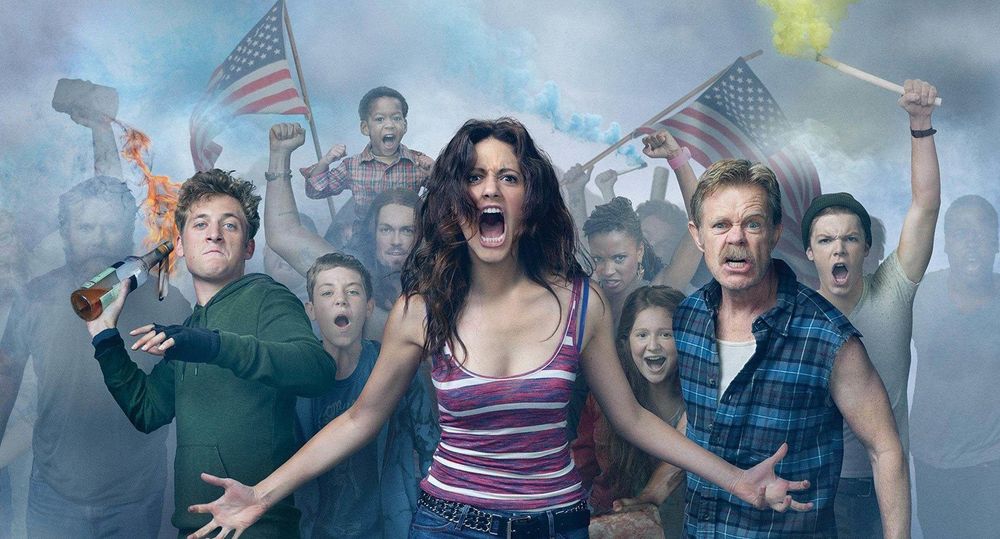 You wouldn't be surprised to find an inappropriate relationship in Shameless, but this one came as a bit of a shocker because it involved the smartest one in the family, Lip. He fell for his college professor, Hellen, and genuinely believed that a relationship between the pair would work.
Hellen's husband found out about the affair, but surprisingly, it didn't bother him. The affair ended after Lip's jilted ex leaked a nude photo of Hellen. The school fired Hellen, putting an end to her inappropriate relationship with Lip.
---