The Summer I Turned Pretty has dropped on Amazon Prime, earning positive reviews from fans. The show is based on a trilogy of national best-selling books by famous author Jenny Han. She chronicles the story of Belly, a 16-year-old girl torn between two brothers: one (Conrad), whom she has an unrequited crush on, and another (Jeremiah), who she considers a best friend.
Belly's attempts to get Conrad to notice her inadvertently catch Jeremiah's attention, prompting him to acknowledge his romantic feelings towards her.
The series doesn't deviate much from the books. However, Jeremiah's sexuality in the series is different from his orientation in Han's novels.
Jeremiah is not gay in the books and is bisexual in the series
We learn that Jeremiah is bisexual in the series when he talks to Steven about people he's messed around with. Jeremiah points to several girls and boys. At a party later in the show, Jeremiah flirts with a boy and kisses him.
Jeremiah, in the books, doesn't describe relationships with men or flirt with boys at parties – he only has romantic feelings for girls.
Jenny Han, one of the showrunners, told Variety that they changed Jeremiah's sexuality onscreen to improve diversity and keep up with the times. "To me, the essence of the character is still the same," Han said. "It's just, how would I write this person in 2022 versus how I wrote them 13 years ago?"
Han insisted that Jeremiah's bisexuality doesn't affect his feelings for Belly. She said:
"The essence of Jeremiah's character is his easy going nature as well as his relationship with Belly. Both stay the same in the show. So, no matter how many flings he has, if you are Team Jeremiah, then you should know that his heart will always be with Belly."
Gavin Casalegno enjoyed portraying an LGBTQ+ character on screen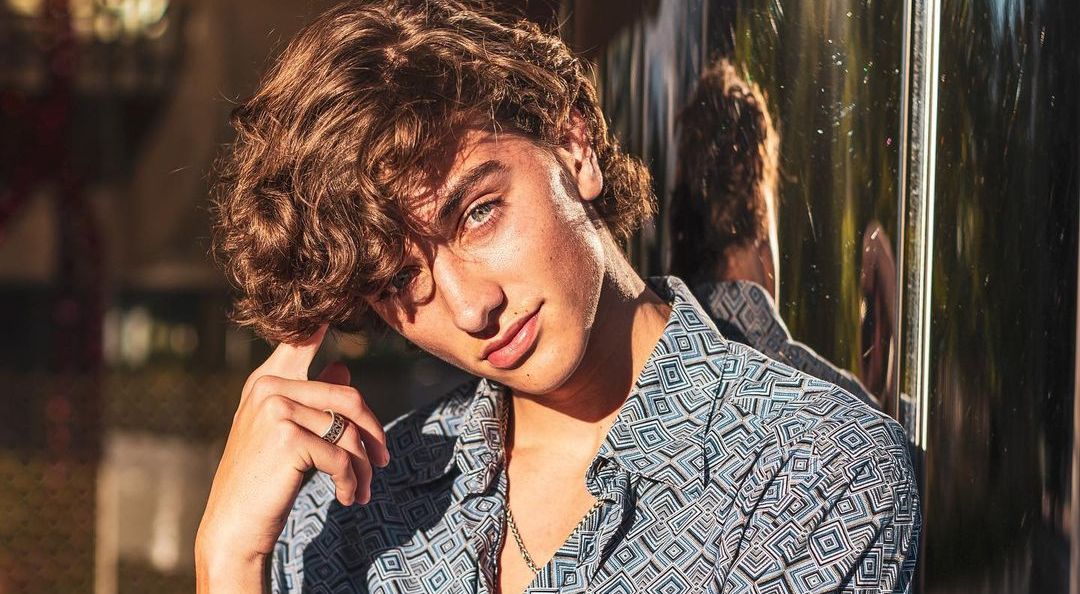 Gavin Casalegno's portrayal of Jeremiah has earned widespread praise. Casalegno told Popsugar that he enjoyed portraying Jeremiah's sexual journey. He explained:
"He's exploring his identity and who he is, his sexuality, his relationships. There's just so much to be explored, and I feel like that was just a very fun part to really bring to life that would make the series more up to date and more relatable to today's world."
Casalegno told Seventeen that he appreciated Han's efforts to update her work, aligning it with the times. He told the outlet that he relished being part of the show's push for diversity:
"I was so honored to be a part of that change and that direction of where we were taking it and [bringing] that diversity. And I think it's so important to have that. I think it's so special. Jeremiah is always figuring out, more and more, who he is and that's just a part of him. It's a beautiful process."
Also Read: A closer look into Gavin Casalegno's sexuality and love life
---