Kevin and Keith Hodge form the social media comedy and fitness duo known as the Hodge Twins. The brothers started their comedy channel in 2008 and gradually adapted their content to include fitness videos and relationship advice.
The Hodge Twins are as popular for their funny content as they are for their Conservative political views. The duo's outspoken political views have earned them many followers in the months leading up to the presidential election.
The Hodge Twins grew up in a poor family which forced them to shoplift for food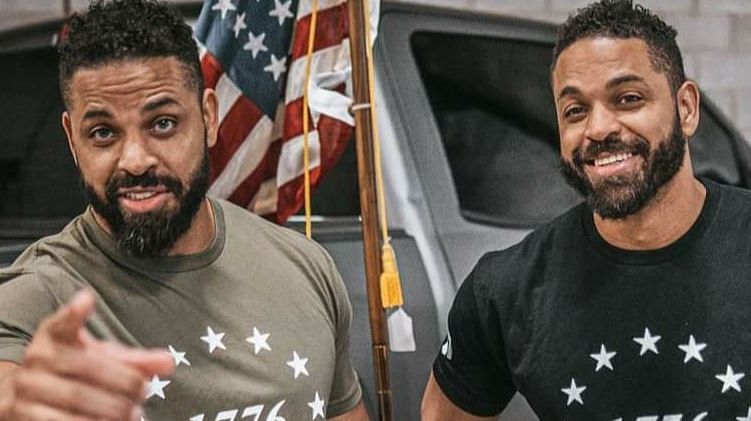 Kevin and Keith Hodge were born on 17th September 1975 in Martinsville, Virginia. They were the youngest of four kids, and unfortunately, their parents didn't make enough money to consistently provide food for the entire family. It forced the twins to shoplift to get enough food. "Poor, very poor," The Twins revealed on the Blunt Force Truth podcast. "We didn't grow up with much."
Despite the hardship, the boys made it through school and went to college to study finance. They joined the United States Marine Corps, and after getting out, they took up several jobs in California. Kevin and Keith worked in insurance and as undercover security guards. However, they didn't enjoy what they were doing, and they didn't make a lot of money out of it.
Keith came up with the idea of starting a YouTube channel and pitched it to Kevin. The twins had a background in improv comedy, and they used their humor to gain fans. Their following took a hit after making their political inclinations public, but it picked up again as they diversified their content to include fitness videos and relationship advice.
Keith is open to his family being on social media but Kevin is much more secretive about his family life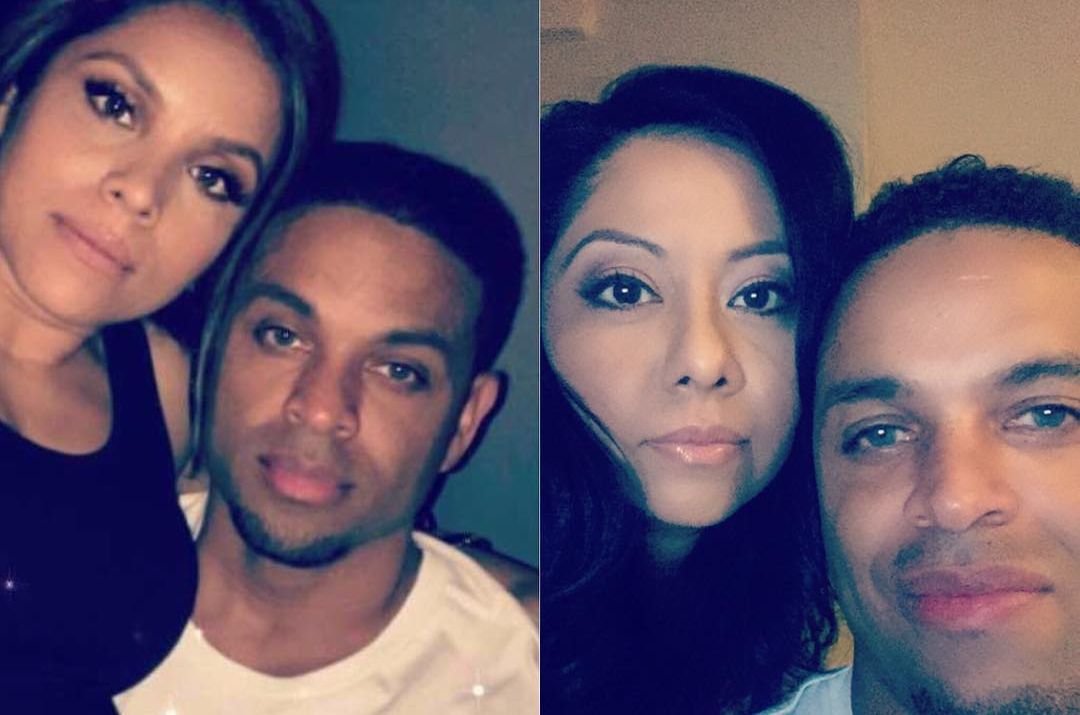 Keith and Kevin are both married to women of Mexican descent. Keith's wife is named Elizabeth, and they have been married for the past two decades. Kevin is married, but he keeps the details about his family life private. Despite this, the wives occasionally play a role in the twins' comedy by calling to 'check-up' on their husbands when they are shooting videos.
The Twins appreciate their wives for looking after their families when they are on comedy tours. In June 2017, Keith and Kevin posted photos of their wives on Facebook and attached the following caption:
"Happy Father's Day to our wives for having to be the dad and mom while we are touring on the road. Love you."
Keith's daughter Dana is a budding social media star. Her channel currently has 67K subscribers and 10.8K followers on Instagram. In a video posted on 25th August 2020, Dana reacted to a fan who asked her how she feels about her dad's political views. She said that she can't stop loving her father because of his personal political opinions. Dana added:
"That is my father, he gave life to me. He's my dad at the end of the day. I don't have any love lost for my father. I'm not going to stop loving him because you don't like him… I love him to death. That is not going to change over your opinion over him."
---