Shea and Syd McGee are the star renovators of Netflix's new show Dream Home Makeover. The couple has been compared to renovation gurus Chip and Joanna Gaines, but they are intent on doing their own thing. The couple's home makeover business started after Shea, a Communications degree holder, started displaying her talent for renovating homes on social media.
A TV production company approached the pair in 2014 looking to make a series about their business, but it didn't work out. The pair's subsequent success on YouTube prompted Netflix to seek a collaboration with them.
This piece will look at Shea and Syd's relationship and Syd's sexuality.
Shea and Syd met in University, got married in 2008 and they have two daughters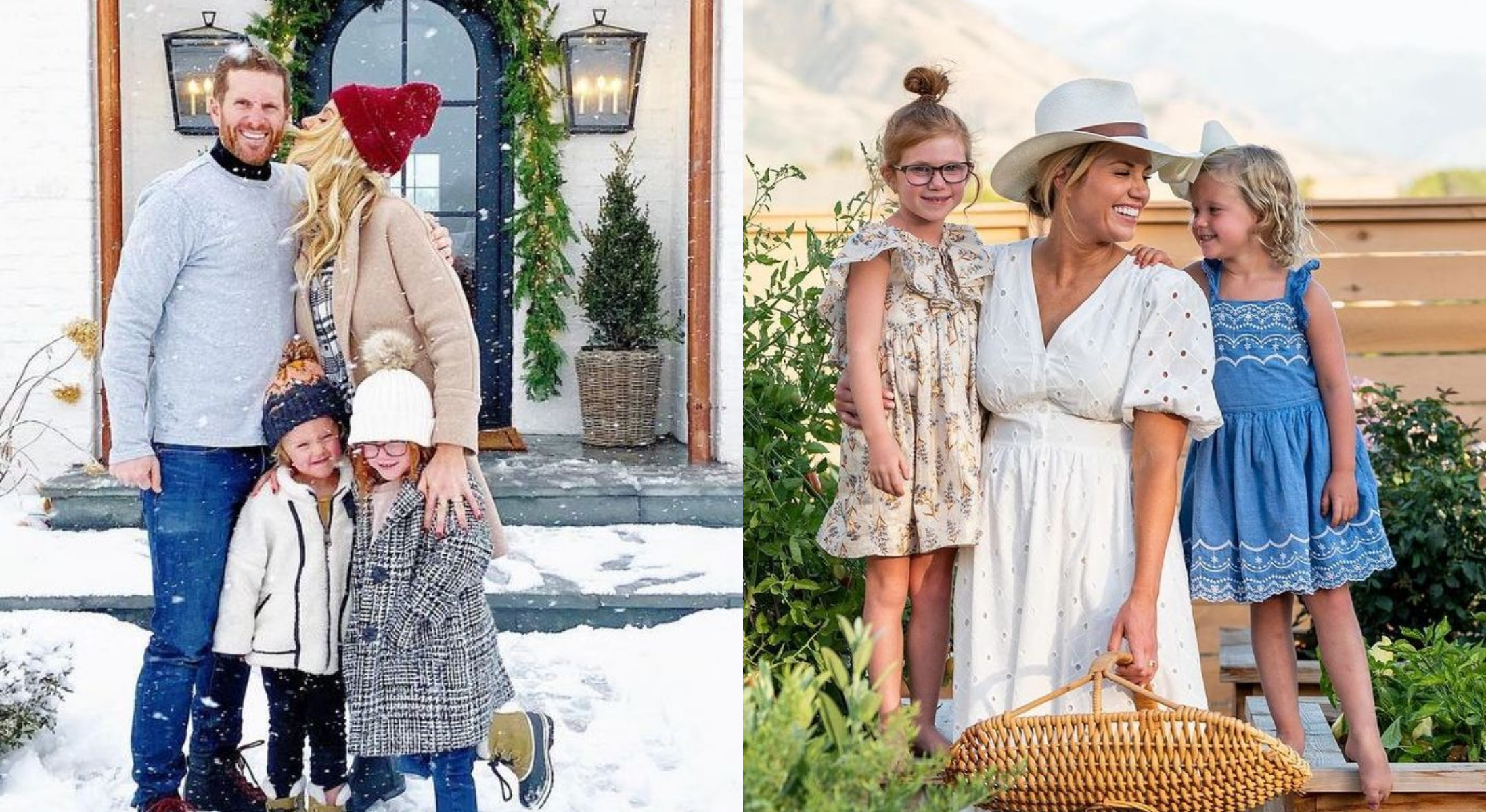 Shea and Syd met after Shea moved from her home in Texas to Utah to study at Brigham Young University. Her brother studied at the nearby Utah Valley University and had Syd as a roommate. Shea's brother knew that Syd and Shea would inevitably meet, and so he attempted to bar Shea from getting attracted to him. However, according to an excerpt from the couple's upcoming book Make Life Beautiful, Shea fell for Syd immediately after laying eyes on him:
"My brother said, 'My buddy Syd will be there and you're going to like him, but don't, because he's my friend.' As I pulled into the lot, I knew I was in trouble. There Syd was on a skateboard, wearing the skinniest skinny jeans I has ever seen. We went on our first date the next night."
The pair tied the knot in 2008 and moved into an apartment in Laguna Beach, California. Shea and Syd moved into their dream house in Utah in 2019. The couple is currently blessed with two daughters: Wren and Ivy.
Contrary to various reports, Syd is not gay as he is currently married to Shea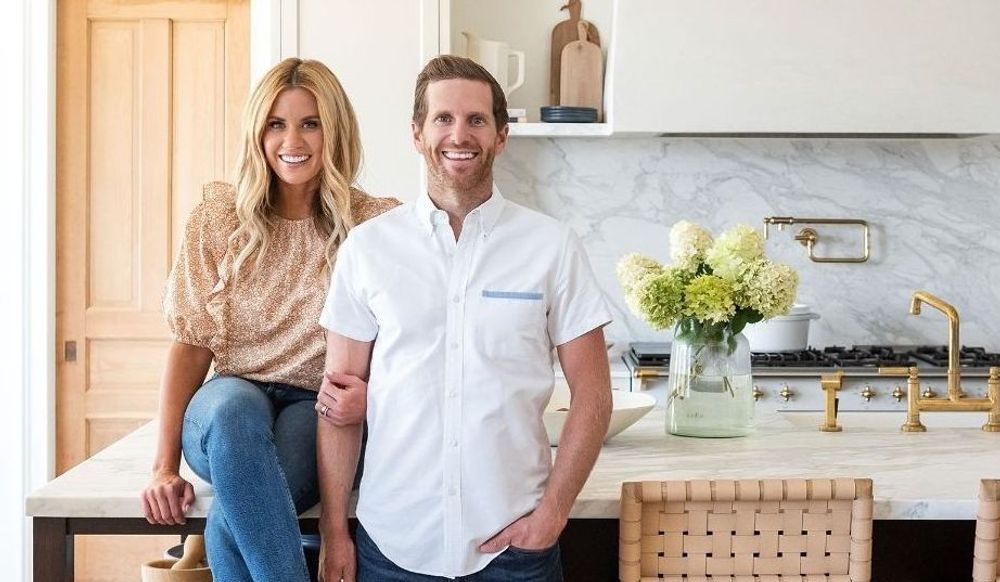 It's puzzling that rumors have emerged claiming that Syd is gay. The basis of such rumors is unclear, but we can confirm that Syd is not gay.
He has been happily married to his wife for over a decade, and their relationship is still going strong.
---