Trey Kennedy is a comedian famous for posting humorous videos on social media. Kennedy has 2 million followers on TikTok, over 2.8 million followers on Facebook, and 2.3 million followers on Instagram. Trey started his online career in 2013 alongside his friends in college on the now-defunct app, Vine.
After the app shut down, he moved his content to Instagram and Facebook. He became an instant Facebook star, and as time went by, his following on other platforms grew. Kennedy's move from Vine benefited his career as it allowed him to diversify his content across several social media sites.
This piece will look at Trey's relationship with his wife, his commitment to Christianity, and Kennedy's hidden musical talent.
Trey's engagement to his wife Katie Byrum took his followers by surprise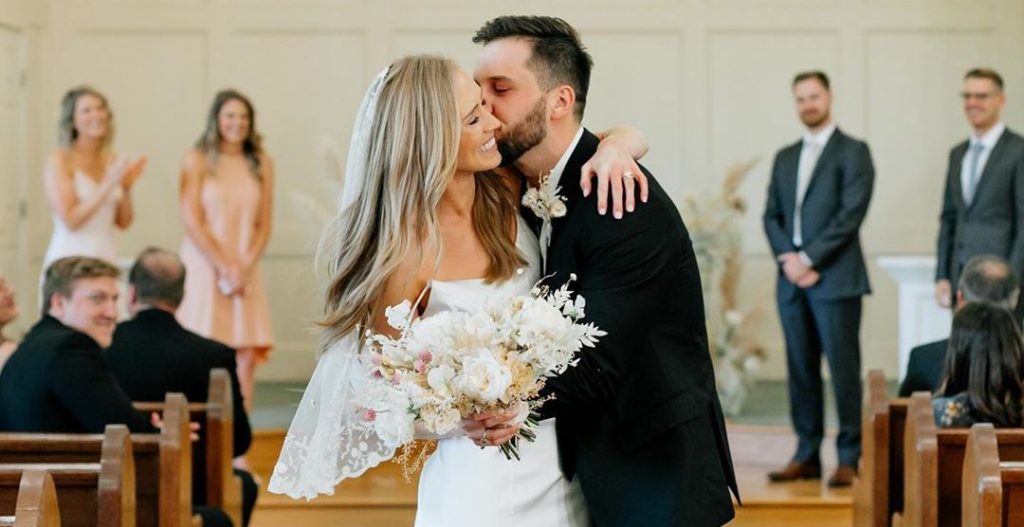 In early September 2019, Trey announced his engagement to Katie Byrum. The comments section on Trey's Instagram filled up with surprised followers who didn't know that Trey was in a relationship, or even considering marriage.
The news was shocking to many because Trey hadn't publicized his relationship until that moment. Nevertheless, Trey's adoring fans wished the couple success.
On 23rd May 2020, Trey and Katie tied the knot. The day was extra special for Katie as she wore the veil that her mother and grandmother wore on their wedding days.
Trey's insistence on keeping his relationship private hasn't changed since he announced his engagement. He didn't even post wedding photos or videos on his Instagram page. Clearly, Trey wants people to focus on his comedy rather than his private life.
Kennedy is adamant that he won't compromise his Christian values to benefit his career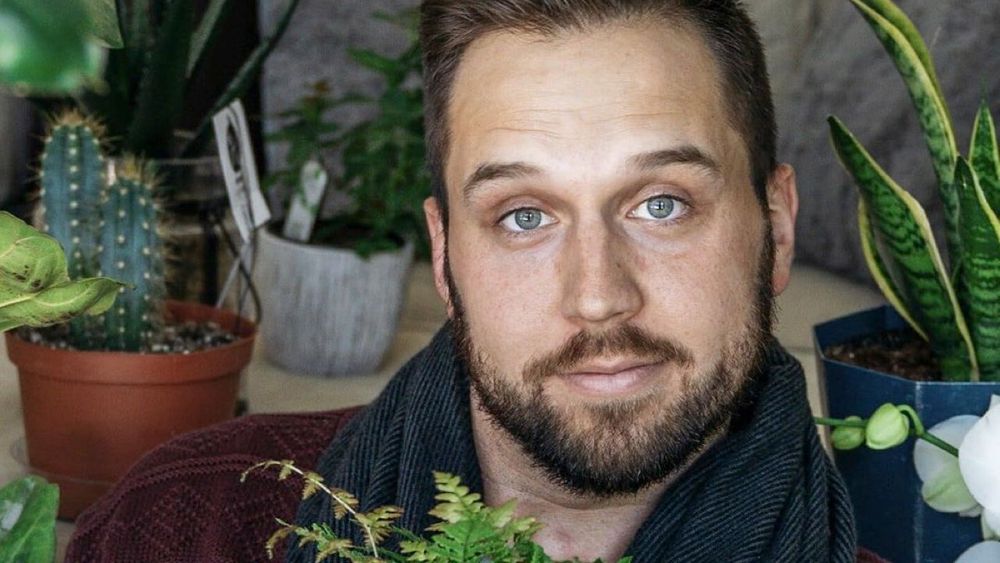 Trey's social media career started during his time in college. Initially, he saw it as something fun to do with friends and not something that he could do for a living. However, Trey changed his perspective after one of his videos went viral and earned him half a million followers in a month.
Kennedy admits that it is difficult to resist getting sucked into fame by commodifying your followers. However, his religion has helped him recognize the value of his followers and his position in their lives. He told Media Kix:
"Overall, I think I do a pretty good job of kind of re-centering when I feel myself getting too caught up in the numbers and remembering these are real people of the other side of the cell phone. But it's something I'm constantly working on as well."
Kennedy's Christian values also dictate the type of content that he posts. It's easy as a comedian to explore content that doesn't reflect on his values, especially when collaborating with other creators who aren't restricted by the bounds of religion. However, Kennedy doesn't compromise his values when creating content.
Trey told New Release Today that he was surprised by the number of followers that appreciated his clean videos. "I have developed a reputation with my followers who know I am a Christian," Trey said. "I try to develop content that is uplifting and fun. I don't put anything inappropriate in my videos, and most people respect that, which I found to be a surprise."
Trey discovered that he could sing after becoming a star on Vine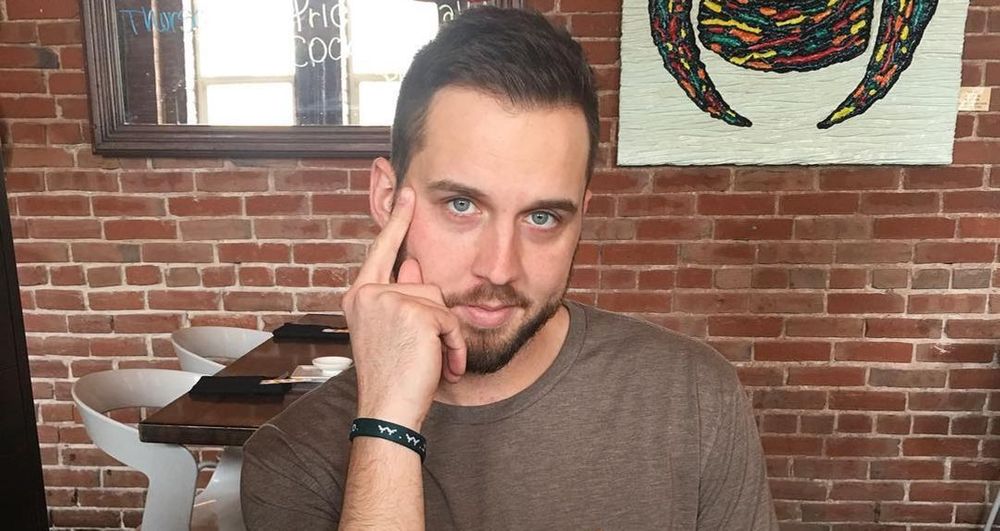 Trey Kennedy grew up in Edmond, Oklahoma, alongside his sister Kaci Lynn. He admits to being a shy kid who loved to sing in the shower. Trey didn't come from a musical family and therefore didn't believe that he had a career in music.
He started to take music seriously after his friends in college pressured him into entering a local charity event. People at the event reacted positively to Trey's music, but he waited until he became a star on Vine before pursuing music as a career. He told New Release Today:
"Vine got me out of my comfort zone. I started singing in front of people in college. I felt like God gave me talent, and I'm not going to hide it because I am shy or scared. Then I thought it would be fun to make some music, which I did. I put out an EP last year, and I got some good reactions from that."
Kennedy is currently working on his second EP, which he described as special because it was funded by his fans via Kickstarter. Music holds a special position in Trey's life. He told New Release Today that he will keep singing even if a career in music fails to work out. Kennedy said:
"So I have been singing more, and I just want to sing and make music whether this new project goes well or not. It will be fun, and I believe some will enjoy. I want to continue to sing for the rest of my life. That's whether I am on a stage in front of a huge crowd or singing at a small church on Sunday. I'll use it where God wants it to be used."
---